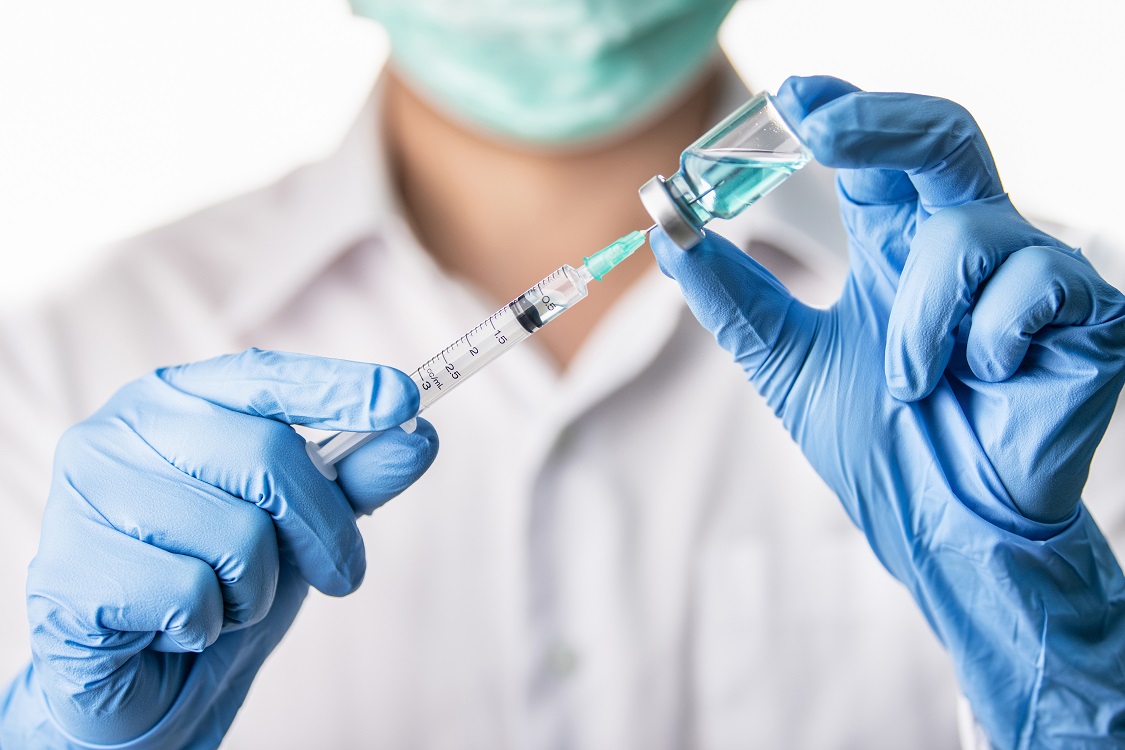 Imagine this scenario - you bill for a certain CPT injection code, but then you get denied or rejected. That's actually a pretty common occurrence. Wouldn't you be frustrated, especially if you don't know why you got rejected?
When billing for certain procedures, the medical provider or the medical coder must be knowledgeable enough to know the appropriate CPT codes to report. In addition, the procedure code should have a modifier indicated under certain circumstances and it should be consistent with the CPT code. Inappropriate or missing modifiers can result in receiving Denial Code (CO) 4 from the insurer; this is one of the most common reasons for medical billing denials.
So what do you do? Resubmitting the claim line with the correct modifier for processing would be the next step, but it's not necessary to go through the reopening process.
Understanding CPT Code 96372
The Current Procedural Terminology (CPT) code 96372 as maintained by the American Medical Association, is a medical procedural code under the range - Therapeutic, Prophylactic, and Diagnostic Injections and Infusions (Excludes chemotherapy and other highly complex drug or highly complex biologic agent administration); subcutaneous or intramuscular.
Criteria for Reimbursement:
96372 CPT code reimbursement is allowed when the injection is performed alone or in conjunction with other procedures/services as allowed by the National Correct Coding Initiative (NCCI) procedure to procedure editing. Separate reimbursement will not be allowed for CPT code 96372 when billed in conjunction with an Evaluation and Management (E/M) Service (CPT code 99201-99499) by the same rendering provider on the same date of service. If a patient supplied medication is being administered, the same of the medication along with the dosage must be entered on the CMS-1500 Box 19 or the equivalent loop and segment of the 837P.
Reasons for CPT code 96372 Denials:
Here are the reasons that CPT code 96372 gets denied in align with the American Medical Association (AMA) Current Procedural Terminology (CPT) and Centers for Medicare and Medicaid Services (CMS) guidelines.
CPT code 96372 is reported by the physician in a facility setting.
CPT code 96372 is submitted together with an E/M service and with CMS Place of Service (codes) 19, 21, 22, 23, 24, 26, 51, 52, and 61 for the same patient by the same individual physician or other qualified healthcare professional on the same date of service. Only the E/M service will be reimbursed regardless of whether a modifier is reported with injection(s).
Procedural code 96372 is performed by another healthcare provider, other than the physician or other qualified health professionals, without direct supervision for any or all purposes of patient assessment, provision of consent, safety oversight, and intra-service supervision of staff in a non-facility setting. To report this kind of circumstance, CPT code 99211 would be appropriate.
The procedure code 96372 already includes a general assessment of the patient.
If the need for the injection was already determined at the previous visit (billed as an E/M code), you cannot bill again for the same service. However, you can bill for the injection and an E/M code at the same visit if there was an additional E/M service provided in addition to the injection. That E/M service would have to be appropriately documented.
Inappropriate or missing modifier.
CPT code 96372 is not properly documented indicating that a procedure or service was distinct or independent from other services performed on the same day.
CPT code 96372 is used for certain types of vaccinations. Most vaccinations are typically coded with 90471 or 90472. Medicare uses G0008 as the administration code for flu vaccinations.
Procedure code 96372 is billed for injections related to the provision of chemotherapy services. The proper CPT code to use is 96401-96402.

Understanding Modifier 59
Modifier 59 is used to identify procedures or services, other than E/M services, that are not normally reported together but are appropriate under the circumstances. Documentation must support a different session, different procedure or surgery, different site or organ system, separate incision or excision, separate lesion, or separate injury (or area of injury in extensive injuries) not ordinarily encountered or performed on the same day by the same provider.
However, when another already established modifier is appropriate it should be used rather than modifier 59. Only if no other descriptive modifier is available and the use of modifier 59 best explains the circumstances, should modifier 59 be used. For this reason, CPT modifier 59 is often the "modifier of last resort". Additionally, modifier 59 should not be appended to an E/M service.
Inappropriate Use of Modifier 59
Modifier 59 is used when it is not medically necessary.
Modifier 59 is used to indicate that a procedure code was performed more than once per day. Instead, use anatomical modifiers to distinguish their repeat procedures. If those were not available, use modifier 76 (repeat service), as MAC directed.
Appending modifier 59 to bundled procedures that are performed through the same incision - there are some codes that just can't be unbundled even if you use 59.
When to Use CPT 96372 appended with 59?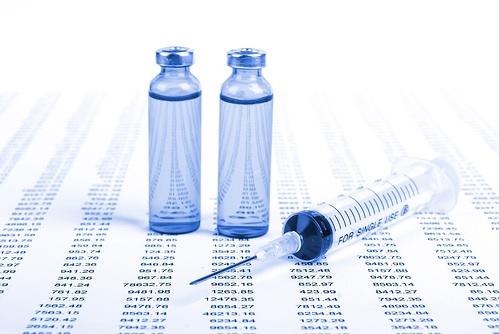 When a patient receives two or three intramuscular or subcutaneous injections, CPT code 96372 should be reported for each injection performed (either IM or SubQ). Modifier 59, Distinct Procedural Service, would be appended to the second and any subsequent injection codes listed on the claim form. In other words, appending CPT modifier 59 indicates that the injection is a separate service.
Note that for professional reporting, code 96732 requires direct physician supervision. It is reported per injection, even if more than one substance or drug is in the single injection. Documentation in the patient's medical record must support the use of this modifier.
Here's an example - let's say that a patient comes in with knee pain. Then, the doctor diagnoses him with osteoarthritis and wants to give him an injection of Toradol. You put the symptom on the office visit with a 25 modifier and the substance and the admin have the condition. Then, you put a 59 modifier on the 96372. So, it would be three line items and it would look like this:
Knee pain 719.46 (ICD10 25.569) 99213 - 25
Osteoarthritis 715.96 (ICD M17.9) J1885
Osteoarthritis 715.96 (ICD10 M17.9) 96372 - 59
Wrapping Up
Billing and coding tasks can be quite demanding, it may not make much economic and strategic sense to run these operations in-house. In addition, the industry is changing at an unprecedented rate, making it difficult for medical practices to keep up with the ever-changing rules and regulations in medical billing and coding.
Outsourcing your medical billing and coding is one of the best ways to make your billing process efficient and increase patient satisfaction. DrCatalyst provides medical billing and coding services that ensure on-time and accurate billing. We understand the importance of entering the right information so there are no delays or denials on behalf of the insurance provider. Our team is trained to perform medical and coding related to patient demographics, CPT and ICD code with modifiers, etc.
If your practice needs assistance with medical billing, get in touch with us so that we can set you up with a 1:1 consultation with one of our billing experts.