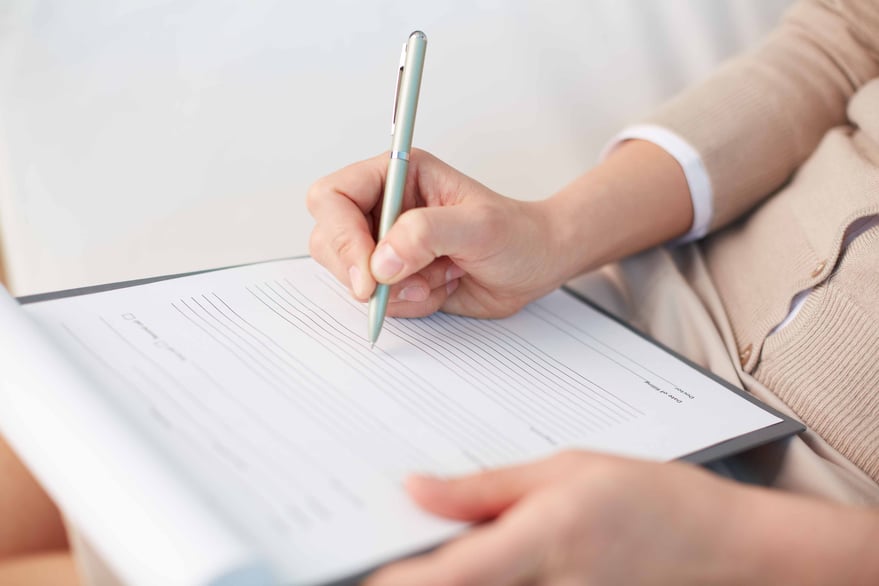 Overview
During a doctor's visit, a patient usually forms an opinion or some kind of impression about the physician, clinic, and the service that was provided. And there are really only two categories those opinions could fall under: positive or negative. Of course, you definitely don't want the opinion of a patient to fall under the latter. Therefore, as a healthcare provider, it's important that you think about the patient experience and ensure that you're always providing a satisfactory experience. However, if you do get negative feedback, it's not the end of the world - you can actually utilize that feedback to improve things at your practice.
Wouldn't it be amazing if you could simply read what's on your patients' minds. Then, you'd know exactly what to do and how to satisfy your patients. However, as we both know, that is impossible. So what can you do to learn, or at least have an idea about, what your patients are thinking? This is where patient feedback comes in handy.
What is Feedback?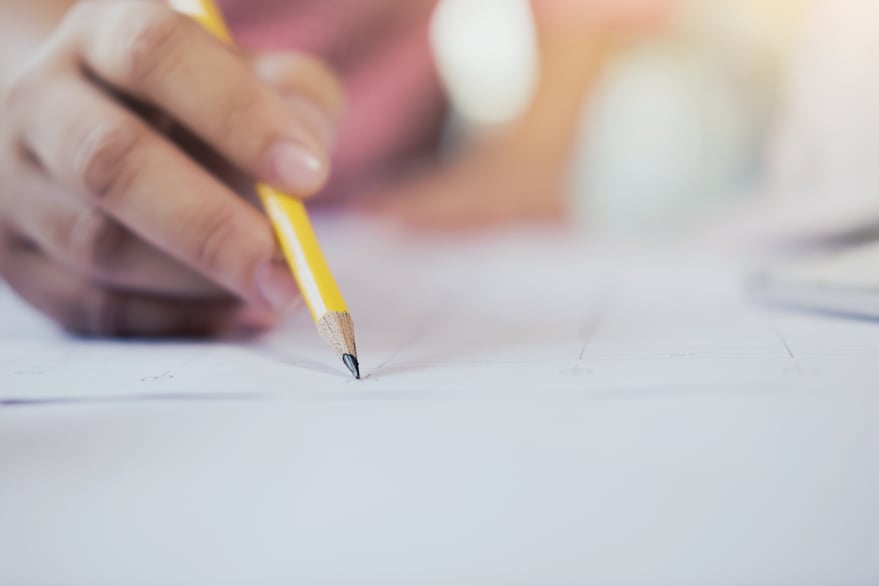 The term 'feedback' is used to describe helpful information regarding a product or a person's task which can be used as a basis for improvement. It occurs when an entity reacts to an action or behavior. And one of the most powerful ways to develop a consistently effective marketing strategy is through the use of feedback. Most businesses use customer feedback to learn the thoughts of customers regarding a certain product or service. The same thing applies to your medical practice.
There are two kinds of feedback that you should take into consideration when running a medical practice. One is patient feedback and the other is employee performance feedback. Patient feedback is the thoughts or reactions of your patients regarding your products and services while employee performance feedback is your medical staff's view or opinion towards their supervisor, office manager, or even you. Throughout this blog article, we're going to be focusing on patient feedback as their opinions matter a lot to the success of your clinic.
Why is Patient Feedback Important?
Successful organizations and businesses are not only good at accepting feedback, but they deliberately ask for it. If you want to know the thoughts of your patients, asking them is the best way. No matter what your patients' responses, their feedback is helpful and valuable in making important decisions. Plus, it gives you insight into how what your patients really think about you and your practice.
Getting feedback from patients has a lot of benefits and advantages. Here are some of the reasons why feedback is necessary and important for your medical practice:
Feedback boosts patient engagement.
When you ask for feedback from patients, they feel like they are being listened to and that they matter. This can help your practice improve patient engagement, which is one of the important factors in improving retention and health outcomes.
Feedback means that you care.
Asking for your patients' opinion means that you care about them. It gives you an idea about what they like and what they don't like. If they have something that they are not satisfied with, you can make the necessary steps to improve those things. And you can ask them specific questions that can help you identify and address issues with your services or certain processes—from scheduling an appointment to the doctor's bedside manners, you get an idea of what your patients think. By asking for their feedback, you'll also make them feel like they are a huge part of your clinic and that what they say matters. This will help build trust and improve your relationship with your patients.
Feedback can motivate your medical staff.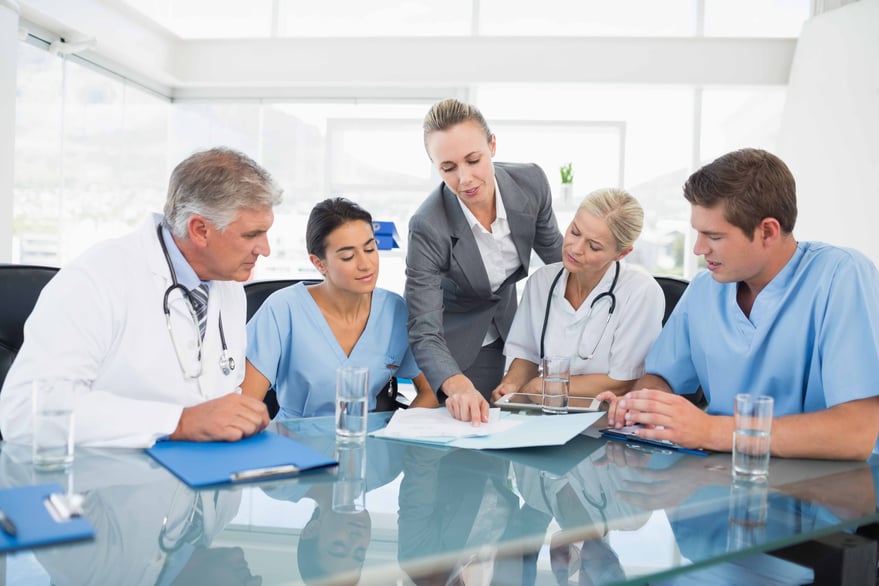 As stated earlier, feedback can only either be positive or negative. If you receive positive comments about your medical practice—whether it's about how welcoming your medical staff are or how skilled and knowledgeable your physicians are—it would truly inspire them to work. Medical staff who feel valued and appreciated by patients are happier and are more motivated to accomplish tasks and responsibilities. Even negative feedback can help motivate your medical staff to perform better.
Feedback is a tool for continuous learning.
There are numerous ways to gather feedback from patients. You can just ask them verbally or you can conduct a survey and allow them to answer a set of questions. Regardless of how you do it, invest time and effort in asking patients about their experience. This is important as it helps you determine if your goals and strategies are aligned with what your patients want and need.
Feedback can improve performance.
Feedback, positive or negative, is very useful. Feedback motivates your medical staff to improve their job performance by evaluating how they do their tasks, enhancing their abilities, and increasing their effort. By getting feedback, they'll be able to reduce their mistakes, improve in certain areas, and eventually increase their efficiency and productivity in the clinic.
How Do You Get Patient Feedback?
Getting feedback from patients provides the practice with relevant information that might not be immediately evident to physicians and medical staff. You can obtain patient feedback from these different approaches:
Suggestion box
Patient experience surveys
Online reviews
Family advisory groups
Patient advisory board
Call interviews
How to Incorporate Patient Feedback Into Your Marketing Plan?
According to Investopedia, a marketing plan is an operational document that outlines an advertising strategy that an organization will implement to generate leads and reach its target market. If you're able to create a good marketing plan, it will help you make informed decisions regarding the goals of your practice.
One strategy you can incorporate in your marketing plan is the use of patient feedback. This is called feedback marketing. This means that you allow your patients to give comments and suggestions as well as share their experiences with you. They will rate your practice from the moment they scheduled an appointment with you until they leave your medical practice. With all the information you gather, create a strategy that will fit your medical practice and develop it. Generally, patient feedback will help you implement a marketing plan that is focused on improving the care you provide to patients. After all, at the end of the day, what really matters is the quality of care you provide, the patient experience, and the patient's satisfaction.
Wrapping Up
Getting patient feedback is a need for your medical practice. And we understand that you may not have the time to focus your attention on this task. Don't fret; DrCatalyst can do it for you. From collecting patient feedback to developing the right marketing plan for your practice, we're here to provide you with the help that you need with all your marketing needs. Give us a quick call and let's discuss how we can improve your medical practice.