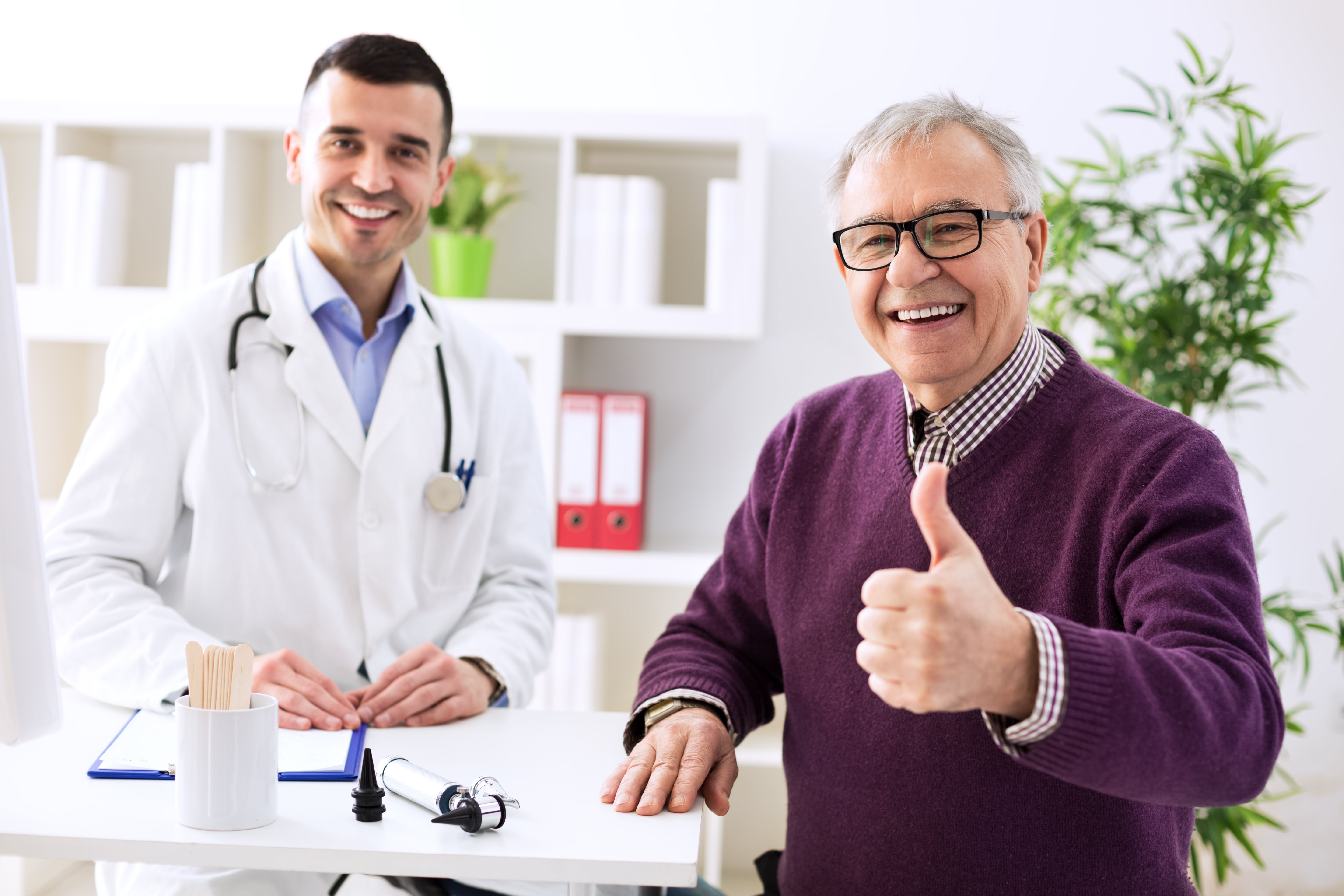 Technology for Aging Population
While people of all ages use digital technology, it's rarely designed with seniors in mind. This is because most people think that the latest and greatest technology is more for the younger generations. This may be true - however, according to elderly internet usage statistics by the Pew Internet & American Life Project, more than 50% of older Americans are internet users. Oh, and an even higher share have mobile phones. This means that seniors are actually receptive to digital communication and technology. Therefore, if medical practices and other healthcare organizations exclude seniors as a target audience in their digital marketing campaigns, it would be a huge loss in the long run.
So, what exactly does this mean for your practice?
Senior Citizens and Digital Technology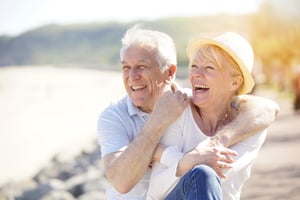 Traditionally, it has been said that seniors struggle to adapt to new technologies compared to the younger generations who are quick to embrace and learn new innovations. Although that's what most people would think, that has not been the case recently.
There are around 48 million individuals living in the United States who are over 65 years old. More than half of those individuals own and constantly use a desktop or laptop, while a third of them prefer using tablets. Clearly, this shows that the older population is becoming more tech-savvy. And more surprisingly, a study conducted by Accenture showed that senior citizens place a higher priority on technology that helps them manage their health - this is because healthcare technologies nowadays enable older individuals to track their weight digitally, track their cholesterol, and monitor their vital signs, which helps improve their health.
According to a recent U.S. News & World Report article, it's predicted that by 2030 seniors will account for 20% of the U.S. population. With the increasing number of seniors, it poses a concern in the healthcare industry. Take for example, the shortage of healthcare providers. Studies predict that by 2025, the United States will experience a massive shortage of healthcare professionals, with a deficit of about 155,000 physicians and 500,000 nurses. With more seniors requiring care and with the insufficient number of healthcare professionals to provide it, finding new solutions is critical for the elderly to remain healthy.
Digital technology could be the answer to this problem. The use of technology in providing information allows the elderly to easily face difficulties, especially those concerning their health. In addition, digital technology can play a great role in making healthcare more convenient for them.
Healthcare Technology for Seniors
You can keep up with your senior patients by offering some of these health technology solutions:
Patient portals are a popular patient engagement tool. While portals are a popular tool, there are some physicians and healthcare professionals that are skeptical about patient portals due to privacy and security concerns, unresponsiveness to messages sent to physicians as well as health literacy and a mismatch between patients' expectations and actual functionalities of the portal. However, based on recent studies, senior patients are actually eager to use them. More seniors have recognized the benefits of patient portals in managing their health. Some of these benefits include checking their medical history, connecting with their doctor directly, scheduling an appointment, making payments, and viewing medications/refilling prescriptions.
The interest of older people using patient portals is rising however, it is still subject to functional and usability barriers. As mentioned earlier, most digital technologies are not designed with seniors in mind. But with the right education and proper guidance, seniors can easily adapt to healthcare technologies that are prevalent today. Aside from patient portals, there are also plenty of mobile apps that your patients can benefit from that will help them keep in touch with their health. This includes apps that focus on cognitive skill-building, chronic condition management, and weight loss monitoring.
When we think of wearables, we immediately visualize fitness trackers and smartwatches that are clearly targeted for younger generations. However, there are also wearables that are targeted for seniors. Most of these are used to manage chronic conditions or other underlying health issues. Many seniors are already open to the idea of using wearables to track vital signs, such as heart rate and blood pressure. Aside from that, they can also monitor their daily activities and send alerts, which is a huge help especially in emergency situations.
Many medical practices today offer telemedicine and video conferencing to extend their services to patients who aren't closeby. Telemedicine is the use of telecommunication and information technology to provide clinical health care from a distance. It allows physicians and other healthcare professionals to evaluate, diagnose, and treat patients at a distance. Telemedicine would greatly benefit seniors because they wouldn't have to travel far to get their health checked. Their physicians would be able to assess and treat them in the comfort of their homes. When used under the right conditions and appropriate situations, telemedicine is considered safe and as effective as in-person care.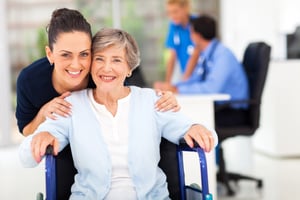 As people age, they rely on medications to maintain and improve their health. According to droves of research, non-adherence to proper medication has a huge impact on overall healthcare costs. This is why the use of medication management apps can help the elderly with medication adherence. These type of apps ensure that older adults follow their medication schedules, reduce side effects and duplication, and improve the administration of medications.
The Bottomline
It is important that medical practices and practitioners utilize technology to solve and relieve healthcare problems, especially for seniors. If healthcare organizations would just take the time to educate and support seniors, it will help to ensure that they receive the best quality of care and improve their health. If you're looking for a company that provides clinical and administrative services, DrCatalyst can help you. We provide best-in-class medical services that streamline and automate your administrative and clinical processes, giving you more time for what matters the most - your patients.
Schedule a meeting with us and we'll help you get started.