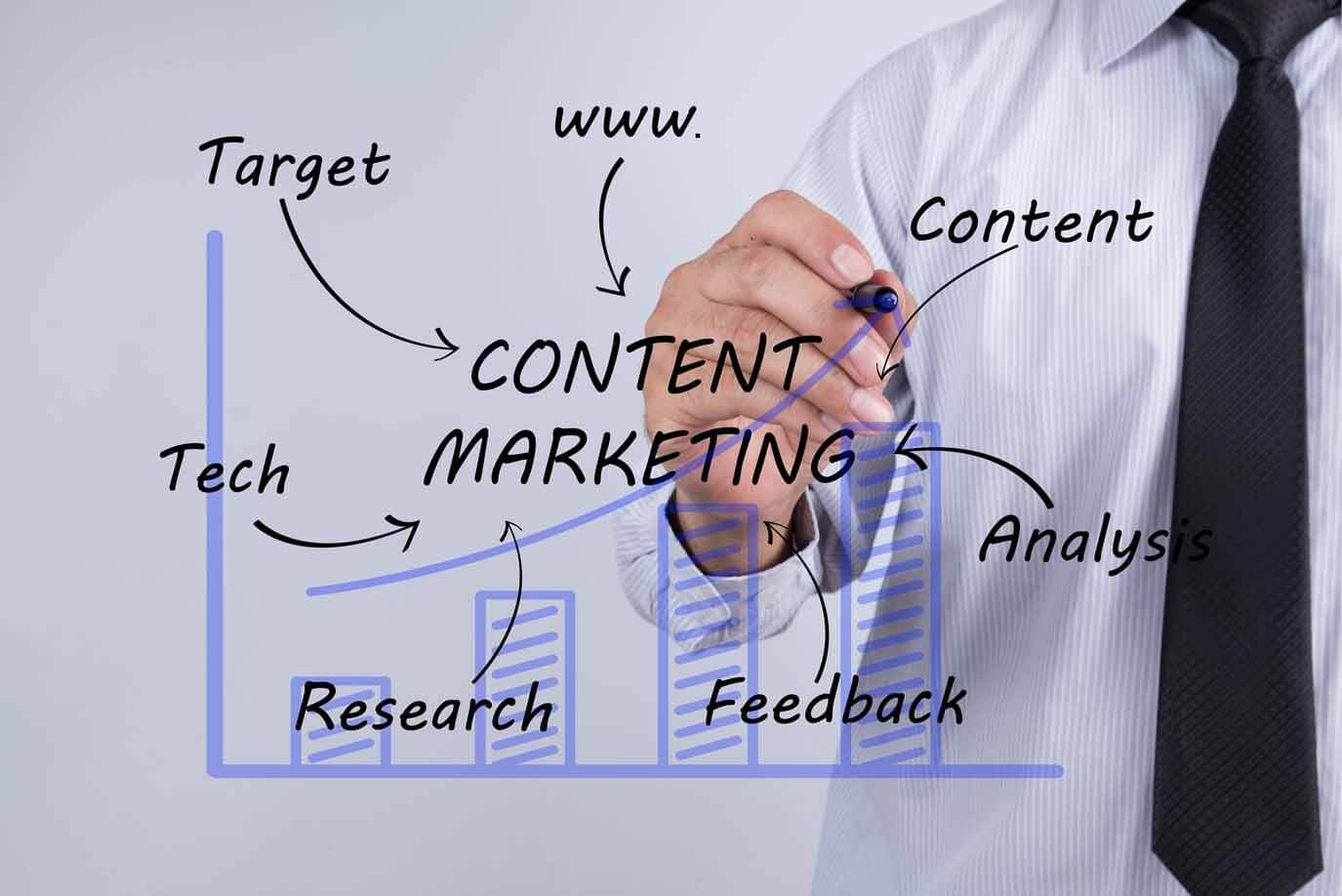 Medical practices are getting more and more competitive, making it more challenging to stand out. However, there is a way that your practice can gain a competitive advantage to attract more patients. In this high-tech era, it might be beneficial and advantageous if you develop a marketing strategy that includes SEO, online reputation management techniques, and a solid content marketing plan.
Marketers acknowledge that content marketing is effective when it comes to delivering pointed messages that are engaging, informative and relevant. But does content marketing really matter to medical practices? Will content marketing help your practice grow?
Content Marketing
Having a website is now a necessity for businesses, and that also includes medical practices. A website is used to accomplish different marketing strategies in an effort to help you acquire more patients by driving traffic to your website. One way to improve your search engine rankings and drive traffic to your website is by focusing on your content. Creating quality content could be the best way to promote your services online.
According to the Content Marketing Institute, content marketing is a marketing technique of creating and distributing valuable, relevant consistent content to attract and acquire a clearly defined audience. The objective of content marketing is to drive profitable customer action. That is why the information you put online should be valuable, informative, and helpful to your target audience.
Did you know that 80% of Internet users, or about 93 million Americans, have searched for a health related topic online, according to a study conducted by Pew Internet & American Life Project? This means that the act of looking for medical information is one of the most popular activities online. In addition, more and more people rely on relationships they develop online to influence their spending decisions. Clearly, people are interested to learn more about health-related topics, and it would be beneficial for your practice if you can direct people who are looking for those topics to your website.
Below are a few of the top reasons that content marketing is important:
It helps build trust and loyalty.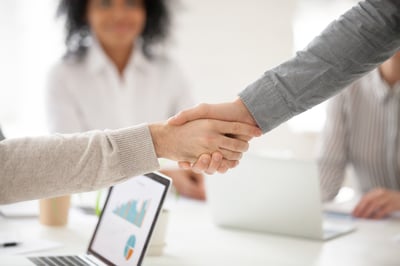 It certainly takes a lot of effort to create a huge archive of meaningful medical content. However, it is more important to interact with your target market online. You may be curious how creating content helps build trust and loyalty among your target audience. Good question. Let's take a look at an example - suppose you are a psychiatrist. You recently posted a blog about depression and the best options for treating depression. As a result, people who are experiencing depression might post a comment on your blog. This is a chance for you to interact with your target audience and offer a solution. Engaging with your audience is a vital key to expanding your market and winning the trust of new patients.
Content marketing builds brand awareness.
Brand awareness doesn't happen overnight. You actually need to work on it. Strong content allows you to show your patients what you can offer. You want to convert users into customers and you do so by creating content that builds trust and inspires them to take the next step. By focusing on creating content that is relevant and value-adding, you are establishing a voice in the healthcare industry. You can create blogs, infographics, or videos that are engaging and interesting. The more valuable and optimized your content is, the better the chances that it will show up in search engines. In addition, creating valuable content will increase the likelihood of people sharing your content on social media which will help you reach more of your target audience.
Content marketing drives traffic to your website.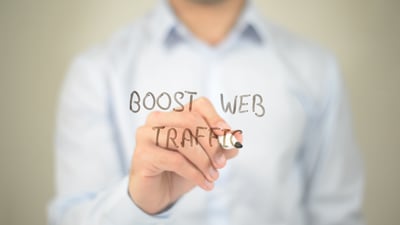 There are a lot of ways to drive traffic on your website. You could write blogs, produce videos, launch email campaigns, or even post on social media. No matter what marketing channel you use, it all comes down to content marketing. Creating valuable content is an integral aspect of every marketing initiative because therein lies your ability to captivate your target audience, provide solutions, and drive engagement. However, it is important that you know the types of content you should produce to drive traffic. You can segment your audience so that you'll be able to develop content that speaks to each of those segments. You can group your audience by their age, gender, or geographical location.
By segmenting your target audience, you'll be able to effectively create powerful content. For example, if you want to retain your existing patients, you might want to focus on giving specialized discounts or having webinars. As a result, you will be able to foster your relationship and build rapport with them. However, if you want new prospects to visit your website, your content should be focused on your practice and the services you offer by creating how-to guides or e-books about your offerings or different treatments that they want more knowledge about.
It generates more leads and improves conversions.
Many medical practices fail because they don't know how to grow leads or attract potential patients. They fail to move web visitors from the awareness stage into the consideration stage. People aren't going to acquire your services if they know that they're not going to benefit from them. However, you can entice and attract leads by creating informative content and sharing your content on different social media platforms. You can get initial readership for your blog posts from Facebook or Twitter, if you've got an active fan base. Social media outreach will help you increase your chances of attracting the right audience. Promoting your blogs, videos or other content is one of the main ways to get new leads and convert them into patients.
Did you know that content marketing provides conversion rates about six times higher than other digital marketing methods? This is because it allows you to connect with and educate your leads. You are encouraging conversions by giving patients the information they need to make a purchasing decision.
The Takeaway
Content marketing is the heart of most successful digital marketing campaigns. Behind every successful practice is a load of valuable and relevant content that connects to a business or connects an organization to its target audience. Not only does content marketing help you boost your site's visibility, but it can also help you build stronger relationships with your leads and existing patients. With all the benefits mentioned above, I know you are considering partnering with a web development agency that can help you with content marketing. DrCatalyst can help you with that. Website4md, powered by DrCatalyst, is a full-service web development agency working exclusively in the healthcare industry. We combine years of healthcare industry expertise with objective-based strategy and stimulating creative to build upon your brand so that it stands out, delivers, and grows. Schedule a meeting with us and we'll help you set up a content marketing strategy.