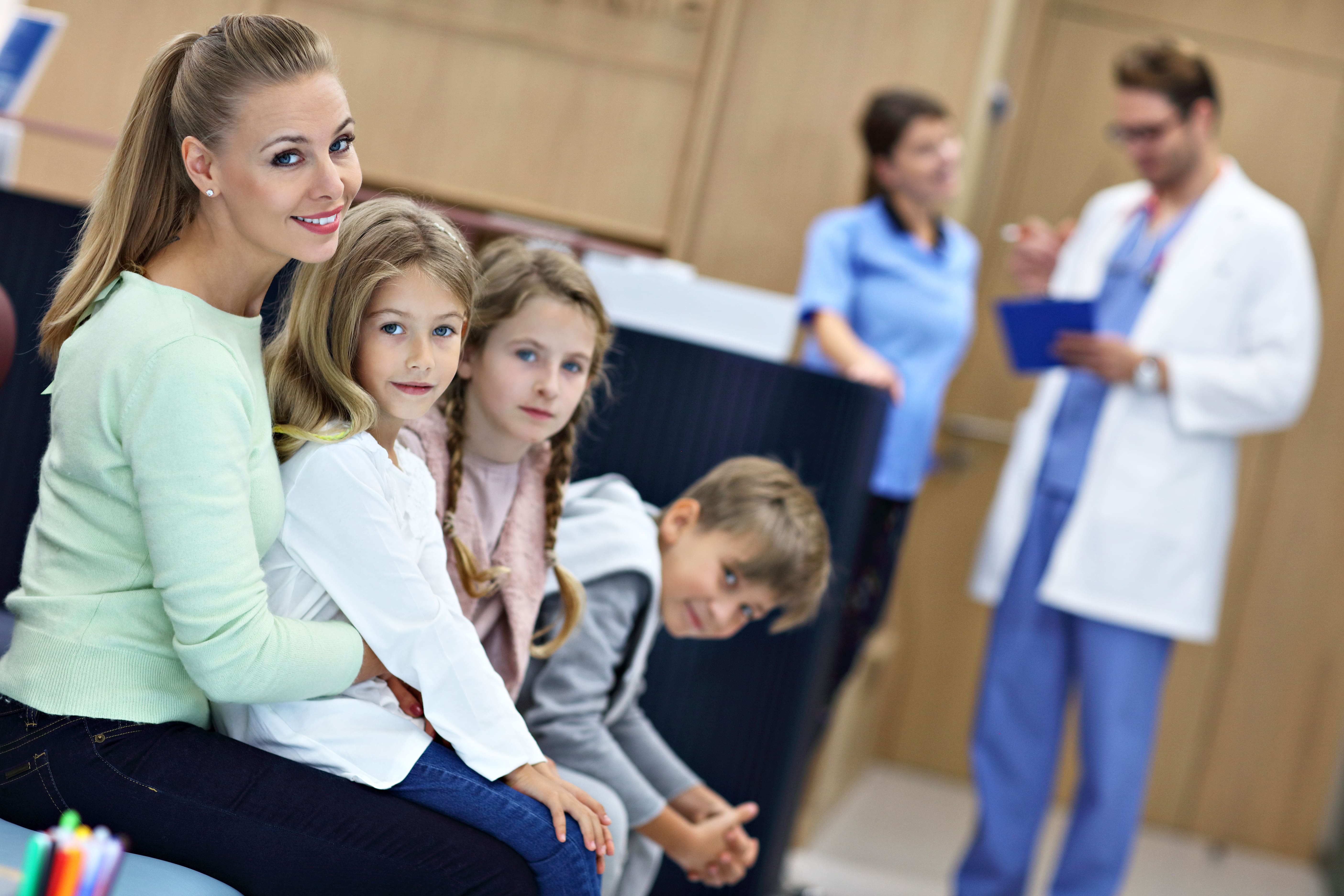 No dough if patients don't show
Every doctor knows how much of a pain it is to have to deal with patient no-shows. From lost time to lost revenue, missed appointments have become a burden to healthcare professionals and the healthcare revenue cycle. It's unrealistic to think that you can eliminate no-shows completely - however, there are a few things that you can do to reduce your practice's no-show numbers.
First and foremost, no-shows are costly and make scheduling and operations difficult for clinics. How costly? The total cost of missed healthcare appointments in the US is estimated to be $150 billion! That's a major hit to the patient revenue cycle. Plus, missed appointments take away opportunities for other patients to see a doctor. Overall, no-shows just throw of a practice's flow.
There are many reasons that patients fail to make their scheduled appointments - however, their personal reasons for missing an appointment are out of your control. But what you can control is what your practice does to encourage patients to show up and reduce the number of missed appointments. So, to help you out, I created a list of eight things that you can do to reduce your clinic's no-show rate.


8 Ways to Reduce No-Shows
1. Establish strong relationships with your patients
Numerous studies and experts suggest that people who have better interactions with their providers miss fewer appointments. Here's what that means - by recognizing your patient's value as a person, your relationship strengthens and so does your patient's loyalty to your practice.
Have you considered sending out birthday cards to your patients on their birthdays? How about sending out a newsletter that includes healthcare tips and the upcoming events at your practice; have you considered doing that? Those are just a few things that you should consider doing to help your patients feel more valued. And if your patients feel valued, they will be less likely to just skip out on their appointments without calling.
2. Update/confirm contact information when a patient makes an appointment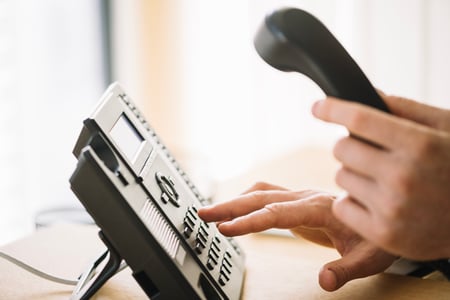 By making sure that your patient's contact information is updated, you will be able to follow up on his or her attendance. Additionally, this information will also help you track down patients who do not show up for their appointments. There's nothing worse than trying to get in touch with a patient only to realize that you have the wrong number or an outdated number that no longer works.
3. Send appointment reminders
Life keeps us all busy. And honestly, we could all use a reminder from time to time. Therefore, sending a quick, courteous appointment reminder to your patients (or calling your patients) is a good idea. Not only will this help to jog their memory, but it is just a considerate (yet so simple) action that many practices fail to do. Providing appointment reminders is one of the most common solutions to the missed appointment problem. In fact, email appointment reminders are one of the best methods and have proven to be pretty effective - according to a study by the Internet Journal of Healthcare Administration, email reminders have helped to decrease non attendance rates by 36%! Give it a try.
4. Encourage pre-paid appointments
If patients pay for their appointments in advance, offer them a discount. Or you can provide another type of incentive that encourages patients to pre-pay. If patients already paid for their appointment, the likelihood of them backing out of their appointment is much slimmer. People don't like to lose out on money, so their pre-payment will incentivize them to show up.
5. Show appreciation to patients who show up
If patients shows up for their appointments and arrive on time, thank them. It's such a small gesture, but it can have such a big impact. Honestly, this small gesture helps to build patient loyalty, and it will likely encourage your patients to continue to show up for their scheduled appointments in a timely fashion.
6. Provide creative appointment card reminders
At your practice, do you still pass out appointment reminder cards? That's completely fine and there is nothing wrong with that. However, there may also be a few other creative options to consider. The next time one of your patients is booking a follow up appointment at the front desk, encourage them to put the appointment in their phone's calendar right then and there (honestly, their phone is probably in their hand anyways). Or you can consider passing out appointment reminder magnets to your patients. A magnet would be a very visible reminder of the patient's next appointment.
7. Implement a no-show/cancellation policy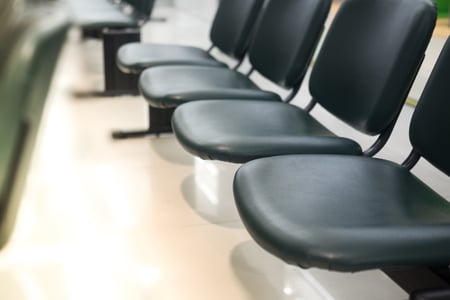 Life happens, we all understand that. However, in order to protect your clinic from repeated patient no-shows, creating a no-show/cancellation policy is a good idea. An example of a cancellation policy would be to charge patients a $20 fee if they do not cancel within 24 hours of their scheduled appointment. And if you choose to implement a no-show/cancellation policy, it is important that you inform your patients about it. One way to do that is by including the non-show/cancellation policy in new patient paperwork, adding it to appointment cards, including signs around your office, and having your front desk staff verbally tell patients.
8. Keep a waitlist handy
It would be smart on your part to create a waitlist of patients who don't have a problem coming in for an appointment on short notice. Keep that list at the front desk so that if a patient cancels last minute or simply doesn't show up, you can quickly call a patient on your waitlist to take their place.
Start reducing your no-shows today!
Overall, there are several ways to reduce the number of missed appointments in your clinic. If you're understaffed or your front desk already has a ton on their plate, don't fret. Honestly, you may want to seek the assistance of a medical services company, such as DrCatalyst, that provides administrative support. With DrCatalyst, not only do our remote nurses schedule patient appointments according to your clinic's scheduling protocols, provider availability, and office hours, but they also call your scheduled patients one or two days before their appointments to remind them of their upcoming appointment.
Your practice already has a ton of challenges to deal with; no-shows don't have to be yet another challenge added to that list. Let our organization help you. One of our specialists would love to chat with you about how to get your no-show rate down and improve your patient revenue cycle.