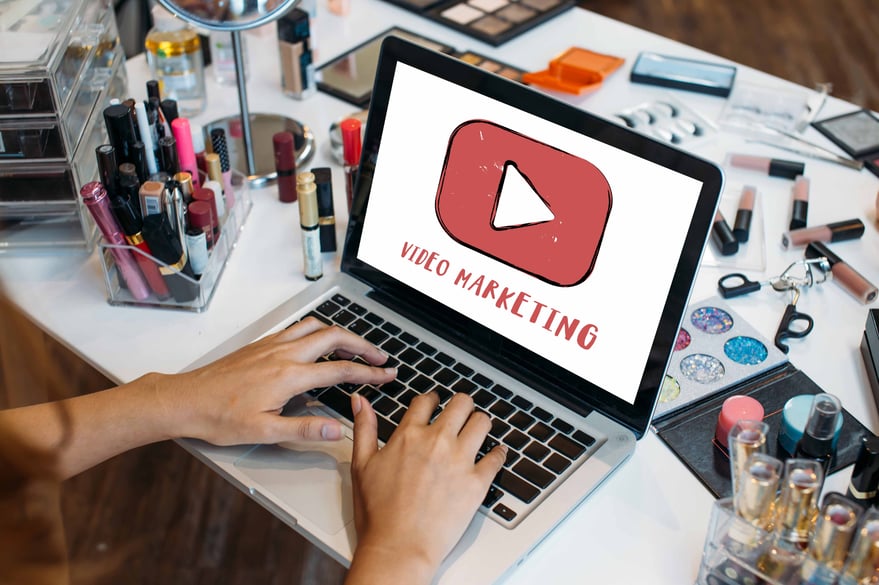 Overview
Medical practices are getting smarter when it comes to allocating resources to their marketing initiatives. Aside from investing in SEO, email marketing, and social media marketing, healthcare organizations are finally hitting their stride with video marketing. However, this shouldn't really come as a surprise since embedding a video on your website can actually help you attract more online users and increase engagement on your website.
Practices of all sizes are now consistently creating well-produced, high-quality, and captivating pieces across the complete spectrum of formats⁠—may it be short video clips or long-form features. Additionally, healthcare marketers are getting more creative in utilizing emerging tools and platforms such as live-streaming and immersive storytelling, just to promote products and services. This makes it easier for patients to get to know more about medical practices and other healthcare organizations.
In today's blog, we're going to delve into the art of video marketing and how you can leverage it to your advantage. We will also look at the relevant factors you need to take into consideration when you use video marketing. But before that, let's take a look at why video marketing is as powerful as any other form of digital marketing.
Relevant Statistics On Video Marketing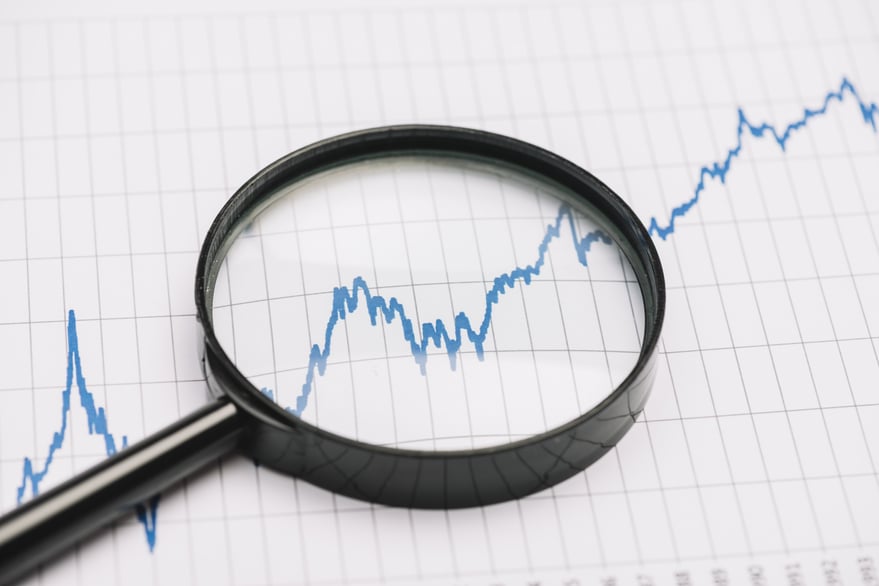 There are a lot of digital marketing initiatives you can employ including Facebook advertising, remarketing, PPC campaigns, and many more. However, you shouldn't neglect video marketing. Here's why:
Most marketers (83%) believe video gives them a good return on investment (ROI) with 82% believing it's a key part of their strategy, according to Wyzowl's The State of Video Marketing 2019 report.
Video marketing can increase conversion rates by up to 80%.
Emails containing video have a 96% higher click-through rate than compared to non-video emails.
Video marketers enjoy a 54% increase in brand awareness.
Video marketers get 66% more qualified leads every year.
100 million hours of video are watched every single day on Facebook (his doesn't even include YouTube statistics!)
These numbers are very compelling. After reading those stats, why wouldn't you want to incorporate video marketing in your marketing strategy.
Planning Your Video Marketing Campaign
Creating a high-quality video can take quite a bit of preparation. The best way to ensure a good ROI is by producing a video that will capture your target audience and make them perform a desired action. For you to do that, you need to consider the following points:
Know what you're trying to achieve.
Before producing a video, you have to figure out what kind of results you want to achieve. Are you trying to raise brand awareness? Perhaps improve patient engagement? Or do you want the video to increase your conversion rate? Answering these questions will help you determine the content you need to include and the type of format you're going to use.
Know your target audience.
This is one of the most important factors you need to consider when it comes to video marketing. Producing a video for the sake of just making one without much consideration about your audience would just be a waste of time and resources. You need to understand that there's a vast size of audiences out there who has unique individual needs. Is your target audience children or teenagers? Or maybe their parents? Perhaps you're trying to tap the elderly? Regardless of who your target audience is, just make sure that your content is curated according to what they need in order for them to perform a desired action.
Assess the market and your competitors.
When it comes to planning the content of your video, you need to look at what your competitors are doing. This way, you'll know what works and what doesn't. Look at the gaps in your competitor's content and take advantage of the opportunities your competitors weren't able to tap. Tweak or adjust the content of your video according to what you're trying to achieve and what your audience wants - this will increase your chance of success with your video content.
Measuring the Success of Your Video Marketing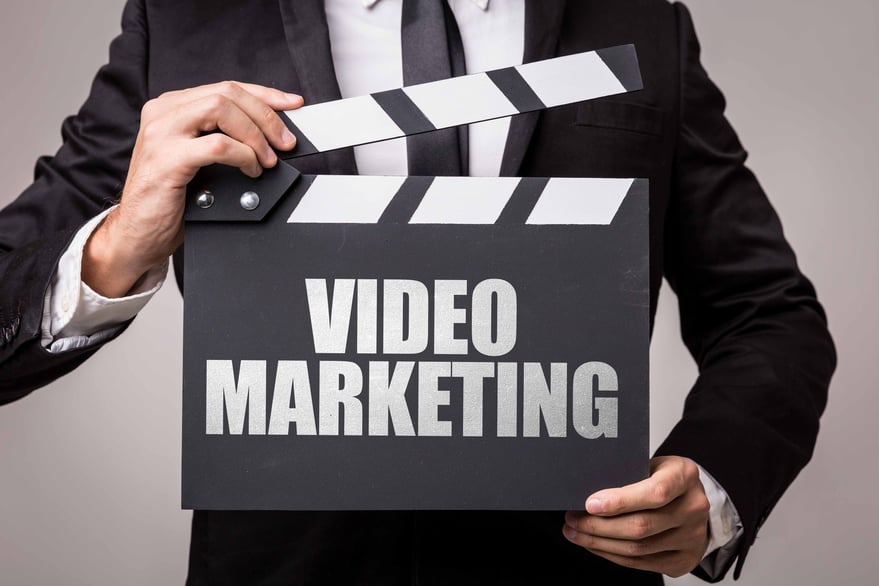 You will need to monitor the performance of your videos from the moment you upload them. In order for you to know if your video was a success, you need to have some essential metrics. Of course, your metrics should be relevant to your end goal. If you're trying to increase brand awareness, then you would measure the success of your video by the number of social media shares or the number of views your video got in a span of time. Here are some of the most common video marketing metrics:
Engagement - it measures the number of views in relation to the duration of how long your audience watched your video. Even if a video received millions of views and yet only a few finished the whole video, then it's an indicator that there's something wrong with how the message is being delivered to your audience. When this happens, you need to make necessary changes and adjustments to your video.
Conversion Rate - If your video was able to capture your target audience and actually made a desired action, then you have achieved the ultimate goal.
Overall Cost - The total cost is also important to consider since you need to determine if the cost you incurred is less than the revenue that you should be generating.
The Takeaway
Video marketing can play a crucial role in attracting patients and building trust for your medical practice. If you use video marketing strategically, you can benefit from it tremendously. If we've convinced on how powerful videos can be, then it's time that you incorporate it into your marketing strategy. I know that you're likely already bombarded with a lot of tasks and you don't have the time to plan or strategize the content of your video. However, don't worry. DrCatalyst can help you. Our digital marketing services help medical practices of all sizes outrank competitors, attract more patients, increase revenue, and build a stellar online reputation. Schedule a meeting with us today and let us create a video marketing strategy that is unique to your practice.