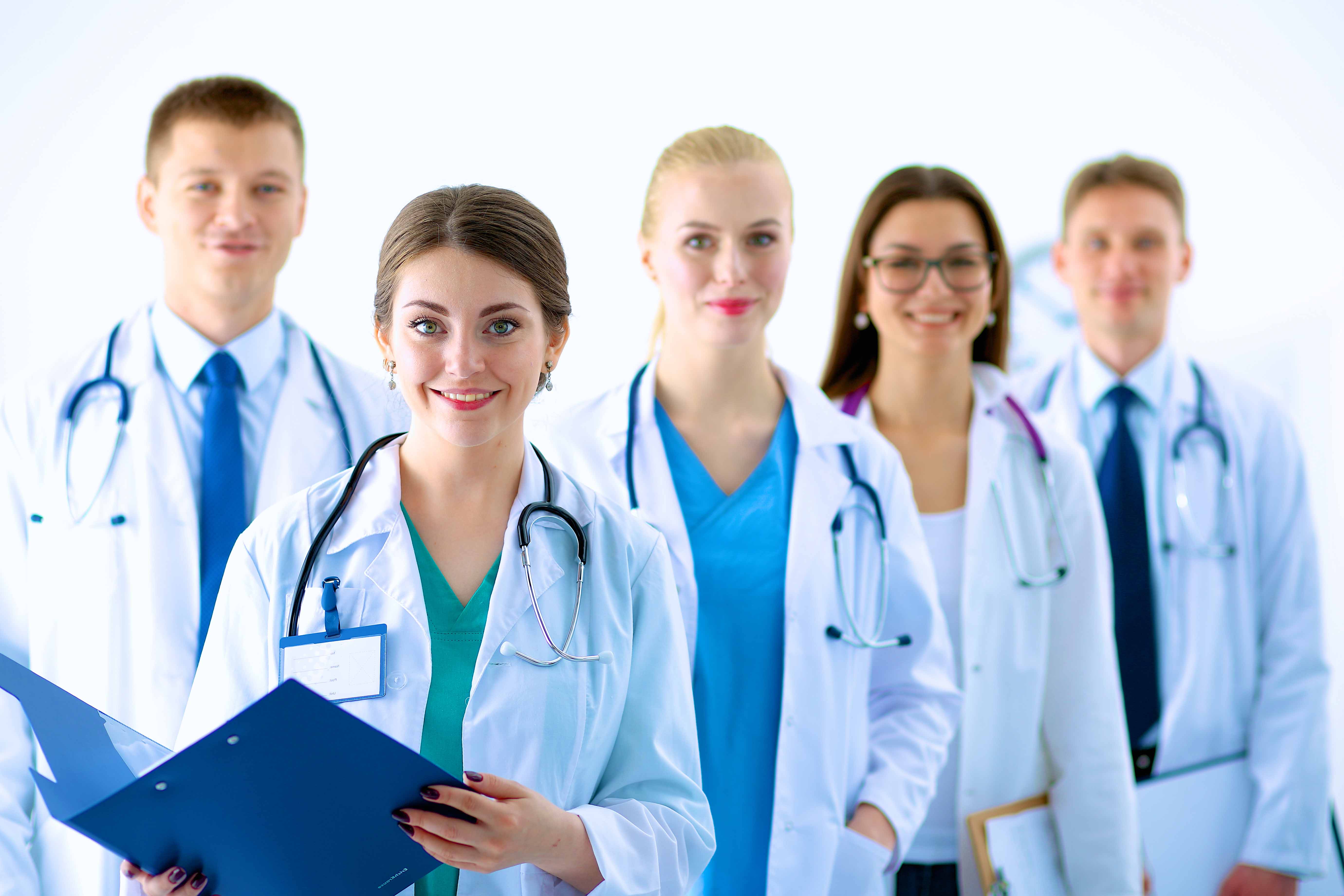 Overview
If you oversee the operations and staff at a medical practice, then you know how important it is to have knowledgeable and well-trained staff. Having great staff members helps to differentiate your practice from your competitors and plays a role in attracting new patients to your practice. However, in order to gain a team of all-star staff members, it's important to ensure that your staff is adequately trained.
Training presents a good opportunity to expand the knowledge base of your staff. Even though many medical practices find training and development expensive, honestly, it provides your staff and overall practice with benefits that make the cost and time a worthwhile investment. Some of the benefits include improved employee performance and satisfaction + increased productivity and efficiency. Plus, it also helps to boost morale and address/improve weaknesses.
I can't emphasize enough how training your employees, both new and experienced, is important. And if you want to ensure that your staff is well-informed and provides great customer service, you need to focus your attention on training them in all aspects of their duties and responsibilities. Here are some of the areas you can focus on when training your staff:
Front Desk
The receptionist or front desk staff is often the first person from your practice that a patient interacts with. Therefore, the initial judgment and first impression of your patients will be heavily based on their experience with that person. This means that your receptionist is extremely influential, as their manners and helpfulness reflects on your entire practice.
You can focus on your receptionist's communication skills. A key ingredient to great communication is listening. You need to emphasize to your receptionist the importance of listening to your patients. This will enable him or her to accurately answer every question the patient has. And, as much as possible, train your receptionist to speak clearly so that patients can also understand everything that he or she says. Whether they're inquiring about scheduling an appointment or asking about the treatments available for an ailment, proper communication is essential.
When handling phone calls, make sure that your front desk staff always promptly answers calls. Picking it up quickly can catch people off guard. So, it is a good practice to answer the call before the third ring (consider implementing a three ring max policy). It is also important that the tone of their voice is warm and welcoming as it leaves a positive impression on your callers. Oftentimes, receptionists are bombarded with a lot of work, and sometimes that tiredness is reflected in voice. Ensure that doesn't happen, because if it does, it will leave a bad taste in your patient's mouths. And of course, you definitely don't want that.
Medical Billing and Coding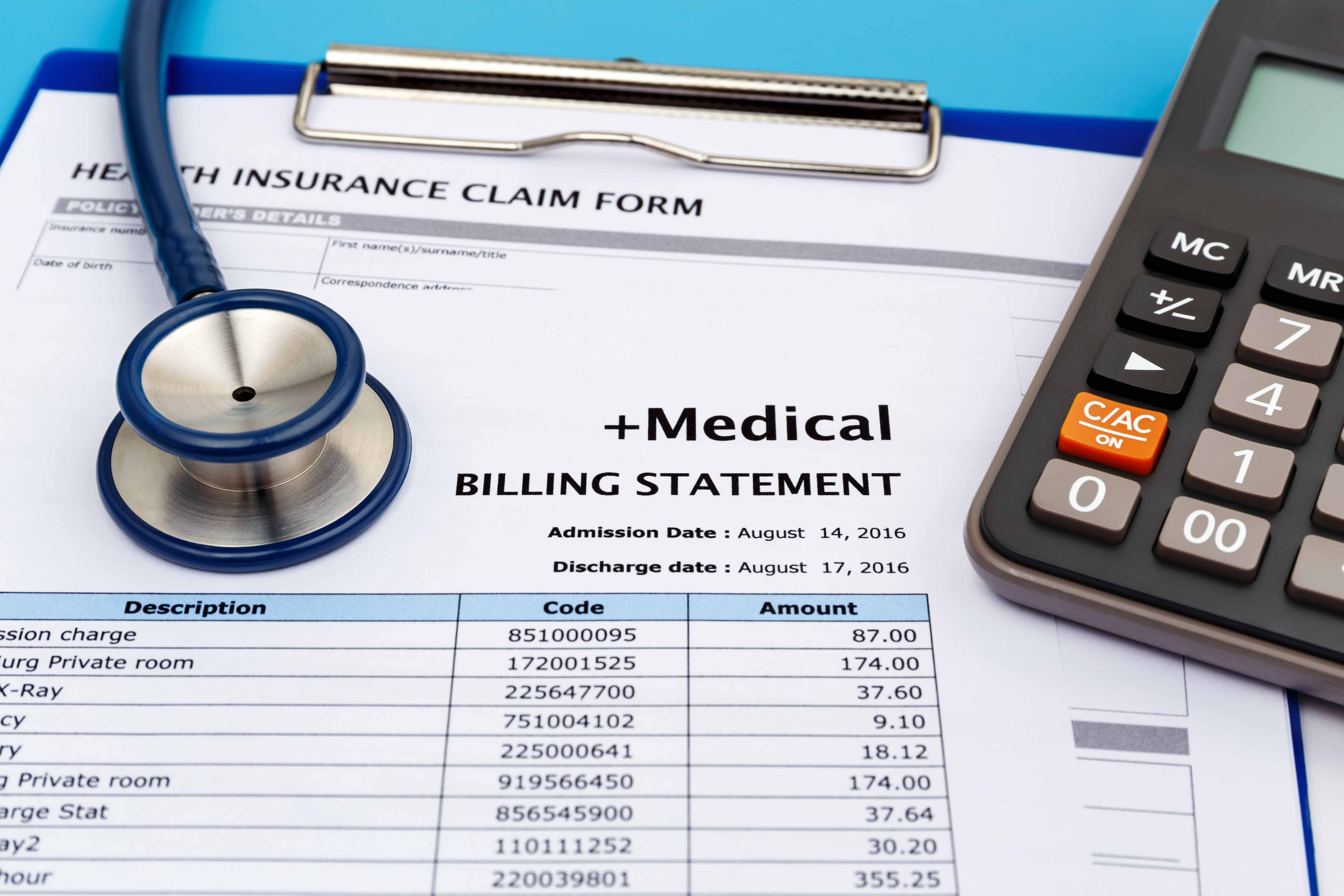 Medical billing is one of the most complicated and frustrating parts of a medical practice - every healthcare provider knows that. What makes this department challenging is the fact that they have to deal with insurance claims day in and day out. And claim denials are one of the most common barriers to faster and more effective revenue cycle management. This is why it is important for your medical billers and coders to make sure that insurance claims are accurate the first time.
Therefore, ensure that your medical coders are up-to-date on the latest coding rules so that you can properly bill your patients. With thousands of CPT codes, it is easy to accidentally choose the incorrect procedure code when completing claims, especially if new codes are added. In addition, your medical coders should be familiar with the codes that are specific to your specialty. Provide a training program that educates your coders on the latest codes and best practices. This will prevent, or at least lessen, the probability of coding mistakes. If you want to learn more about some of the coding mistakes that you should avoid, you can read one of our most popular blogs on the topic - Stop Losing Revenue: 6 Medical Coding Mistakes to Avoid.
Patient Collections
Effective patient collections are critical to the financial health of any medical practice. All the medical staff who are involved in patient collections⁠—from the front desk to the medical billers and coders⁠—should know the ways they can help improve patient collections at your practice. Your front desk staff must be trained to carefully verify insurance coverage before patients see the providers at your practice. Also, your staff should clearly explain the payment policies to patients so that your patients understand their financial responsibilities. In fact, it's best if your staff informs the patients of the exact cost of a procedure so that they can determine whether or not they can afford it.
And collecting payments from patients is a lot easier when you utilize the proper software. And if you use billing software, it is important that your billers are knowledgeable about how it works to prevent billing mistakes. Moreover, developing and creating a payment process that is easy to follow for your patients will improve your patient collections.
No-show Rate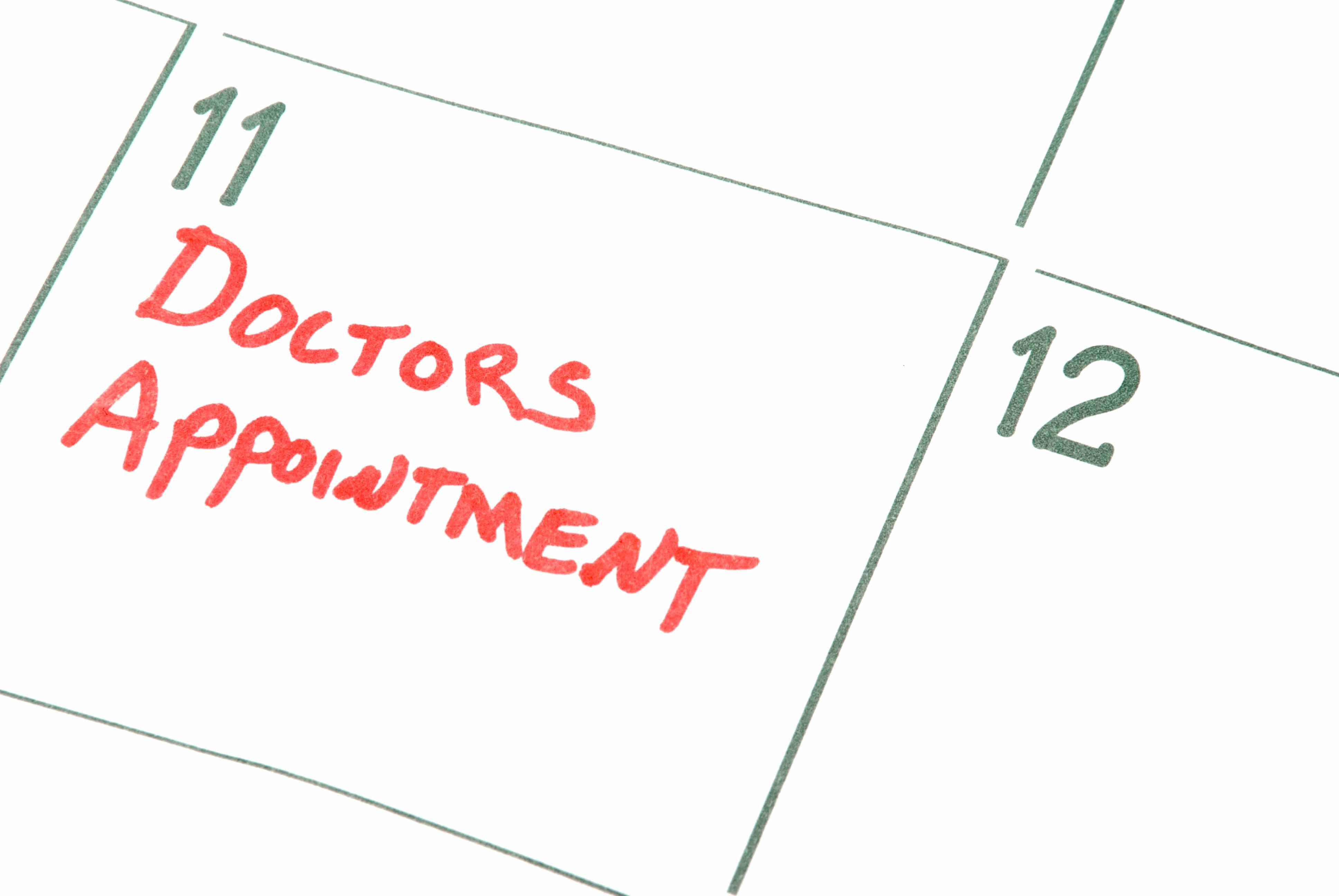 It's no secret that missed appointments are a source of frustration at every practice. It is more than just a minor inconvenience; it can be a huge drain on your bottom line. No-shows can result in lost revenue, changes in your staff's schedule, and increased expenses. To minimize this, medical practices use appointment reminders. Reminders significantly reduces no-show rates and in turn, allows medical practices to operate more efficiently and effectively. Having an intensive training on how to properly manage scheduled patients so that they will not miss their appointments will greatly help your bottom line. Your medical staff can use automated reminders that will immediately send the patient a text or an email that will remind them about his or her scheduled appointment. This can save both your staff's time and your practice's money. To learn more tips about how to reduce patient no-shows, download our FREE patient no-shows guide.
The Wrap Up
Training your staff is a continuous process. It is an inevitable task that you need to impose on your medical staff. Even though it costs time, money, and effort, it helps your staff become productive and efficient. This will minimize their mistakes in their work and operate at an optimal level. Having a well-trained workforce means that your medical staff is learning new skills that can improve the quality of care you give to patients, create a better working environment, and improve your bottom line. However, if you want to lessen your staff's workload, you can also work with DrCatalyst. We provide medical billing services to healthcare providers who have challenges regarding their payment collections and medical billing. Give us a call and let's discuss how we can help you.