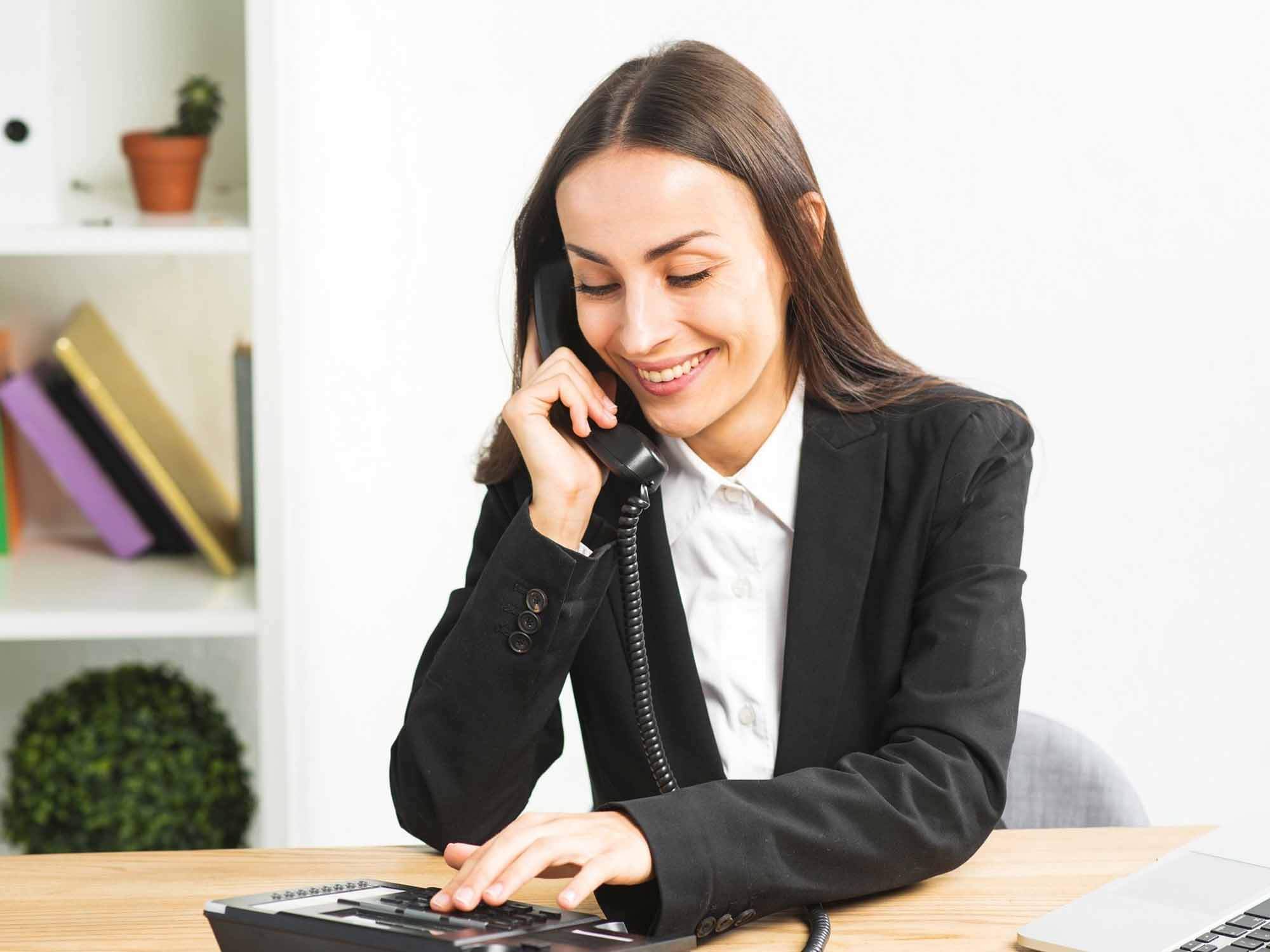 Stop for a brief moment and ask yourself the following questions:
Pertaining to coverage: Is the patient covered under the insurance carrier at the date of service?
Pertaining to benefit options: What is the patient's liability for copays and coinsurance?
Pertaining to prior authorization requirements for drugs and infusions: What are those?
One of the many tasks that your front desk staff does is verify a patient's eligibility and insurance benefits. We understand how hard it must be for your staff to juggle calling every patient's insurance company and answering phone calls about scheduling appointments at the same time. Phew! I'm tired just thinking about it.
However, it is imperative that your staff confirm how your patients are going to pay. Most Americans are covered by an insurance plan. Therefore, it is of utmost importance to verify their insurance eligibility before you can provide any patient care. If you fail to do so, you could end up with an unpaid claim by their insurance company.
That's why it's important that you have staff members who are knowledgeable about insurance verification. Of course the number of people that you hire will depend on the size of your healthcare facility. However, you should never forget to hire experienced team members who know how to handle payment and insurance issues. These team members should be adept at managing and processing claims with insurance companies.
Why is it important? Insurance verification plays a major role in a healthcare facility's claims denial management program. Every successful billing depends solely on the success of eligibility verification. In a nutshell, health insurance verification is the process of checking a patient's active coverage with the insurance company. It also verifies the eligibility a patient's insurance claims.
Verifying a patient's insurance plan must be done before the patient gets admitted to any hospital, clinic or medical facility in order to avoid claim rejection. Filing for claims rejection is such a hassle and very time-consuming. Make sure that the written patient information written is correct and up-to-date. Also make sure that the policies are active and weren't modified. Even the tiniest and simplest error can result to a claim rejection or denial. Be sure that you're very thorough and keen.
Minimizes Denials and Maximizes Reimbursement
A person who ensures a smooth-sailing eligibility and benefits verification is called an insurance verifier. They are one of the most important parts of the staff. They work with patients, handle all the paperwork, and verify patient information with their own insurance carriers so that they can facilitate revenue cycle improvement and maximize reimbursement.
Insurance verifiers make sure that these items are verified:
Payable benefits
Co-pays
Co-insurances
Deductibles
Patient policy status
Effective date
Type of plan and coverage details
Plan exclusions
Claims mailing address
Referrals & pre-authorizations
Life-time maximum, and more
The Insurance Verification Process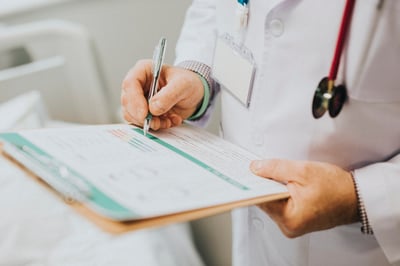 Steps for insurance eligibility verification.
Receive patient schedules from the hospital, clinic or medical practice
Verify a patient's insurance coverage
Contact patients for additional information
Update the billing system with all the eligibility and verification details such as the start and end dates of a patient's insurance plan, their member ID, group ID, co-pay information and much more.
Outsource from a Reliable Service Provider
To help lessen your front desk staff's workload, why not outsource your insurance verification services? There are a lot of outsourcing companies, like DrCatalyst, that can help carry your insurance verification burden. An outsourcing company can help get your claims billed and processed accurately. However, you should make sure that you only hire experts so that your claims won't get rejected or denied most of the time.
These are a few things that you can benefit from outsourcing your insurance verification services:
Reduced effort and time
Speed up approval and authorization
Simplified workflow
Faster billing cycles
Improved staff productivity
Reduced operational costs
For new patients, insurance verifiers should confirm the following insurance information:
Patient's name and date of birth
Name of the primary insured
Social security number of primary insured
Insurance carrier
ID number
Group number
Contact information for the insurance company including phone number, website and address for submitting claims
To ensure that you understand how important this process is, here are a few examples:
Example 1. A patient comes in for a scheduled Cancer Blood Test. It is the patient's third time receiving that particular test. The staff member at the front desk did not bother to verify the patient's eligibility or benefits because this is the patient's third visit.
A test like this is costly, so always verify a patient's eligibility or benefits. Don't assume every visit or procedure is covered by a patient's insurance because it was approved in the past. If the visit or procedure is not covered, it may be because:
The patient's previous insurance coverage was cancelled and is now under a new insurance carrier. If this is the case, a new authorization is required.
The patient's employer could have changed and also the benefits package of the insurance plan.
A new policy is being implemented for the procedure that is being performed.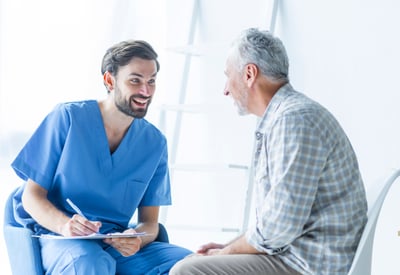 Example 2. An existing patient comes in for his scheduled visit to have a steroid injection for arthritis. The patient has been under your care for five years now. Upon his arrival, the front desk staff members asks him to share his insurance card and then proceeds to contact the insurance carrier for verification. When the front desk staff contacts the insurance carrier, they were informed that the patient no longer has coverage with that carrier. That's why it's always important to verify each patient's insurance.
In A Nutshell...
Now, do you understand the importance of eligibility and benefits verification? This process is to help to improve your practice's financial well-being. To avoid expensive mistakes, always check, recheck, and then triple check the insurance coverage of every patient before every visit. Otherwise, if the patient is not liable for the service you've provided, you won't be reimbursed by the plan.
Luckily for you, DrCatalyst can help you with that burden. With our Eligibility and Benefits Verification Service, our highly-trained and highly-skilled insurance verifiers can do the job on your front desk staff's behalf. Now, your front desk staff can focus more on patient engagement and be more hands-on with tasks that require their physical presence. To learn more about how we can help you, schedule a time to chat today!
Do what you do best and we'll handle the rest!