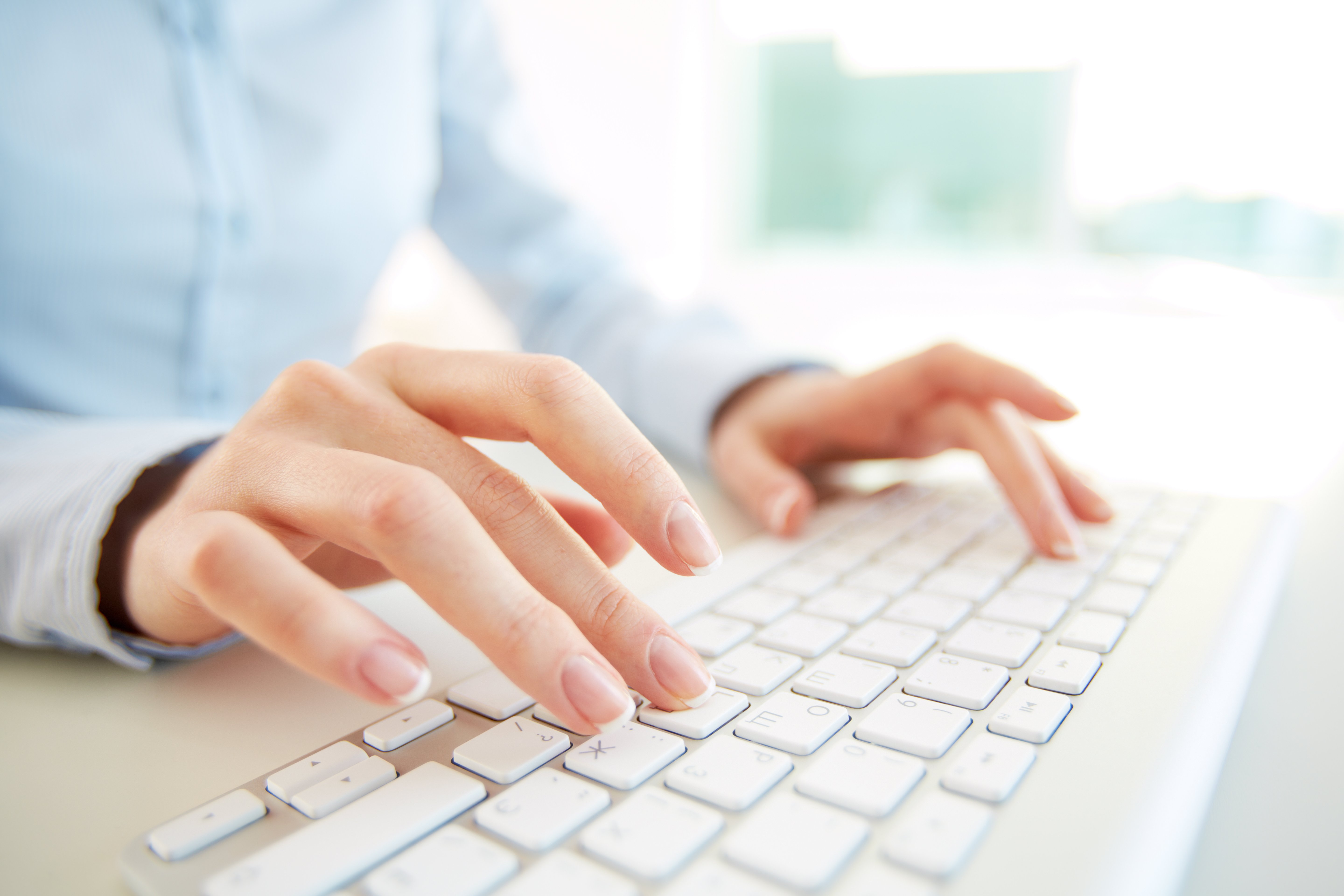 Overview
The healthcare industry is constantly changing due to new and innovative technologies that help to improve processes at medical practices. Because of this, there have been a lot of developments that have led to the delivery of better care and improved patient safety. And in the healthcare industry, medical transcription is one of the main areas where the change is being felt and already visible.
According to market research conducted by "Speech and Voice Recognition Market by Technology (Speech and Voice Recognition), Vertical (Automotive, Consumer, Government, Enterprise, Healthcare, BFSI), Deployment (On Cloud & On-Premises/Embedded), and Geography - Global Forecast to 2024", the overall voice recognition market is expected to reach $21.5 billion, a huge increase from $7.5 billion in 2018. One reason this market will flourish is because of the high growth potential in healthcare application.
So, how will this affect the medical transcription industry?
Defining Medical Transcription
Medical transcription is the process of listening, interpreting and typing medical voice recordings about patient histories, operative reports, clinical notes of physicians, nurses or other healthcare practitioners. It's not just about transcribing a patient's health information, it's also about editing voice recognition draft reports and proofreading them.
All of the tasks mentioned above should be done by a medical transcriptionist who is knowledgeable in medical lexicon, anatomy and physiology. Since medical transcriptionists are the ones in charge of producing written documents from recordings, they need to have exceptional typing skills and a high level of accuracy in transcribing. Accuracy is important in this industry because some of the words used are very technical and specific. They can efficiently translate the transcription content that would help process the bills and help the physician, patient and insurance company understand the given diagnosis.
Medical Transcription Trends
The healthcare industry is evolving, especially with the growing focus on automation of healthcare services and increasing adoption of advanced reporting techniques. The rising number of healthcare information technology initiatives are expected to fuel growth of the medical transcription industry in the coming years. This will affect the medical transcription industry as transcriptionists might be replaced by these new advancements in technology. If you want to pursue a career in the medical transcription industry, here's what you need to know about the future of medical transcription:
Voice Recognition Software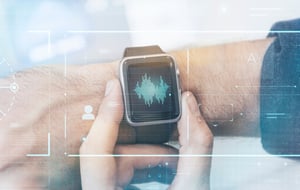 As I mentioned earlier, the speech and voice recognition market will grow. Voice recognition software gives medical practices the opportunity to streamline their workflow. And because we live in such a fast paced, digital world, it is gaining popularity. Well-designed voice recognition software can help physicians increase productivity. The software allows them to dictate medical reports directly to a computer software instead of having to have a medical transcriptionist present. And, depending on the program, physicians may be able to perform tasks that allow hands-free dictation such as telling a computer to open and edit a specific file. If the program is this advanced, the physician won't have to search through different folders to find the file(s) they're looking for. Overall, these customized voice commands would enable physicians to be more efficient and focus more on taking care of patients.
Seamless Automation in the Healthcare Sector
There are newly developed technologies that enable seamless connectivity which helps in recording and updating data to a central database for doctors and other healthcare professionals to use. Documents and medical records will be stored in a cloud-based system that's accessible from any part of the globe. This helps the medical transcriptionist to automate information between different platforms and staff members. This kind of automation will provide more accurate and safer quality service to patients.
Widespread Adoption of Advanced Reporting Techniques
There are a lot of web-based services and devices that help physicians to transcribe medical information. It is expected that these devices will eventually replace the traditional use of recorders. There are also a growing number of doctors who utilize electric consoles, word processors, and devices with built-in speech recognition and memory storage systems that are relevant for medical transcription services. These web-based services and devices would substantially drive the growth of the medical transcription industry.
New Documentation Formats Will Emerge
The medical transcription industry will have to turn away from the word-processed documents in order to meet the guidelines set for electronic health records (EHR). The new format was modified to accommodate for point-and-click fields and drop-downs as well as the use of structured templates. This will provide a more systematic approach to recording data.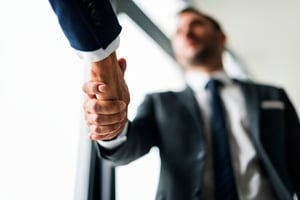 Over the last decade, technology has made outsourcing transcription easier than ever. And nowadays, many medical practices have made use of outsourcing transcription services to advance their processes. Overseas transcribers are being employed to create transcriptions in order to save costs, while domestic transcribers are needed to fix medical reports that don't comply with national standards. This has made medical transcription companies more in demand. These transcription services companies have advanced technology, highly skilled medical transcriptionists and exceptional quality control measures. As a result, these companies help medical practices increase efficiency, improve productivity, and shorten their billing cycles.
The process of outsourcing your medical transcription is more straightforward. All of the recordings that will be transcribed are handled off-site. Everything will be sent electronically to you. This would save you a ton of time and effort. Furthermore, if you outsource your medical transcription, you can spend more time concentrating on providing quality care to your patients.
The Final Note
Although there are a lot of technologies out there that can help healthcare professionals with transcribing data, medical transcriptionists are still here to stay. I mean sure, computer software is great, but software and programs can't do everything a human being can. Physicians may use voice recognition systems or devices for transcribing medical reports because of its convenience, but they also need accuracy and reliability that only humans can provide. The medical transcription field will surely continue to flourish in the coming years, as it will bring more breakthroughs in the field of science and medicine. Hence, it would be very beneficial to your practice if you partnered with a reliable medical transcription company such as DrCatalyst.
DrCatalyst is a leading medical transcription service provider. Our team strictly focuses on helping you fine-tune your clinical operations and improve the transcription process at your medical practice. We are a fully HIPAA-compliant transcription organization with a team of experienced medical transcriptions who work to ensure accuracy and efficiency. If you want to learn more, schedule a time for us to chat.