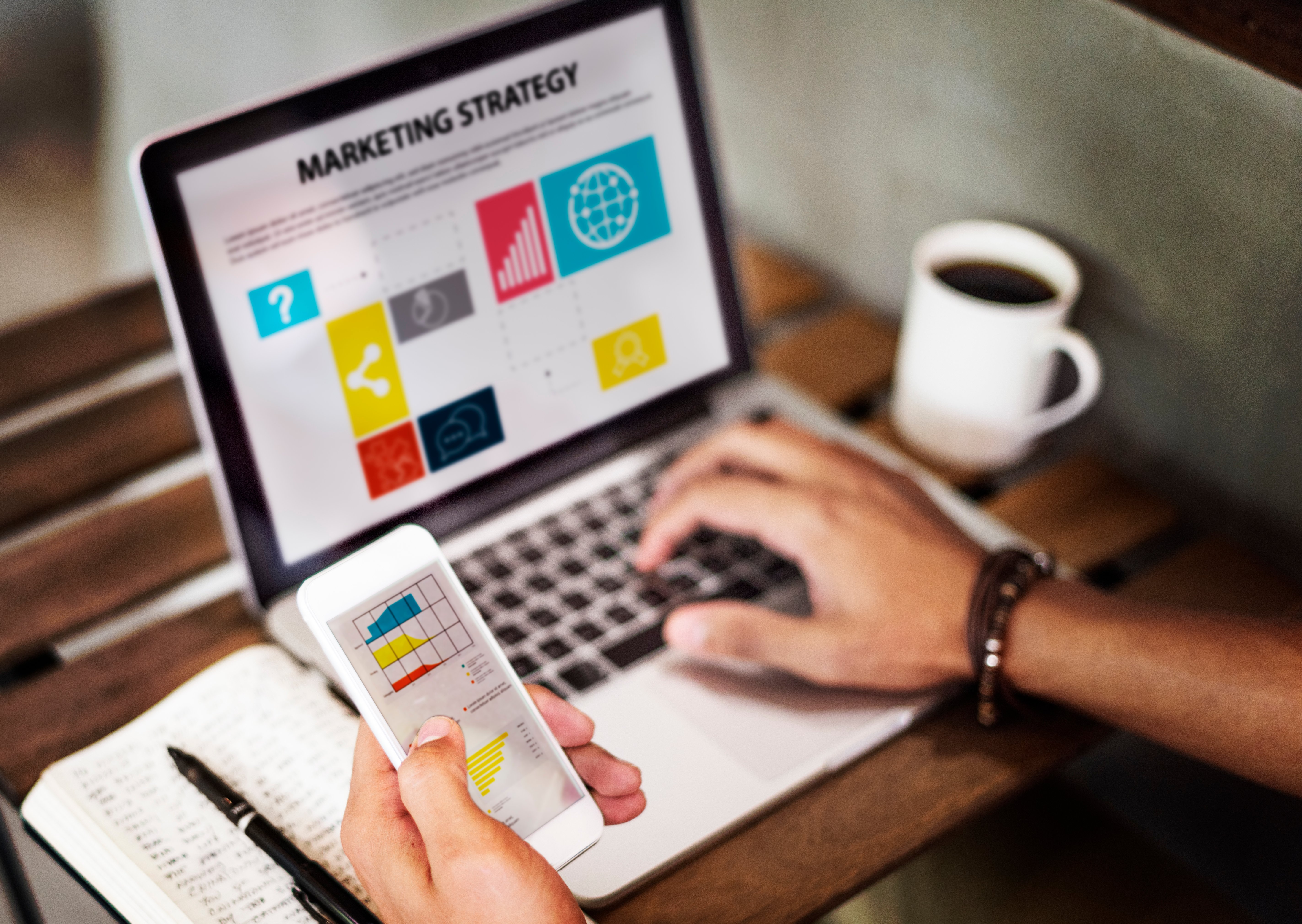 The healthcare industry is an ever-evolving industry. In the world where medicines are being studied and created every single day, doctors should be able to keep up with the cycle. One way of ensuring the survival of your medical practice is by attracting and retaining patients. It's only right that you should know your target market in order to implement the perfect marketing strategies that will possibly put you on top.
But however difficult and expensive it is, marketing should be a priority for doctors. Doctors who invest in marketing thrive. The others, who are a tad bit skeptical, fall behind. Fortunately, there are a lot of marketing strategies that you can implement. You just have to make sure which ones will work for you in order to see a return on investment. Marketing can help boost your medical practice's online and offline presence. This can help your potential patients find you faster.
Key Things About Marketing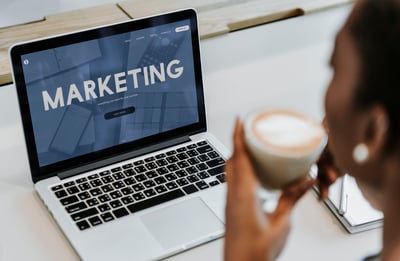 Before diving into the marketing world, here are a few things that you should remember:
Marketing and Advertising are not the same. Marketing is the bigger picture while advertising is part of marketing. The way you advertise your medical practice is an integral part of the marketing strategies. Marketing involves a lot of factors such as public relations, client support, media planning, community involvement, market research, and of course, advertising.
Marketing is an ongoing process. Your strategies should adapt to what's hip and new in the market. But, don't be too risky by implementing strategies that won't last long. You should invest in long-term strategies in order for your medical practice to grow over time. If you have the "set-it-and-forget-it" scheme, it will likely fall short and the money you've invested will be put to waste.
Marketing serves as a communication key between you and your patients. Make sure that you provide different ways for your patients to communicate with you. Focus on what your target market wants and provide relevant information that is beneficial for them.
Marketing is an investment. As I've mentioned earlier, marketing is an investment. It requires a lot of money and time. It is essential that you'll hire marketers that are worth your money so you can see your money's worth. As such, you can always be hands-on with this project by tracking the results and working hand-in-hand with the people you've hired.
Make sure you can back up your marketing claims. No matter how much your marketers sugarcoat your medical practice, if you can't back up these claims, they will all be put to waste. The worst part is, you could even be receiving a negative review from the patient. Your practice will only grow if you provide excellent care. Impressive patient care, full knowledge in your field of medicine, and successful patient visits are just a few of the proofs that you can use that can back up your claims.
The main point is, the best marketing strategy that you can implement is to make sure that your medical practice improves every single day. No matter how much you invest in marketing strategies, if it doesn't improve your medical practice and it doesn't bring in more patients, all of it would be useless. Make sure that you team up with marketing experts who can help you gain more like the DrCatalyst Marketing Team.
We understand that marketing a medical practice can be a bit overwhelming. There are a lot of strategies to choose from. Sometimes, you don't know which ones work and which ones doesn't. Medical practice is just like running your own business. You have to make sure that you can survive so that you won't go bankrupt.
For the next portion of the blog, we will provide different medical marketing strategies for doctors that we think is best for any medical practice. If you're interested, continue reading this blog post.
Strategies For Your Medical Practice
Build a website
Most people nowadays use their smartphones for just about anything. If you'll provide an avenue for your patients to connect with you and find you even after business hours, providing them a website is a good example. In your website, you can provide the following information:
Location
Contact information
An overview of your clinic
What kind of a doctor you are
Blog posts regarding your specialty
Schedule of your clinic hours
The information stated above is just a few of the things that you can put on your website that your potential patients actually look for. Make sure to provide as much information as you can and make sure that they can always connect with you.
Provide blogs
By providing at least two blogs a month, you are regularly giving your readers (possibly your patients and potential patients) a reason to visit your website. This can increase organic traffic which means that this strategy is working. Posting blogs on your website that are relevant to your practice open a window of opportunity for you to address the needs and interests of your audience.
Always connect with your patients on social media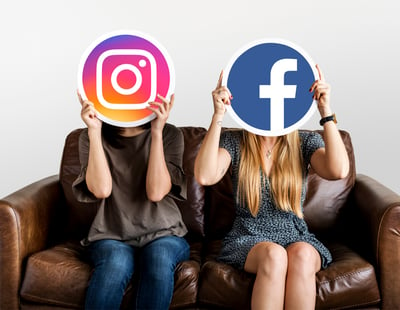 Nearly everyone in the world has social media accounts. About 3.2 billion people worldwide are social media users. The top three social media platforms include Facebook, Twitter, and Instagram. People spend an average of 2 hours and 22 minutes per day just by scrolling up and down their news feeds and home pages.
Down below are statistics that can help you fully grasp the importance of social media in today's generation:
68 percent of the 3.2 billion people who have social media use Facebook which makes Facebook the market leader of all the social media platforms. (Source: Pewinternet, 2018)
90.4 percent of social media users are Millenials, 77.5 percent belong to Generation X, and 48.2 percent are from the Baby Boomers generation. (Source: Emarketer, 2019)
73 percent of businesses believe that social media marketing is effective in promoting their businesses. (Source: Buffer, 2019)
54 percent of social browsers use social media to research products. (Source: GlobalWebIndex, 2018)
71 percent of consumers recommend a certain brand to their family and friends because they've received a positive experience. (Source: Forbes, 2018)
49 percent of consumers depend on recommendations by social media influencers. (Fourcommunications, 2018)
91 percent of all social media users access their social media platforms through a mobile phone. (Lyfemarketing, 2018)
These are all amazing statistics about social media. Now, do you understand how important it is for you to market your medical practice on different social media platforms?
Get patient reviews
There are a lot of websites that can help you increase your online reputation (in a good way) such as Yelp, Healthgrades, Vitals, Wellness.com, and Google My Business. A whopping 94 percent of patients read online reviews of doctors before deciding to pay them a visit. This is such a big number which is why you have to consider letting your patients write a great review for you. This boosts your clinic's online reputation in a snap!
Always improve and update your SEO
Search engine optimization (SEO), improves the chances of patients who are looking for a doctor to find you. If you can be found online, you can help drive targeted leads to your website. By adding your practice's address on your website, creating original content and blogs to be posted on your website and social media platforms, and linking pages from other sites are just a few ways that can help improve your SEO with localization.
These are just five out of many marketing strategies that you can implement. However, these five medical marketing ideas for your clinic has been proven to work over the past years. They never fail to drive more leads (patients) for other doctors.
If you don't know where to start, a team of marketing experts from DrCatalyst can definitely help you get started on your marketing strategies. Schedule an appointment today and let's see how we can help you!