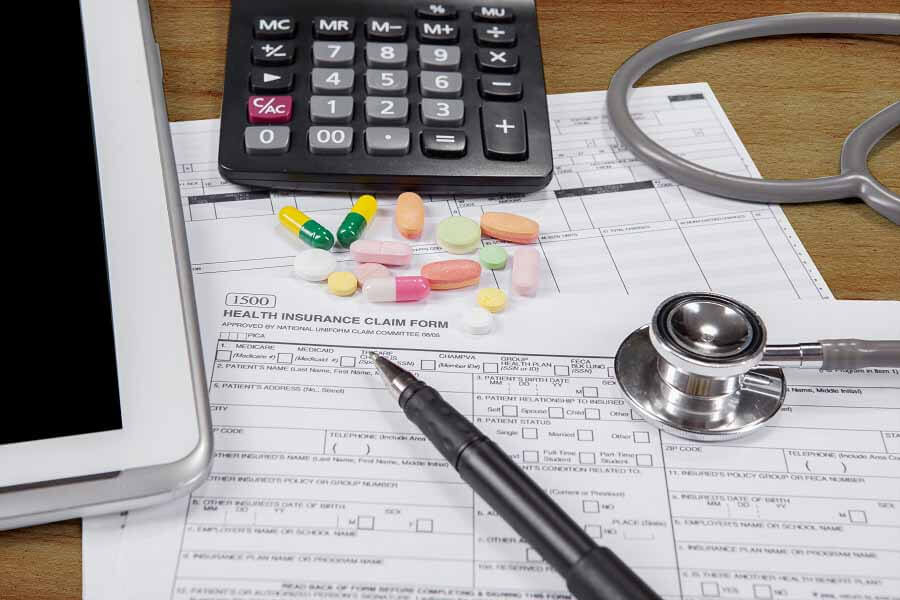 Deciding whether or not to outsource medical billing payment posting for your practice can be a difficult decision. However, it should really be as easy as deciding whether or not to perform your own appendectomy. Payment posting in medical billing has always required a specialized set of skills. Whether you are a new practice startup, experienced veteran, or in the midst of turmoil like upgrading to a new system, outsourcing to a specialist makes a lot of sense.
Overhauling your in-house payment processing and keeping it-up-to-date can be a costly, time-consuming process. And there are still vendors who insist on check payments, so you'll be processing multiple payment forms. The solution? Outsource your payment processing.
Why Outsource Payment Posting in Medical Billing?
There are numerous benefits that you'll gain when you outsource your payment posting to an expert medical billing service like DrCatalyst. Benefits include:


Cost-effective Services
A billing services company distributes its expenses across the entire client base, providing an economy of scale. Therefore they can operate at a lower cost than a single practice, and those savings are passed on to you. A billing services company can afford to hire the best staff possible, so you pay less for the same, and often higher, collection percentages. In addition to the direct financial benefit of higher returns and lower costs, you save in the more difficult to quantify areas of time, stress, and office space.
Outsourcing also means you won't have to deal with the costs of updating your payments process. The company you outsource to will take care of the costs associated with updating security protocols and other operational expenses.
Experienced Professionals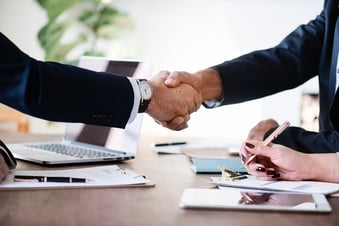 To handle payment posting in medical billing requires vast experience and domain expertise. A dedicated team of trained and certified medical billing and payment posting specialists are well-informed of the business requirements and demands of these tasks. They will familiarize themselves and apply their skills according to the guidelines and procedures in that specific facility. Additionally, outsourced medical billing companies can provide invaluable data that can help identify bottlenecks in your business. They can also see trends in the industry long before other segments and can advise you to make changes at a faster pace so that you stay on top of the competition.
Reduce Administrative Duties
By partnering with a trusted medical billing company, you'll invest fewer dollars and man-hours. This will allow your internal staff to stay focused on other administrative duties and ensure greater returns. These high-value activities not only generate more revenue for your medical practice but also help in creating and sustaining a more successful practice with a loyal patient base.
Greater Control
Many people think that outsourcing medical billing means giving up control to someone else. However, it's actually the opposite. For most practices, they feel more in control than ever before. With outsourced medical billing payment posting services, your organization can focus on what matters, only reviewing billing reports when necessary. A medical billing services company will handle all your electronic payment posting and reconciling claims. And they should be able to handle the exceptions manually to make sure no payment is missed so you can focus on the broader decisions and improve your control over the rest of your business.
Increase Security and Lessened Fraud Risk
You might think that outsourcing payment processing puts your finances at risk. But that's not the case if you choose a trusted medical services outsourcing company like DrCatalyst. In fact, it can actually increase security. Well-established outsourcing companies provide a very transparent billing process. Most of the services providers have HIPAA-compliant and 100% secure medical billing and payment posting processes to safeguard against any hacking attempts.
Check fraud is one of the most common types of payment fraud. It can originate in-house or from outside sources posing as legitimate vendors. A neutral, certified company can devote more time and resources to preventing fraud than most in-house payment departments which is an additional plus.
Continuity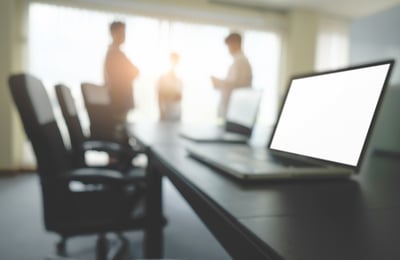 While in-house billing can be interrupted due to employee absences and staff changes, outsourced medical billing and payment posting ensures that you get the same service every day. Many medical billing companies can also provide services in your existing EHR/Practice Management software, which means you won't have to learn a new system in order to outsource your billing and reap the benefits of managing a smaller staff.
A medical billing services company can provide the benefit of a vast knowledge-base and just as importantly, they are privy to aggregated trends from a network of other practices. This information keeps them on the cutting edge, and that shared knowledge is transferred to clients in real time. Real-time information can be invaluable when the change is fast-paced and unprecedented.
Improve Vendor Relations
Streamlining your payment system means faster and more accurate payment processing. Since everyone's happier when they get paid on time and without any hassle, that improves relationships with vendors. Reputable billing service providers send clear notifications for payment application and your practice will get to choose a payment option that works best.
Accelerate Cash Flow
Regardless of the staffing situation, medical billing outsourcing services allow clients to maintain consistent cash flow and quicker collection. Medical practices can achieve greater economies of scale by letting a specialized firm do the medical billing payment posting quickly.
Better Experience for Patients
Ultimately, it's not just the business and operational side of things that will benefit from hiring an outsourced trained and dedicated billing specialist, but also the patients. Further financial problems caused by errors or delays in processing a patient's bill make for an unpleasant experience on top of stresses caused by health concerns already. Highly efficient and effective payment posting is beneficial for everyone involved.
More money, fewer headaches; more strategy, fewer administration results in more billable clinical time. If you outsource payment posting, you'll get to do what you are best at and use critical insights to take greater control of your business. Interested in learning more about how DrCatalyst can help your practice be more successful? Please contact us for more information.