Introduction
In today's digital world, in order for your medical practice to grow, thrive and gain a competitive advantage, you must have an effective marketing strategy. And, on top of just trying to promote and market your practice, you have to be mindful of how competitive the healthcare space is. So, what can you do to stand out?
Exceptional patient care and clinical expertise are really important factors that you should always consider in order to retain patients. However, if you want to increase your patient volume and attract new patients, you have to come up with ways to strategically and successfully promote your medical practice. Keep reading - I share a few of the top marketing strategies below.
Marketing Strategies That Can Help Your Healthcare Practice
#1 Create a Simple, User-Friendly and Mobile-Responsive Website
Most patients utilize the Internet to look for medical practices. Before choosing a doctor, they thoroughly look at your website (and the websites of your competitors) - after all, a website is an extension of your medical practice. That's why you need to make sure your website is simple, user-friendly, and mobile responsive. Your website doesn't have to be extremely fancy and super flashy. However, you need to make it captivating and looks nice.
You have to create an online presence so that your existing and potential patients can find you. Make sure that your website is easy to navigate (especially for patients who aren't tech-savvy), and includes a FAQs section where common patient questions are answered. And you should consider adding a testimonials page - this would be helpful to potential patients who are considering you and your practice. Why? Because testimonials provide a glimpse into what it is like to be a patient at your practice.
#2 Add a Blog to Your Website
What better way to drive more traffic to your website than by providing relevant content? By offering valuable information regularly to your audience, it will entice and encourage them to keep coming back to your website. Additionally, blogs can help promote your practice. By posting blogs regularly, you can address the interests, concerns, and questions of your existing and potential patients. In turn, this will help you build your medical practice's brand online. You'll also increase your online visibility if you consistently post updated, relevant topics. Also, blogs can build trust between you and your current and potential patients.
#3 Optimize Your Website
Once you've created a user-friendly and mobile-responsive website, you should have your website optimized to make it easy for search engines to find. Search Engine Optimization (SEO) can greatly improve your online search rankings.
How to improve your rankings:
Add your office location to your website
Regularly post new content that has been optimized with important keywords
#4 Go Social
Social media plays a huge role in the marketing strategy of businesses today. With over a billion active users on different social media platforms, you can use social media to your advantage. And here's the best part - social media is FREE!
How you can take advantage of social media:
Create a professional Facebook page for your medical practice where you can share or post helpful health tips and current news pertaining to your specialty.
Use Twitter and Instagram as a way of reaching out to more potential patients online - post quick, witty posts or engaging images.
You can also create a YouTube channel where you can post patient testimonials or behind the scenes footage of your office.
#5 Benchmark Your Competition
Regularly check out the websites of your local competitors. And look at other websites and practices that are succeeding in digital marketing, whether they're your competition or not, and get ideas and inspiration. Maybe you can learn valuable insights from their website that may be applicable to your website or marketing strategy. Also, pay attention to their marketing strategy and jot down reasons why you think their website is successful and effective. You can also talk to other specialists or colleagues and discuss the newest trends in digital marketing with them.
#6 Email Campaigns
You can create and send out email newsletters and campaigns about office updates, blog posts, and any news pertaining to the healthcare industry that you think is relevant to your existing patients, potential patients, and families of your patients - with their permission, of course. By sending out email campaigns regularly, you are ensuring that your patients will remember you as their doctor. And it will help you build a relationship with patients who are considering you as their doctor.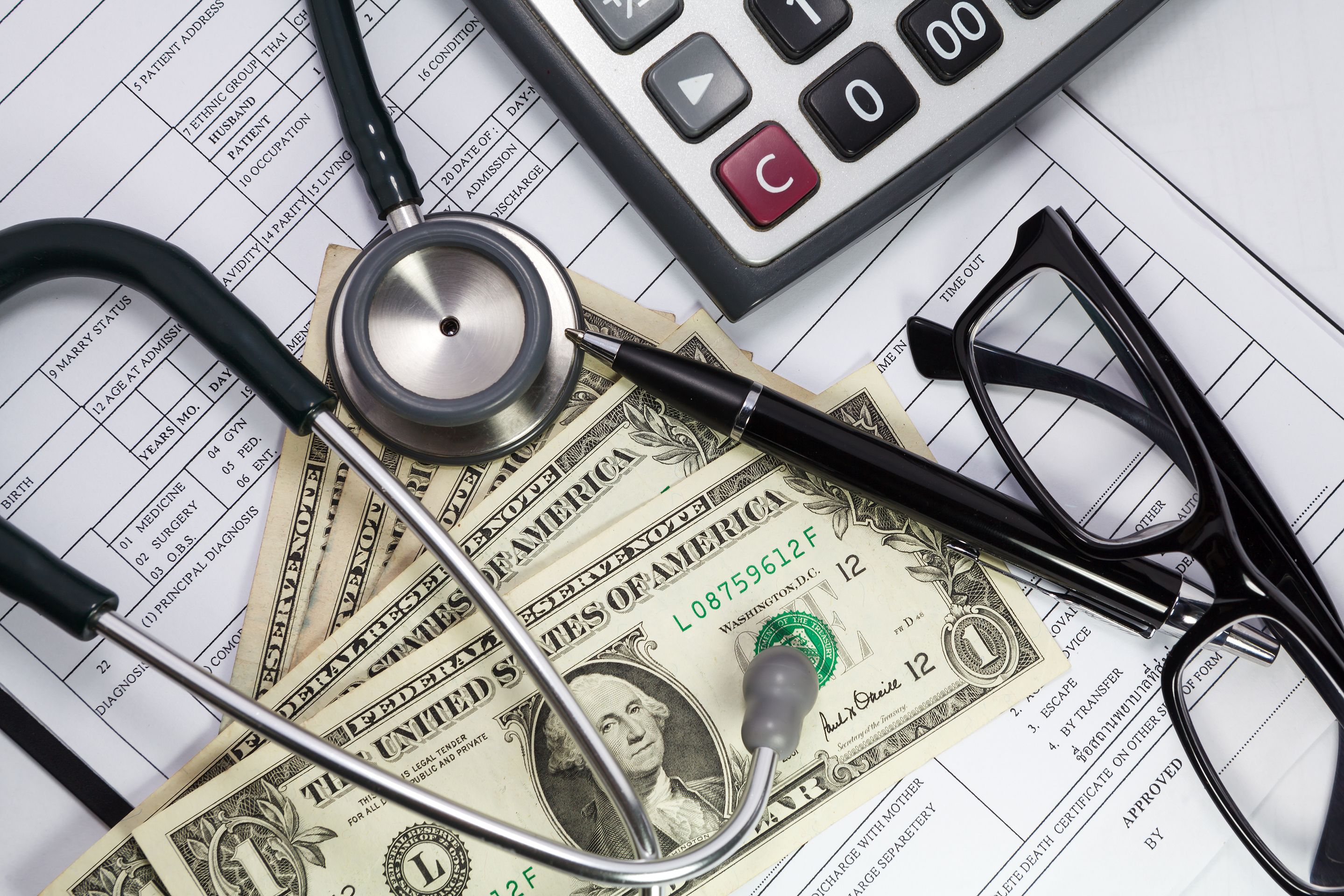 #7 Improve Your Patient Collections Strategy
One of the most frustrating things that any medical practice deals with is patient collections. Now, more than ever, it's becoming such a nuisance especially with the rising number of patients who have high deductible insurance plans. Only 60 percent of what you're owed is usually collected when in fact, 20 percent of most medical practices' revenue comes from patient co-pays.
This is a huge obstacle for the growth of your practice. Make sure you have a dedicated employee who can handle all of your patient collections and medical billing to make sure that you get paid for the exceptional patient care that you provided your patient.
We're Here For You!
With your busy schedule, you might not have the time to handle the marketing side of your medical practice. This is where we can help you. DrCatalyst has a team of medical marketing experts who can help create and manage your marketing strategies for you. Now, your staff can focus on the front desk and you can focus on patient care. We'll take care of your marketing for you!
Talk to us today! And watch your medical practice grow.