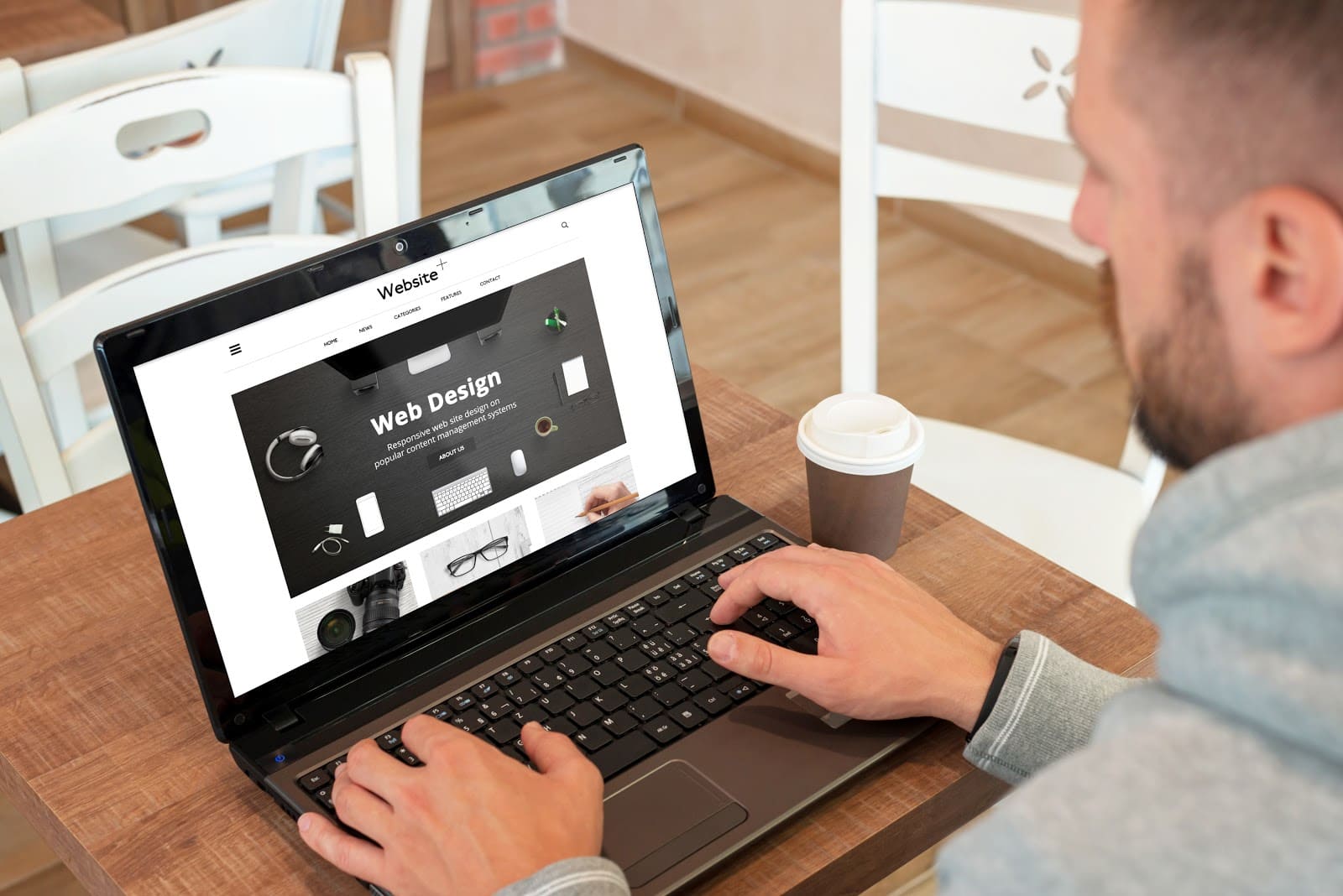 Do I Really Need a Website for My Medical Practice?
When you open up your own medical practice, you have to treat it like a business (because, technically speaking, it is). So that means that you have to create marketing strategies that help your practice grow and thrive in the healthcare industry because surviving in today's healthcare industry means implementing a marketing plan that works.
And when it comes to marketing, one way of informing potential patients of who you are and the services you offer is by providing a website that people can access online 24/7. Advertising your medical clinic is a vital part of any marketing plan if you want to create awareness of your services to new and current patients.
In addition, patients are now spending more and more time online, browsing the Internet searching for answers to their questions. In fact, did you know that between 50 to 90 million Internet users research health-related questions? Some even seek to create a doctor-patient relationship to receive medical advice and treatment without physical contact. Although word-of-mouth still works, more patients use the Internet to help them decide who they choose as their physician.
Benefits of a Medical Website:
Increases efficiency at work
Can enhance your professional image and online reputation
Gives you credibility when you're being referred by another doctor
Provides potential and existing patients with accurate and appropriate information about your practice and providers
Enhances your medical website's branding
Provides effective communication of your medical practice's mission, vision, office locations, phone numbers, and email addresses
Increases marketability to new patients
Improves patient satisfaction by providing downloadable patient forms
I already have a website, why do I need to redesign it?
Good question.
The digital marketing space and the healthcare industry keeps evolving and moving hastily. And, having an outdated website could have a huge negative impact on your business. If an organization, including medical practices, is told that their website needs to be redesigned, there are two common questions that normally arise:
Do I need a website redesign to rank better on Google or to compete with competitors?
Why do I need to redesign my website?
There are quite a few reasons as to why most digital marketing strategists recommend a website redesign. Here are a few:
Your target audience changed
If you launched a new product or service and it requires a new target audience, that means you need to implement it in your marketing strategies as well. Every target audience has different needs. Therefore, you need to realign your expectations and content and figure out the following so that you can make the appropriate adjustments.
How your website is organized (now that you have a new target audience, does the layout and positioning of everything on your website make sense?)
The content that your audience expects from your services
The words you've used to describe the services you offer
The functionality of your website and its design elements
Your branding is missing or outdated
A clear, consistent, and unified brand message throughout your website is very important. Your tagline, slogans, value proposition, brand voice, mission, vision, and the work that you do are factors in determining how well your website reflects on your medical practice's brand. If your branding is off, that could be a turnoff for potential patients visiting your website.
Here's an example - if you recently updated your logo, but your website still has the old logo, you need to update that. Or, if you have a contact us page but you don't include your address, you're missing a key piece of contact information. Or here's something that's even worse - if you changed addresses but forgot to update your website with the new address. These are just a few examples of missing or outdated information.
When you receive complaints or concerns from your website visitors
When you are asked the following questions or given the following feedback, you need to update a few things on your website:
What services do you offer?
How can I book an appointment with your practice?
I can't look you up online
Your website isn't mobile-friendly
Where is your clinic located?
If you're getting those type of complaints or concerns, you need to update your website to address those things. The points mentioned above are basic things that should be included in your website. So, if your website visitors have questions about your location, your services, or how to book an appointment with you, that's not a good sign. That can actually cause you to miss out on new patients.
The design trends have changed
As mentioned above, the healthcare industry is rapidly changing. Any website that is already two or three years old is likely already considered outdated compared to the website of competitors.
I'm not saying that you need to always keep up with the trends. Of course, that is costly so you need to strategic with your updates and changes. Therefore, before you try to redesign your website, ask yourself these two important questions:
Are our competitors ahead of us and taking advantage of the new trends?
How will redesigning our website be beneficial to our medical practice?
An untrustworthy and outdated website
Did you know that approximately 75 percent of Internet users will judge the credibility of your medical practice based solely on how your website looks? There are three ways in which a website can effectively communicate trustworthiness:
Up-front disclosure
Quality of design
Connection to the rest of the Web
Comprehensive and updated content
The website of your competitors are better than yours
Obviously, it's not a good idea to redesign your website every single time a trend occurs. That would mean that you would be redesigning your website every other week. However, you need to assess whether your competitors are ahead of the game. It may be time for you to catch up to your competitors if…
They have better content and functionality (basically, a better user experience)
Their website design is more attractive and better designed
Their SEO is better and outranks your website
Tips For Designing An Awesome Medical Website
Your medical website is the virtual office of your medical clinic. It's a digital representation of your practice. You can reap a lot of benefits, such as more patients and money if you make it well-structured and visually appealing. Here are a few helpful tips to keep in mind:
Keep your website design clear and simple
Always showcase key information about your medical clinic
Incorporate the right amount of visual content in your website design
It must target your audience
Your website should be mobile-responsive
Tell your story, tell visitors about who you are
Make sure your website engages with your visitors (potential and current patients)
Make it easy for your audience to navigate your website (make it user-friendly)
Make sure your SEO is good (you want to be found online, right?)
Ask for professional help when designing your website
To Sum It All Up…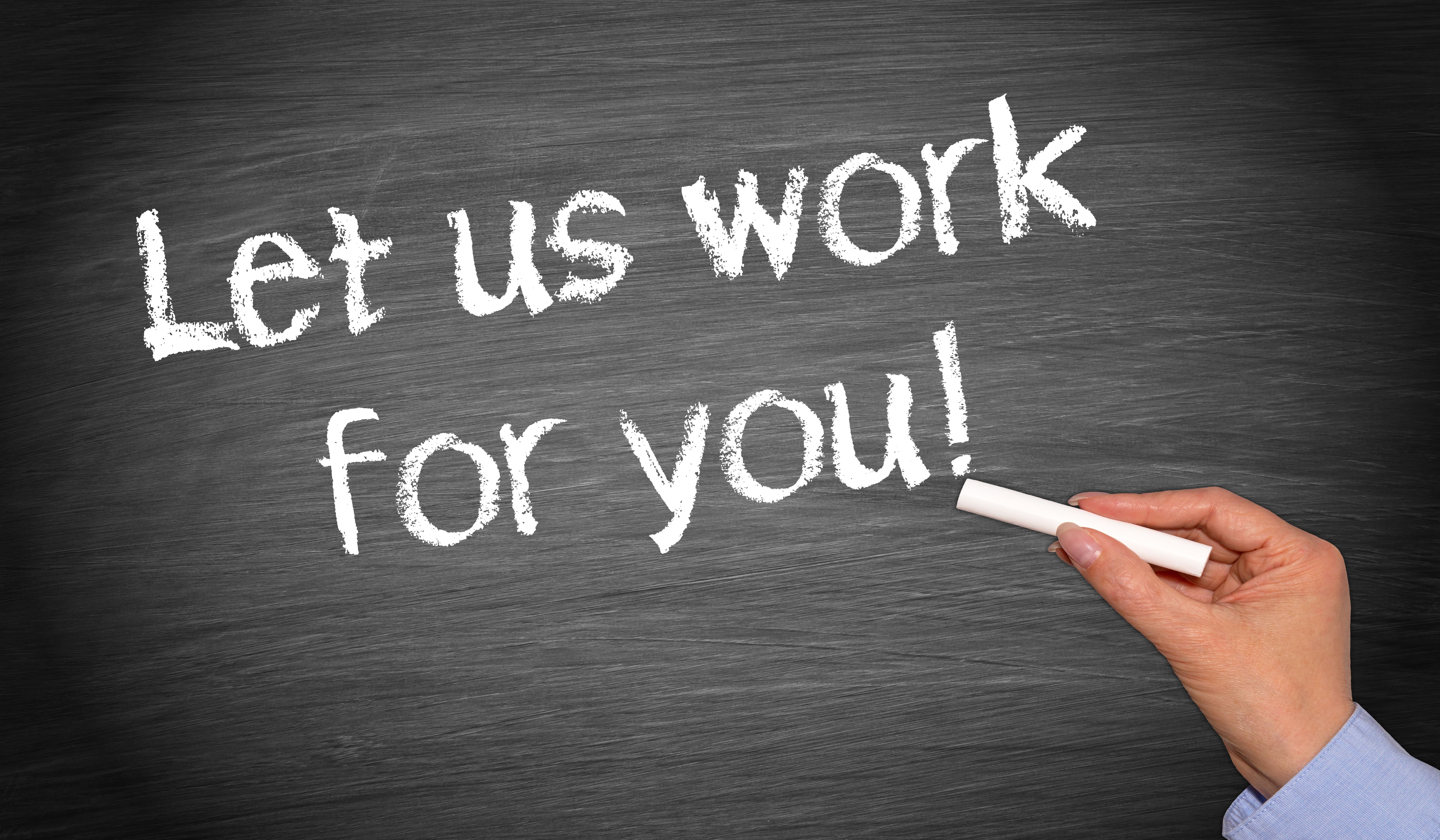 Redesigning a website shouldn't really be done every year - usually, the recommended time to redesign a website is about every 3 to 5 years (this is just an average number - however, if your website is in need of attention before that time period, then don't wait).
If you need help redesigning your website, our team of web design experts at DrCatalyst is ready and available to help you.