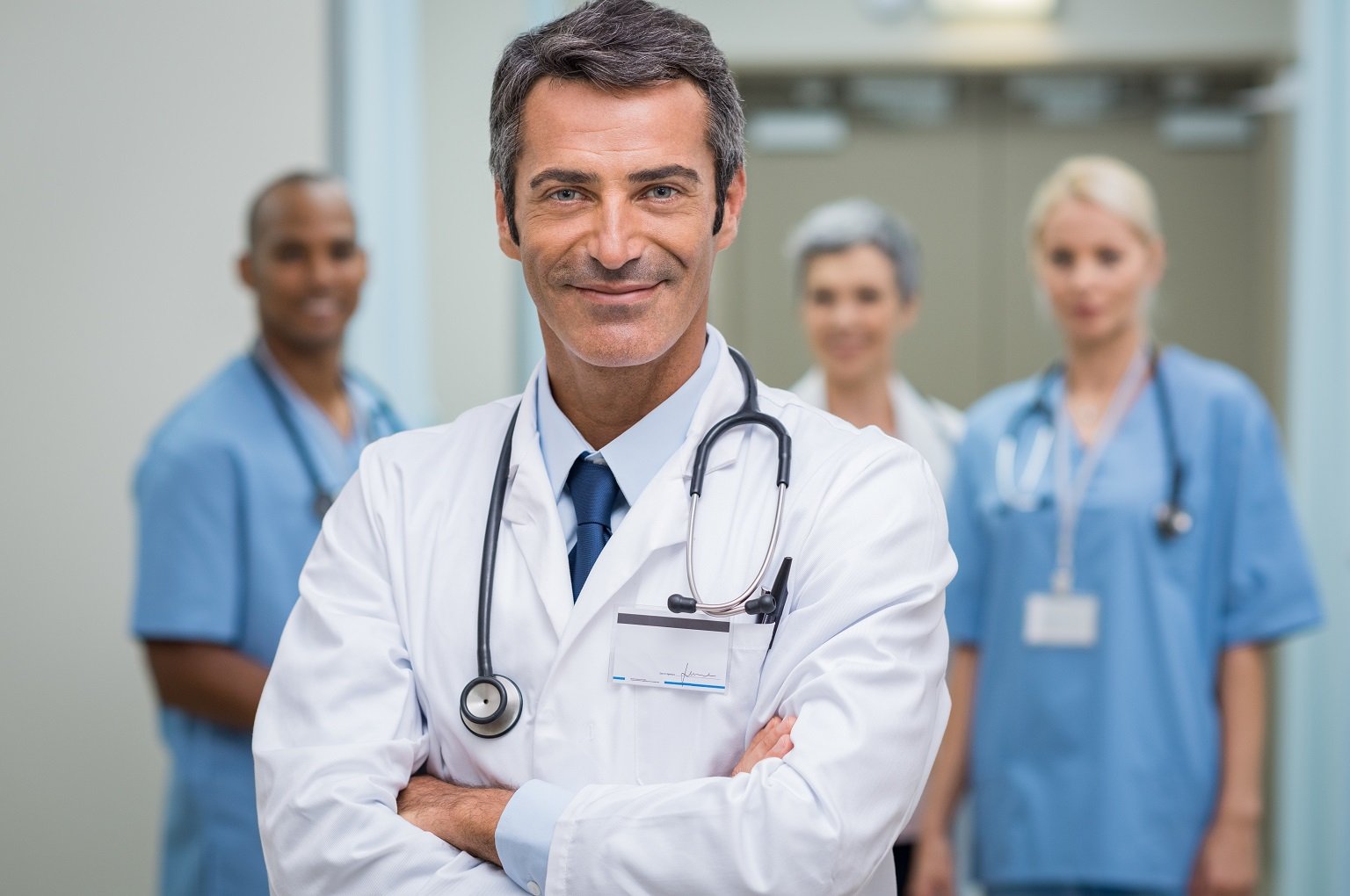 The process that a health insurance carrier assesses a provider's qualification and competency is called Provider Credentialing.
Provider credentialing is very time-consuming and usually takes from about six months to a year to complete. One reason the process takes so long is that one of the requirements for provider credentialing is an extensive background check. How extensive? The provider credentialing checklist includes the following information:
Full Name
Previous/Other Names (if applicable)
Gender
Ethnicity
Mailing Address
Email Address
Phone Number
Citizenship Information
Recent Photograph
Copy of Current State Licenses
Copy of DEA
Copy of BNDD
Current CV
Date of Birth
Social Security Number
Practice Address
Practice Tax ID Number
Practice Phone Number
Primary Practice Contact
Provider NPI Number
Educational Background (including month and year of attendance, the name of the institution, the address of the institution, program directors name, and the degrees you received)
All training joined (including month and year of attendance, the name and the address for each institution, program directors name, certification or degrees attained)
All past, present, and pending hospital affiliations
Practice specialty
Work History (10 years since completion of training)
Professional certificates
Professional Liability Insurance
Current Liability Insurance (including a copy of your current insurance with your name, coverage amount, expiration date)
Malpractice Claims History
Hospital Privileges
CME Documents
Peer References (with the same degree and specialty notes as you with their contact information)
Importance of the Provider Credentialing Process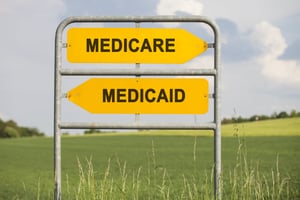 By going through the provider enrollment process, as a medical provider, your medical practice is now part of insurance plans and programs such as Medicare and Medicaid. Now, receiving payments for the services that you have rendered to your patients will be hassle-free.
Most providers prefer to be enrolled and be part of the major health plans so that they can be considered part of the "in-network" organizations. Being part of the in-network healthcare providers is extremely important for the providers because almost all patients opt for providers who are "in-network."
Provider credentialing is super important because it verifies a provider's school attendance, state license, employment verification, and carriers even check to see if the doctor is associated with any types of malpractice. Provider credentialing also involves a thorough background check of a doctor's financial history, their criminal history, and their social media background (either for work or personal use). References will also be verified comprehensively, so it is important to include credible references that are reliable and will vouch for you. Plus, as mentioned earlier, the process is very lengthy and will require at least six months - so start early!
As a healthcare professional, it is your calling and your duty to provide and treat the sick under all circumstances. But we all know, that in order for your clinic or any health organization to function well and continue to provide care and services, you need to be paid fully and in time.
With the Affordable Care Act in place, Americans who previously didn't have any health insurance now have access to healthcare privileges. This, along with the desire and demand of the majority of patients and their families to make use of their health insurance to pay for healthcare services received rather than taking it out from their own pockets, has made it crucial for healthcare providers to enroll themselves with the payers.
Sadly, provider credentialing and enrolling with the payers is becoming more demanding and arduous every single day. With most insurance panels getting a bulk load of work due to the eruption in membership applications and a lot of them being selective about enrolling providers, the process of enrolling your facility is becoming more challenging. Under the circumstances, outsourcing your credentialing and enrollment not only looks like an attractive option to increase efficiency but also makes financial sense.

Benefits of Outsourcing Credentialing
Reduces operating costs (typically be around 30-40%)
Gives you the advantage of getting experts to do the job
Allows your staff to concentrate on billing and collections
Gives you more time to concentrate on your patients and growing your practice
Reduces the amount of paperwork drastically
Eliminates hours of frustration
Remember, going through the process of provider credentialing and payer enrollment is extremely necessary to remain monetarily viable, however, your practice's top and main priority is to treat patients. That is the core competency of your business and anything else can and should be outsourced to allow you to fully focus your time to do what you do best – provide quality care to your patients.
How We Can Help You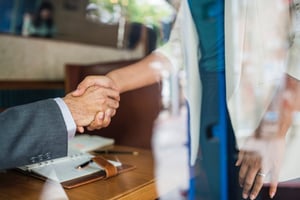 DrCatalyst understands your notion. We understand that dealing with credentialing is a massive headache on your end. So, in order to help you, DrCatalyst has created their very own physician credentialing services that can help ease and conquer the headache that goes along with provider credentialing.
If you choose to have a partnership with us, our team of highly-skilled and highly-trained credentialing experts can help you with:
Take Ownership
Taking on the credentialing process by yourself is a thing of the past. Our team will take ownership and provide you with end-to-end management of the credentialing process. You'll be in good hands - our team is very familiar with all the payers, the process and what the payers require.
Complete Application Submissions
On your behalf, we'll complete the application submissions with all payers (including Medicare, Medicaid, and all the other commercial payers). We'll also handle EFT and ERA enrollments for you. You'll no longer have to worry about incomplete applications or other errors. We'll ensure that every application is correct and complete to ensure smooth processing.
Manage Payer Communications
Oftentimes, after an application is submitted, payers need additional information. And if you don't respond quickly, your application could risk being rejected. Our team will handle any back and forth communication or necessary follow-ups with the payer, allowing you to focus on your patients instead of worrying about deadlines, paperwork, and follow-ups.
To know more about DrCatalyst and how we can help you with your provider credentialing burden, schedule an appointment with our physician credentialing specialist today!