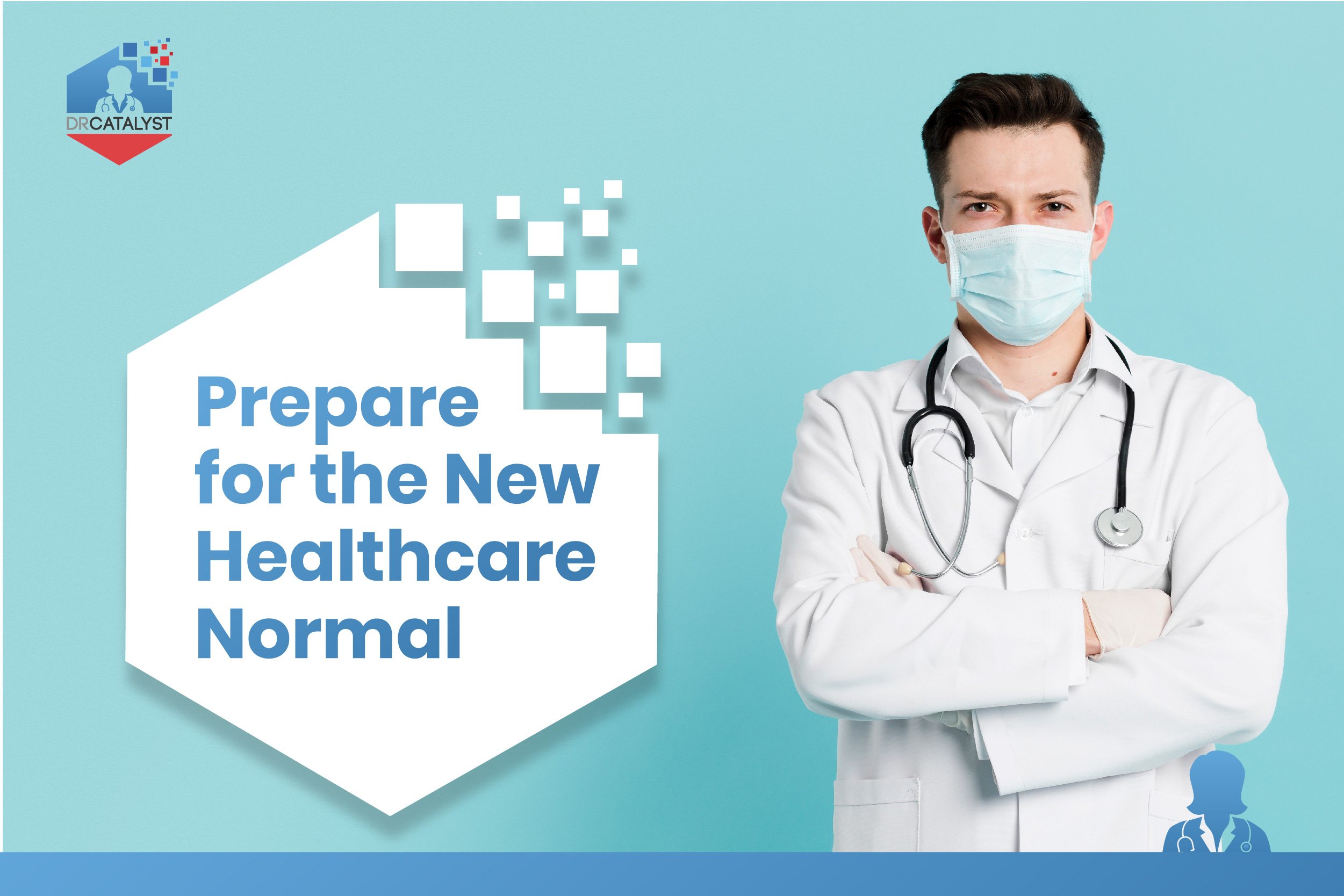 Overview
The global pandemic caused by the coronavirus disease (COVID-19) has required hospitals and the entire global healthcare providers to face new challenges. It also forced a new era for the healthcare industry. More issues on lack of medical equipment supply, personal protective equipment for medical staff and hospital, and clinical closures continue to emerge with the United States (US) leading the count on the number of infections and deaths. Cases on healthcare providers and their staff being infected with COVD-19 continue to rise as well. The pandemic exposed countries, most especially the United States of its weaknesses in its health system.
US Healthcare Before COVID-19
121 US hospitals shut down throughout the states. There are also 453 more at risk of closure making 2019 the worst year for US Hospitals according to the reports of early January 2020. Most of them are rural hospitals but it also affected several hospitals in urban areas like in Phoenix and Chicago. These closures due to bankruptcies risked leaving struggling communities without care.
The US healthcare system once cherished the doctor-patient relationship with prioritizing high-quality care and medicine. However, the healthcare system turned into a for-profit enterprise. It spends millions of dollars on marketing campaigning for the privatization of patient care and their commitment but analysts say that they're all just in for the profit. The system strained doctors and nurses to put financial interests above patient care for years. Medical billing processes burden healthcare providers. It led to a lesser time with their patients with a reported 13% time of their day opted for face to face checkups. Therefore, a call should no longer be ignored-- the need for a Healthcare Reform
Effect of COVID-19 to US Healthcare
The US has now 1,022,259 COVID-19 cases and 57,862 deaths as of April 29, 2020, with the existence of an already problematic healthcare system. Studies report that almost half of the American population receives their health insurance from their employers. But due to the closing of businesses, millions found themselves without any health insurance amid the pandemic. Millions still find health insurance coverage as unaffordable. Data also even shows that the pandemic has worsened its healthcare system issues on racial disparities and discrimination.
A study states that the US spends twice and even more than other developed countries on healthcare but with a system to put revenue first over patient-care. We have now seen the effectiveness of it or more of the lack thereof. Despite its spending, the United States of America turned out to be less prepared than other countries. The effect varies per country. The countries in the eastern part of the globe have adopted technologically advanced solutions in dealing with COVID-19. Countries in Europe also emerges in having digital healthcare terms that resulted in the highest rate of testing and lower death rate in Germany. However, emerging new healthcare normal over the globe can now already be observed in the US as well.
Global Digital Healthcare Innovations
Digital healthcare innovations are forced all around the globe to deal with the COVID-19 situation. It remains continuously significant and essential to save millions of lives. Healthcare's adaptation to the situation has been slow but understandable with the overwhelming surge of patients.
Countries got creative in dealing with the surge of patients. South Korea has achieved exceptional results in contact tracing through the development of the use of smartphones. It helps manage contacts of their COVID-19 patients. In Germany, they made use of central dashboards for bed and care availability and to improve bed utilization. The utilization of telemedicine for patient care for the general health crisis has also been all around adopted. A focus for medicinal services and healthcare are for patients suspected with COVID-19. They will forward the patients to triage before attending to crisis departments. The use of computerized first approach access could convey this through personalization and consistency or otherwise it couldn't deliver. There are a lot of models in the US that utilize customized digital screening.
The post-COVID world will be recognized as the time where medical interactions for patient care and treatment for non-communicable diseases are shifted to a new digital approach. This new post-COVID-19 age is likewise liable to empowering the various technological advances we have been expecting like healthcare AI and the potential that 5G could give in for different industries. We are witnessing this continuously and at a pace, we would never have envisioned. In England, essential consideration at scale has now at long last began to grasp telehealth and has conveyed another advanced first pathway as a course to overseeing spilling of care to the proper spot.
Digital Health Solutions for COVID-19
2020 is the tipping point of telehealth and telemedicine options. According to studies, these digital solutions can directly affect and greatly flatten the curve of demand worldwide. COVID-19 telehealth is mostly used for self-isolated/ home-isolated patient monitoring. These refer to patients with mild cases (distance monitoring and treatment) and follow-up check-ups upon discharge. For health workers: clinicians with mild symptoms can still work remotely with patients, retired clinicians, second opinion for severe cases, cross-border experience exchange, teleradiology, online training for health workers. Telehealth can be used as a mental health support tool for patients, health workers and be included in SARS-CoV-2 testing process (re-schedule for clinical and home tests), and managing the patients' waiting time by using e-schedule.
Digital Innovations indeed convey better arrangements for disaster planning. For example, if an entire healthcare workforce is isolated after contracting the disease, the team can still be deployed from home through digital options. They can help in monitoring remotely patients with COVID-19 through telehealth.
The importance of these new digital healthcare innovations is clear especially during this time of the pandemic. It provides alternatives in carrying medicinal services to patients, as opposed to before. The use of telemedicine is now starting to go mainstream. This helps further protect the front liners and avoids the danger of cross-contamination.
Bottomline
These unprecedented times brought by COVID-19 gave a larger scope and fast scaling of challenges to the healthcare industry. However, we continue to improvise, adapt, and overcome. The digital healthcare solutions will surely continue to evolve and develop. This is a new phase of the world where people can finally see the importance of universal healthcare partnered with digital innovations. All for the goal to save more lives, provide the best care imaginable. Our COVID-19 Outreach Program provides telehealth options and more services that will equip your practice of all digital healthcare solutions that you need during these dire times. Talk to DrCatalyst today to learn more.