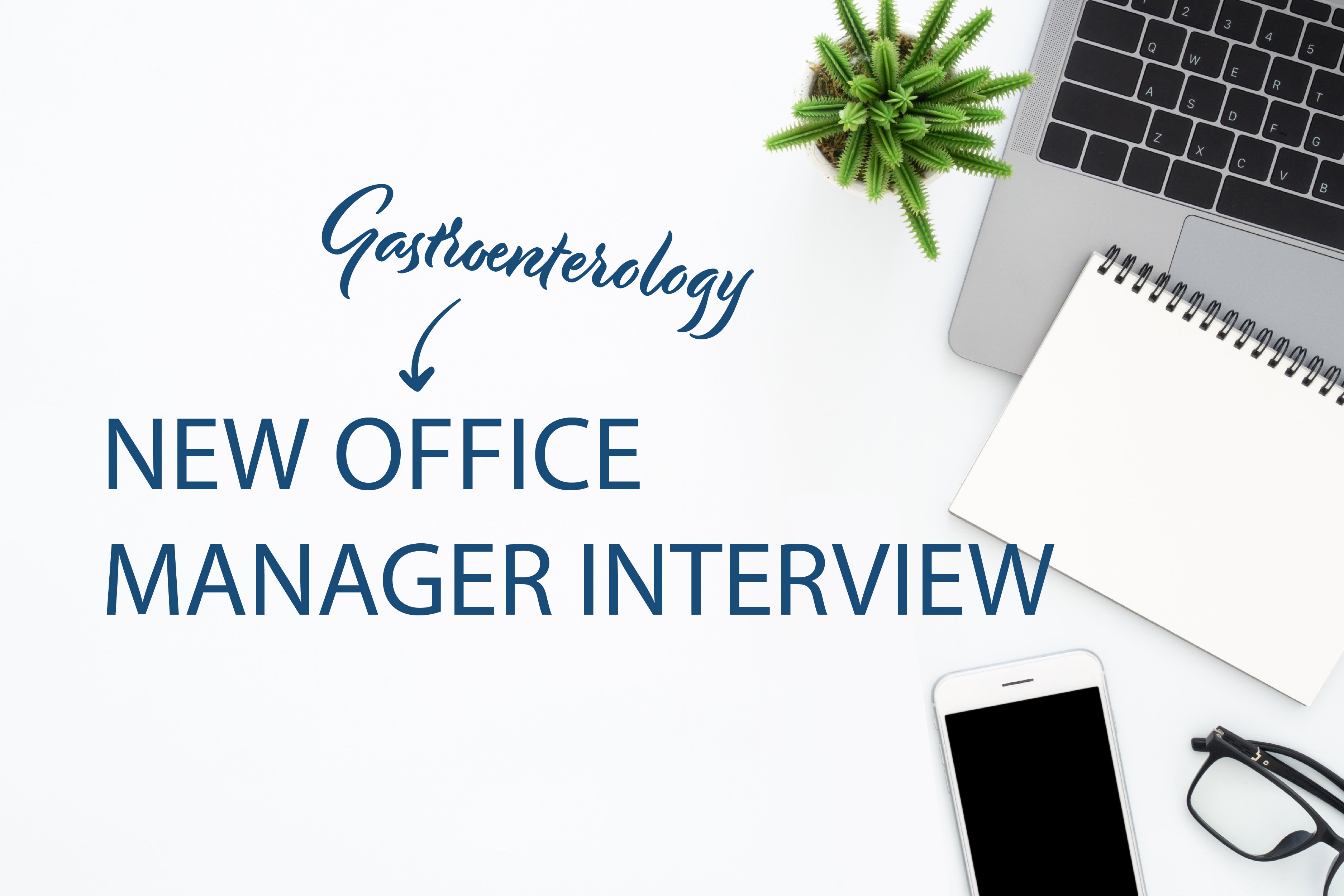 Overseeing the operations of the billing department which encompasses medical coding, charge entry, claims submissions, payment posting, and reimbursement management is extremely challenging. But someone needs to do it and that is the role of a medical billing manager. They are responsible for the daily activities of the billing office such as implementing and enforcing policies and procedures to make sure that all claims get reimbursed. Aside from that, they also manage the billing staff to ensure that they are productive and are able to deal with their tasks and responsibilities.
Today, we are going to feature Dee Pema, a Director of Finance and Business Development in a Nevada-based gastrointestinal practice. She oversees the whole medical billing operation of the practice and makes sure that the billing department is running smoothly. Read what she has to say about some of the challenges she faces and how she has dealt with it.
The Q&A
Q: Could you tell me a little bit more about your practice?
We've been in business for 10 years, way back in 2008. Maybe 11 years now. We started with a very small practice, with only one clinic. And then they expanded to three clinics. When I started in 2016, we had 8 providers, but now we have 20 providers. And that just includes six fellowship training providers. They do like a three-year program and they assist in the specialty. So we have about 14 providers today. We started with three practices in 2016 and then we expanded to two other two practices and so we have five. That's the general overview of the clinic.
Q: You are located in Las Vegas, right?
We are. We are the largest GI practice here in Las Vegas.
Q: Can you tell me a little bit more about your background and what led you in the medical field?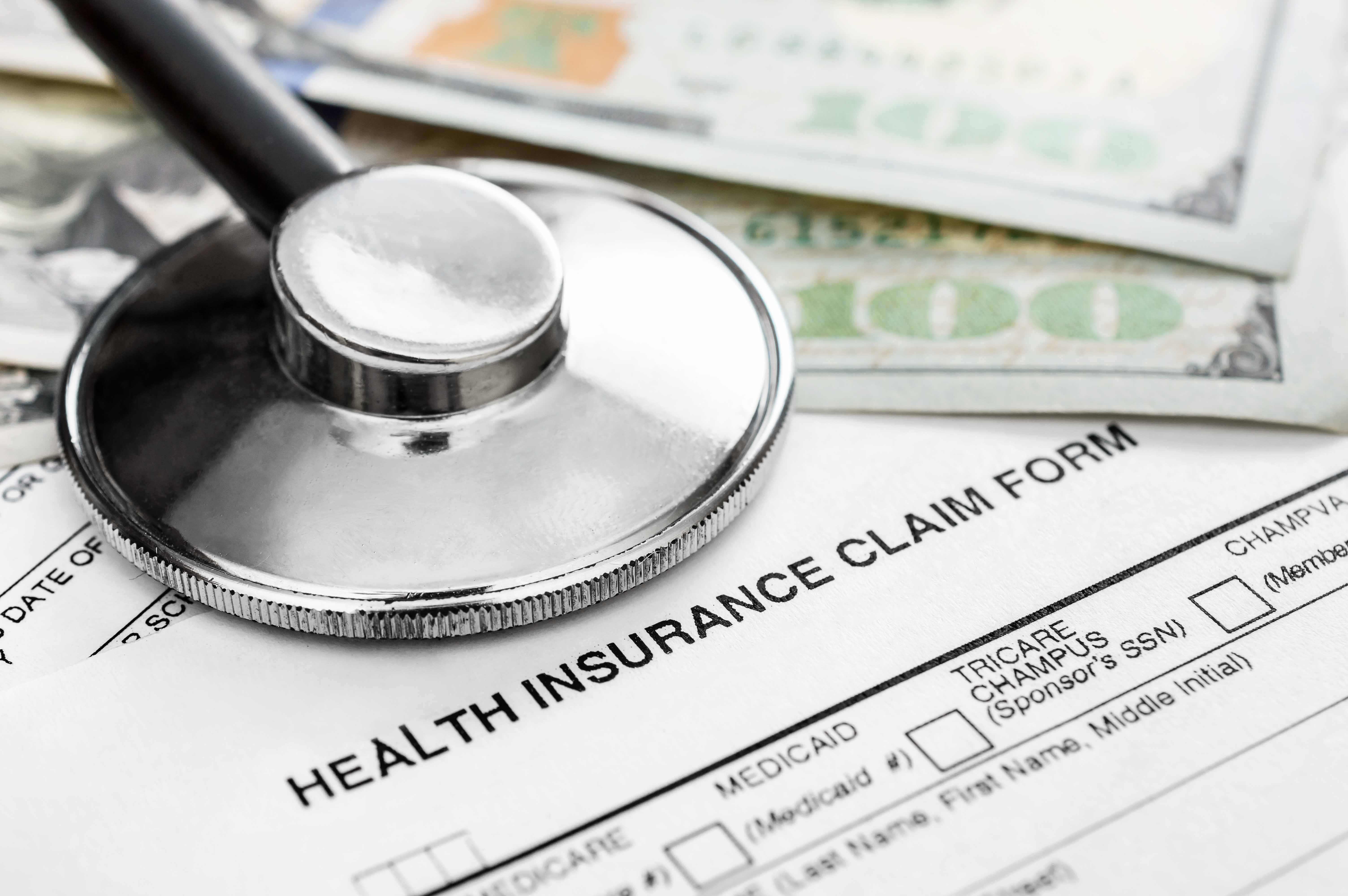 I've been in the medical field ever since I immigrated to this country in 1992. And I started in Physical Therapy. I started as a receptionist and got promoted to administrative manager. So I manage nine physical therapy practices in town in Las Vegas. And then the company got out of business and I was kind of self- employed for a little bit. And then I was a practice manager. We take care of health systems and we were part of Walgreens and there were a lot of takeovers. It's all about buyouts and acquisitions. We had about 4 acquisitions in 10 years. It was a lot. I was with the company for 10 years and worked as the practice manager for up to three years. I was also the manager for site operations where I had managed two clinics in Las Vegas.
Then I became the Director of Site Operations and I have five clinics in a 15 million dollar business across the country. My job was to oversee all of the patients sent to medical homes that consist of help with these managers, physical therapy, the rest of the dieticians and I worked hand in hand with all the medical directors and just kind of manage the practice. After I had renewed a 5-year contract, I was out of a job. So then I started consulting with a doctor in Reno, and I was managing and helping revamp some of the workflow so that way we can look at some of our revenue and increase our revenue. And then we just kind of expanded.
The marketing helped with whatever it is that is needed to be done. I manage the staff and make sure that we have an adequate amount of staff in different divisions to kind of balance out what we needed to balance out—whether it may be prior authorization or collecting money, checking-in checking-out patients as well as increasing the productivity and bring in the income. It was in 2006 when they were my clients. And in 2017, they went ahead and brought me on as their own employees. And then in 2018, I became the Director of Finance and Business Development.
Q: Is Director of Finance and Business Development your current title?
Yes.
Q: What are some of your job responsibilities on a day-to-day basis?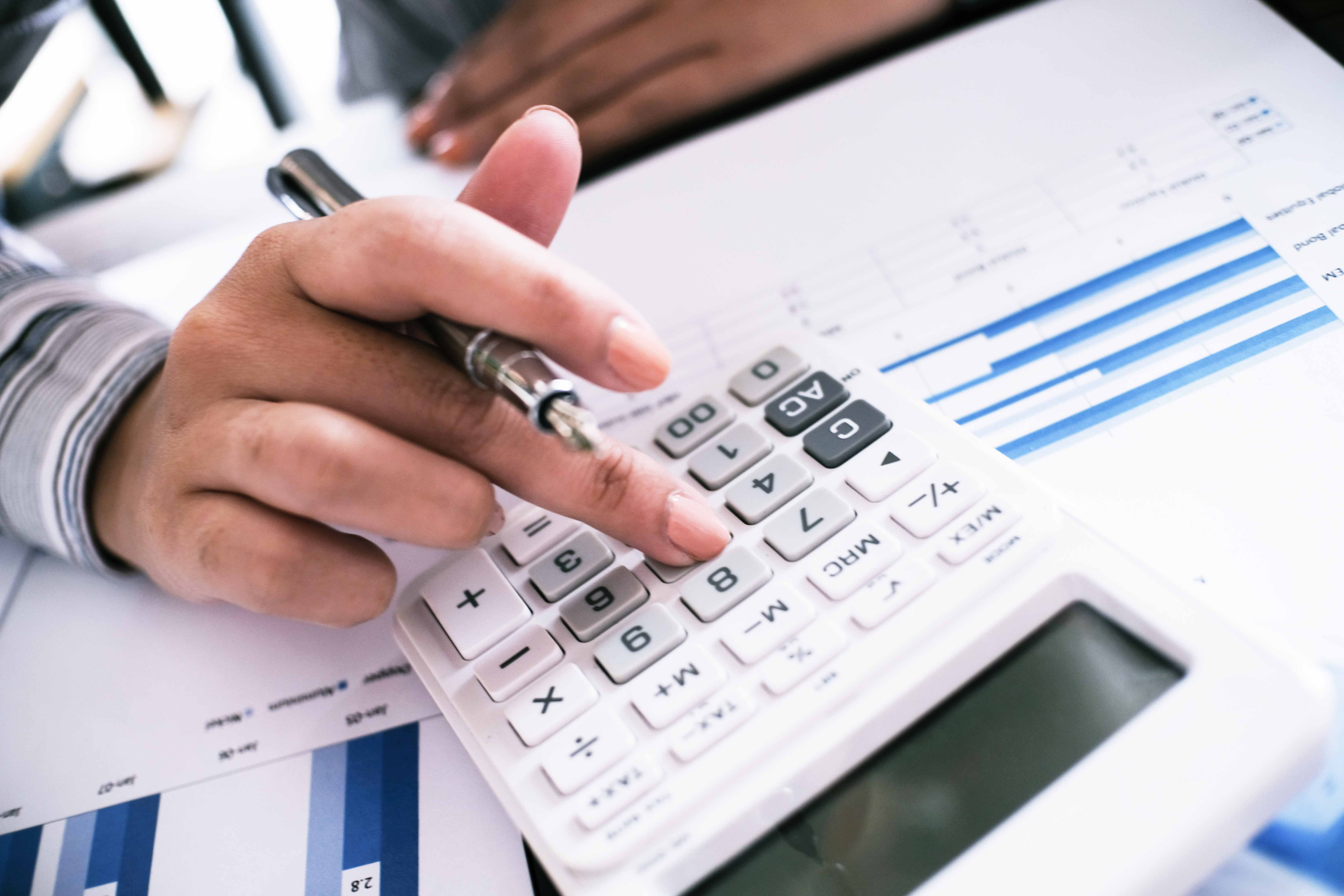 Handling day to day tasks is definitely challenging for any practice. The practice grew much quicker than we had expected due to all the marketing that was being done by the providers and me. So the practice only had 20 STE, now we are up to 60 STE. The business was coming in and obviously, most of the marketing happened with the insurance companies. We needed to expand and put more people into the practice to kind of manage the workflow. When I had initially started, some of the workflows went robust. So we went ahead and what we did was to start at the front of the office—the check-in. We kind of look at it from the customer's point of view, on what they expect.
The customer's point of view would always start with the greeting and the first contact happens with the receptionist. And so, I did not change anybody but I did observe and we got really good people at the front that had the skill to work with the customers. I'm not abrupt. I think we find that when we walk into practices that you just don't want to talk to anybody. You don't want any interaction. Just looking at all the employees that were there and then kind of seeing if that was the role that they needed to be in and if not, maybe put them in a role where they would go ahead and make their personality that also meet us in the business. Put them in a position they are suitable for.
I did a lot of that when I came in and kind of build trust with the employees. Again, you have to work with the personality and see what's going to work. But they also knew my place like I'm the manager. I'm not gonna deviate from what I need to do to accomplish the mission that has been given to me by the partners or from the client. So we went ahead and implement all the things and made sure that we were collecting the money, the co-payments, and work with the verifications that were happening and we tried to do all of that. And then, they've had built a pub mat. That way, they would get authorization and made sure that they have the resources and all that. So I created a little aspect and made changes pretty much every 2 to 3 months. Not like a whole thing and enforced that we're going to do this and this is how the way we're going to do it. No, not like that. It was a team effort. I would have meetings with the staff members every month. Tell them what was going on and what was not going on, what needed to be fixed and how we could work as a team to fix things. It was very important to include them and not me just to make a general decision because it's really a team effort. And if the boss says "Do it this way," it's kind of hard for employees to really get to know you and for them to have a voice.
For me, that's really important and that's the one thing that I've learned at Walgreen while I worked with them. You have to walk the talk and I wasn't scared to jump into the role if somebody got sick or whatever. So I did that. I kind of looked at the practice that way to see what the pros and cons were and look at what the office truly is. I could implement to make sure that the flow was there from the front office to the back office. And that the provider had everything they needed when they saw a patient and I made sure that the clinic went really smoothly. You're going to have the satisfaction that everything came together in a small amount of time that we have.
Q: You mentioned that you were the Director of Finance and Business Development. Do you just mainly deal with the back office and billing now?
Yes. That's why what I mostly deal with now is the finances of the business and the billing aspect of the practice. Because again, billing is everything to a practice. You really need to make sure that you work with the claims and every aspect of billing is touched upon. So I work with the billing team very closely.
Q: What would you say is the most challenging thing when it comes to billing?
I think the major challenge that I had when I stepped into billing is just making sure that it's not just getting the claims out of the door. It's really working on your aging AR. Sometimes you're too focused on getting claims out of the door, but not on working on the denials or the aging that is going on your 120-day bucket.
Billing is bigger than being the practice manager for an office. It's easy for me to step into the role of a practice manager and see exactly what's going wrong and see what we can implement. With billing, it's twice and three times more work that needs to be done because either things have fallen behind and people are just paying attention to being tunneled vision just to be doing their jobs and not really thinking outside the box. The doctor wants to treat the patient when they come in as a whole, but really they come because they are in a specialty and they can only focus on that—on that particular part. That's kind of how I Iook at the billing is that it's such a big, wide range of things that you really need to look at. My biggest challenge has always been with the aging buckets like how, when, and who can be working on this bucket and not just looking at the money coming in. That's my biggest challenge, but I've been able to get a workflow in place now into working into those buckets. At least now, I see that 120-days bucket going down. I mean the staff work really hard and we make sure that we're really collecting all the money. It needs a leader to lead a king. If you don't have that leader, you're gonna keep writing money off.
I think denials are definitely something that you need to keep working on. Sometimes, companies just work on the easy things that they get their claim go out within 24 hours. It's definitely been a challenge. We've been able to implement some workflow processes and now our denials are getting lower every day. I have a report like these are the denials that we are working on and so I know what exactly is going on. If people do get stuck, at least they can say "Well, let's go ahead and put our brains together. And let's think of what else we can do to accomplish what is not happening." I'd like to include everybody around me because everyone's knowledge is different. We all think differently and bring different ideas. They know my expectations so they also have a say.
Q: So what is one thing that would make your life easier in your current role?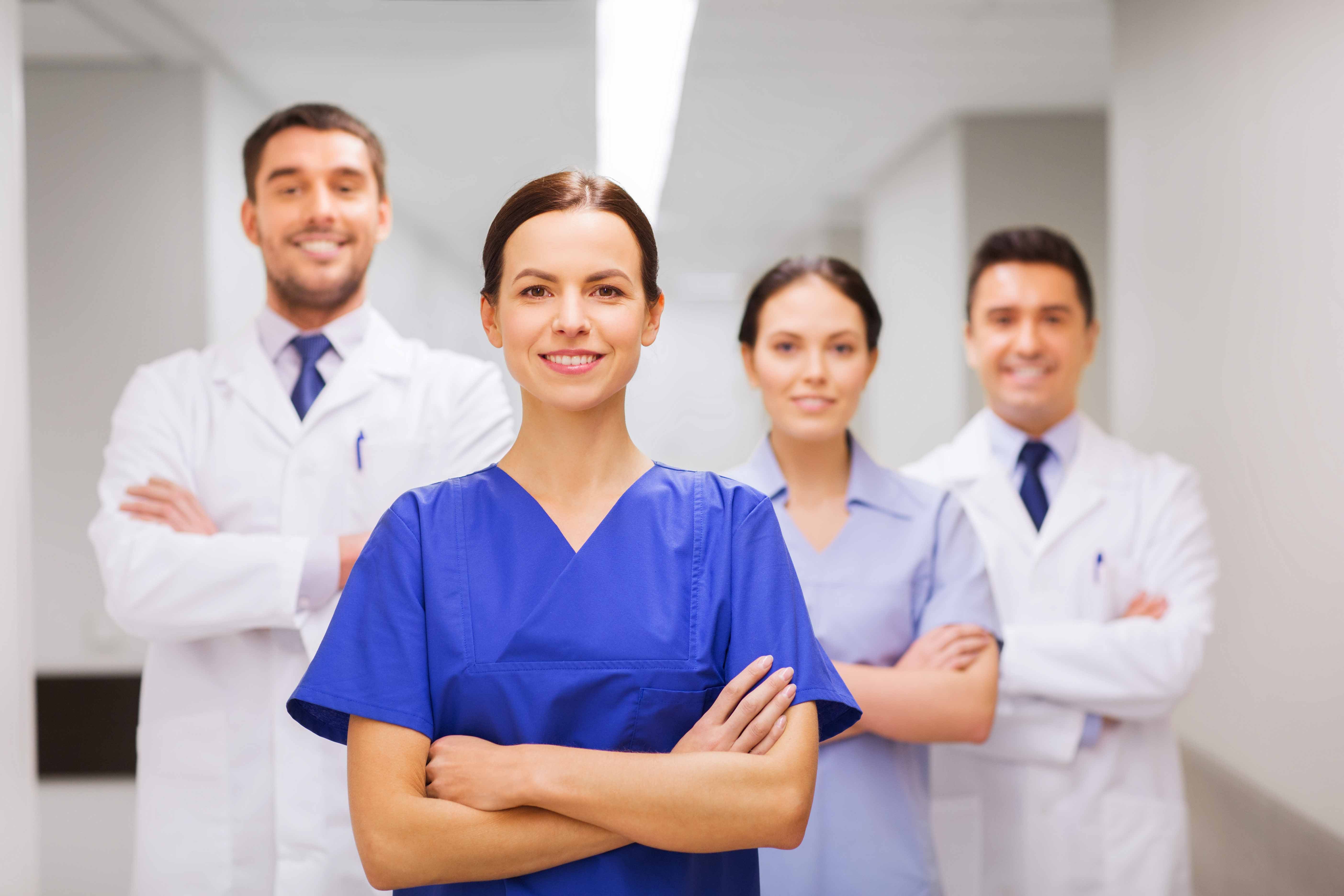 Honestly, I really can't complain because I have a great company that I work for and they really support me. The business partners really support me. I really don't have any complaints.
Final Thoughts
Throughout the whole interview, we found out the different struggles Dee Pema encounters every day as a billing manager. Without her guidance and innovative ideas to make their workflow processes effective and efficient, the practice would be facing a lot of challenges and difficulties. She was just not able to improve the billing department's operations, but she also made huge contributions to the other aspects of the medical practice.
And one great lesson that Dee shared with us was how important it is to know what your staff members think about certain ideas and processes in the office, especially if it has a great impact on other tasks and responsibilities. Regardless of how you will choose to manage a department or even the whole medical practice itself, it's important to know the thoughts and opinions of your medical staff and to make them feel like their voices matter.
But hey, if you think you can't deal with all of these billing tasks, then let DrCatalyst take care of it. Our end-to-end RCM services help your practice increase your revenue and reduce billing inefficiencies that hurt your cash flow. Give us a quick call and we'll help you get started.