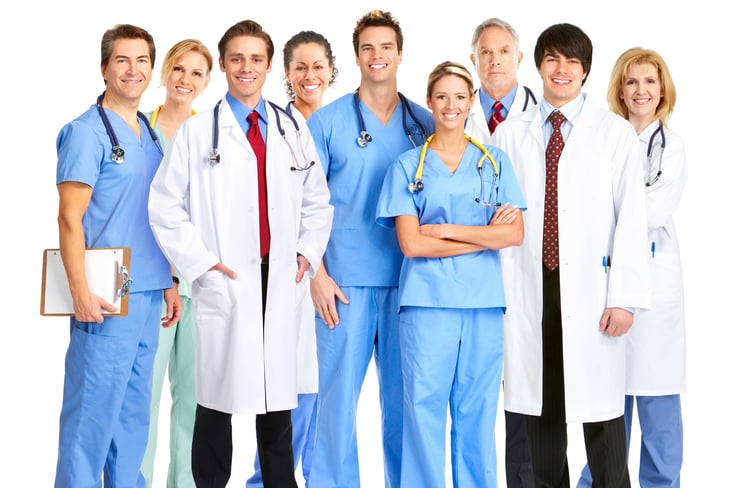 The month of August is going to be a busy month for the healthcare industry as there are a lot of awareness campaigns and healthcare celebrations happening. One of the most notable campaigns that's taking place this month is the 2019 National Health Center Week. As a matter of fact, the celebration started on Monday, August 4 and was greeted with a lot of enthusiasm not just from healthcare professionals but also from patients. Let's take a look back at why National Health Center Week was created and why it's still important today.
National Health Center Week: A Brief History
Community health centers provide comprehensive and high-quality care to millions of Americans. It all started years ago as a modest social experiment during America's war on poverty. The goal was to bring physicians and primary and preventative services into poor, urban-rural communities—places where healthcare needs were neglected or ignored. A revolutionary partnership was then created, bringing physicians, nurses, community leaders, and even the federal government to push for the creation of a new type of community-based healthcare. It would serve all people regardless of who they were, how small or big their income was, or where they came from.
That small investment decades ago has saved millions of lives, strengthening thousands of communities. When the Health Center Program was first formed, it only started with two clinics. And since then, as of this year, the Health Center Program has grown to nearly 1,400 health centers. Today, health care centers serve as the largest and most successful primary care in the country. Through their effort and shared mission, they provide high-quality and cost-effective services to people who are uninsured and medically under-served. Community health centers are a vital health safety net for more than 28 million Americans and it is still growing.
National Health Center Week Celebration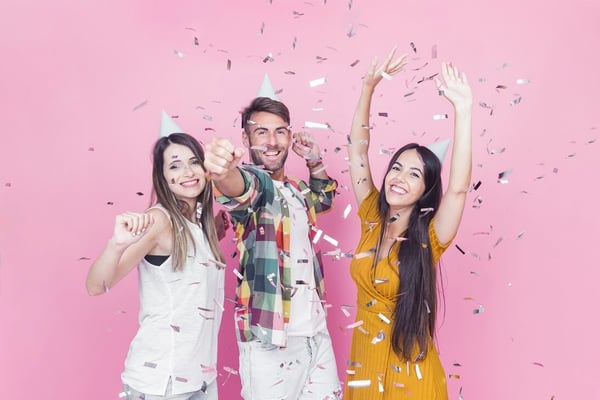 The National Health Center Week is a celebration to recognize and commemorate community health centers across the country and their important work to promote and protect the health of millions of Americans. This week has been celebrated for more than 30 years and has been a platform for health centers to showcase their programs and deliver a strong message nationwide for their patients.
The goals of the National Health Center Week include enhancing the visibility and profile of their health centers, generating community pride, and building support for health center programs. The week-long celebration provides an ideal occasion to celebrate the success of community health centers when it comes to delivering high-quality, cost-effective, and accessible care throughout the years.
Why National Health Center Week is Important
National Health Center Week gives health centers a chance to bring light to the health needs and issues of the community. It allows health centers to spotlight the current situation of our healthcare system and offer solutions to the nation's health problems. National Health Center Week has also become a powerful platform and tool to rally public support for the programs created by health centers. What you need to understand is that when more people support and put confidence in a health centers' programs, it translates to positive legislative policies and partnerships with the public and private sectors. This enables health care centers to serve and lead this country to a more equitable health system for all people regardless of age, gender, or race.
National Health Center Week's Events
National Health Center Week is celebrated all across the nation. Almost a lot of communities have prepared activities for this celebration. Here are some of the activities you might be interested in:
Cancer and Mammogram Screenings
As part of the celebration for National Health Center Week, the Sunset Community Health Center in Arizona will be offering free skin cancer and mammogram screenings. Aside from those, they will also offer free basic dental exams, dental varnish for children, and vital health screenings (such as glucose, cholesterol, and blood pressure.) There will also be music and opportunities to win prizes which include new bicycles, backpacks, and many more.
National Health Center Week Block Party
The Health Source of Ohio is inviting everyone to join their block party. They will be hosting an outdoor event in celebration of National Health Center Week. Oh, and there will be free lunch for the people in attendance. This will be a great opportunity for the citizens of Ohio to socialize and a good platform for the health centers to raise awareness and celebrate the incredible work and services they provide to their community.
National Health Center Week with Golden Valley Health Centers
The Golden Valley Health Center will be hosting several events at their clinics and in the communities they serve. They will be hosting activities to increase awareness of how health centers provide affordable health care in communities nationwide. Some of the activities include health fairs, visits by Members of Congress and state officials, children's activities, patient appreciation events, free health screenings, and also employee appreciation.
Patient Appreciation Event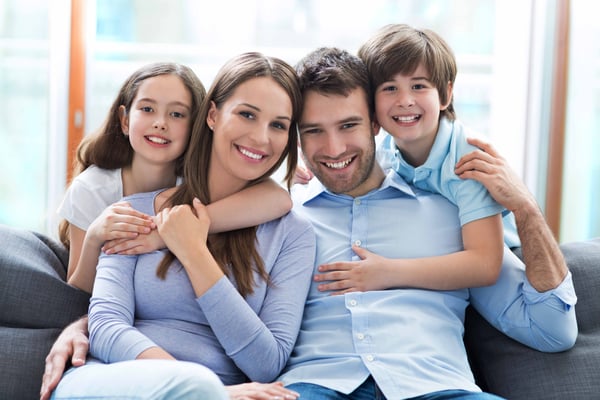 There will be a photo booth set up in the CUHCC Clinic Community Room for patients, family, and friends to take pictures and leave with a printed photo strip. This will be a good opportunity for families to bond and enjoy each other's company while commemorating the hard work of healthcare professionals.
Final Thoughts
For decades, community centers have been called on to do more than what is expected of them. They are able to make people healthier and strengthen communities. The main focus of community health centers is on providing people with quality, affordable healthcare, which is why some health centers have made the decision to outsource their billing operations. If you're a community health center and you want to do the same, DrCatalyst can help you. Our end-to-end RCM services can help your practice increase your revenue and reduce billing inefficiencies that hurt your cash flow.
Let's discuss how we can help you.

Contact Us Now!