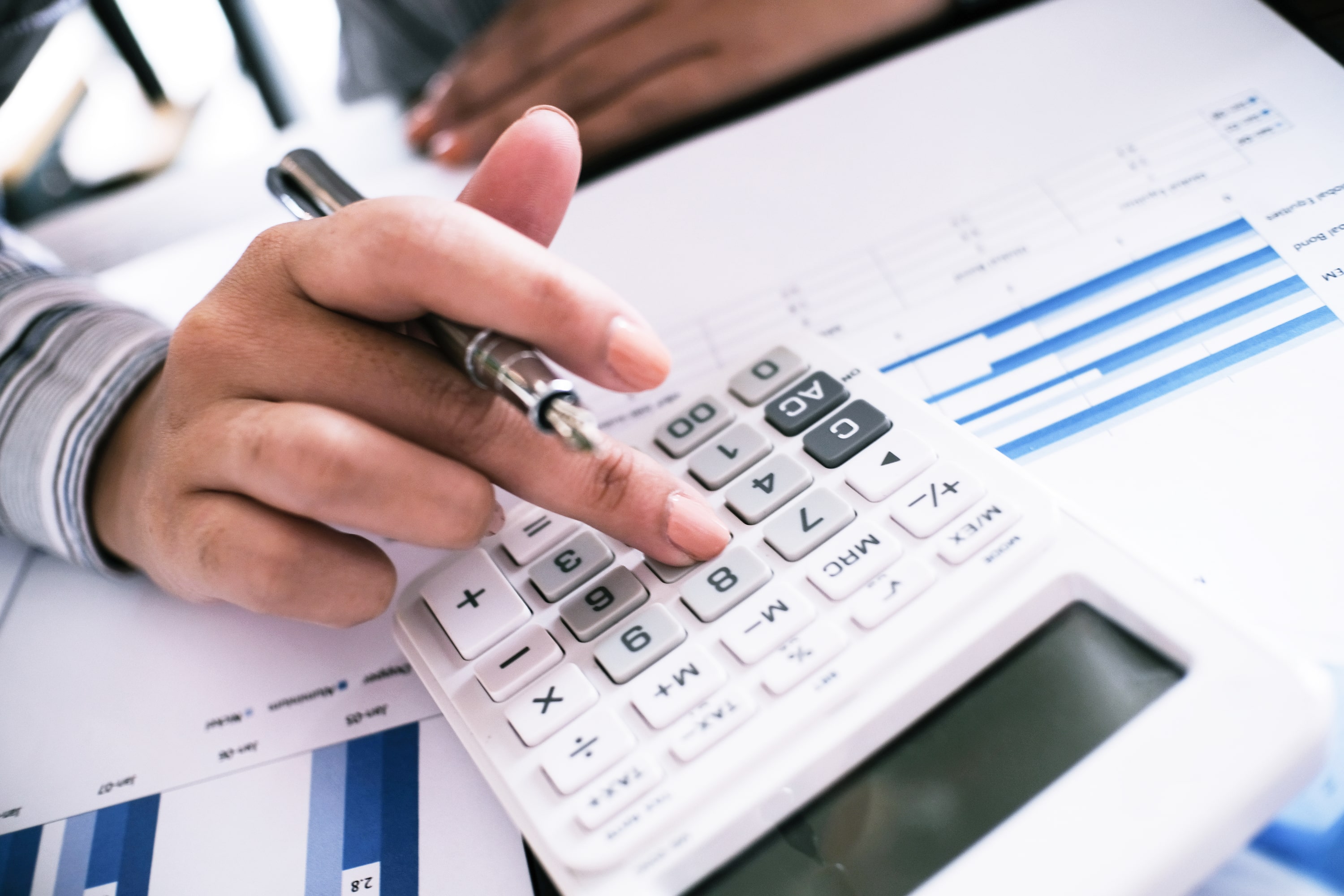 In today's healthcare system, quality care and patient outcomes are the forerunner in medical reimbursement. So, it is essential for medical practice executives to take a fresh look at their processes to ensure potential collections are not leaking throughout the revenue cycle.
Failing to manage leakage has a high cost. According to a new survey conducted by Sage Growth Partners and Fibroblast, over 40% of healthcare organizations said they're losing 10% or more of annual revenues, 19% are losing over 20% of revenue to leakage, and 23% don't know how much they are losing.
Healthcare providers find themselves on the receiving end when it comes to getting financial compensation for the treatments given and investigations done. Medical facilities are usually not receiving full reimbursement and many of them are not able to detect the source or depth of revenue loss. Professionals in the healthcare industry have to follow a comprehensive policy in order to prevent revenue leakage. If not contained, revenue leakage can impact the financial health of the practice to a large extent.
Common Revenue Leaks
Your practice will experience revenue leakage starting the moment a patient schedules an appointment with you. Some of these leaks typically start out small, but overtime they will make large dents within your practice. Below are the common contributors to revenue leakage that you should be aware of.

Inaccurate provider enrollment data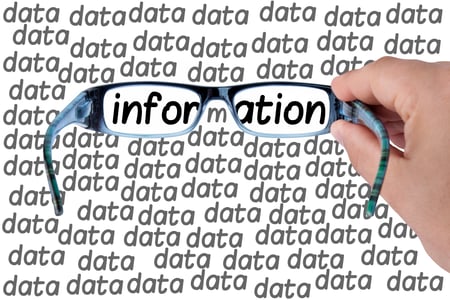 Provider data is one of the most important assets in the delivery of healthcare. Consumers of provider data include all IT systems (EMR, credentialing, marketing), patients and payers. Poorly managed provider data delays revenue cycles, impacts clinical quality, creates compliance risk and negatively impacts marketing (referral and patient). Complete and accurate provider enrollment fillings are an important step for medical practices. Medicare, other governmental payers, and commercial insurance carriers will simply deny claims when forms are filed without complete and/or accurate information. The best case in that event would be that your billing staff has to work harder to get what the practice is owed.
Failure to track interpretation reports
It's essential that each and every procedure performed at a practice becomes a claim in the billing process. If your in-house billers or billing company does not audit and validate the receipt of your interpretation reports, you easily could be losing 10% or more of your revenue, no matter how effectively the rest of your billing process performs.
Poorly trained coding staff
Medical coding is the life-blood of a practice. That is how the services you provide are transformed into billable revenue. Failure to provide correct coding can cause these payments to be delayed, denied, or limited. At a minimum, your coding process should include well-trained and experienced certified coders that stay current with the myriad changes perpetually promulgated by the Centers for Medicare & Medicaid Services.
A miscoded procedure reimbursement has the potential to differ by up to $15,000. Delayed reimbursements are also costly, as they are unexpected. A build-up of delayed reimbursements can cause a backup of paperwork, stress on your staff, overlooked coding errors, and even more incorrect coding to be filed, resulting in a loss of revenue for your practice.
Untimely claim submissions
There are several reasons that a claim may not get filed in a timely manner, and there are even more reasons to make a diligent effort to get those claims in on time. Government payers are generous with their timelines, but some payers only allow a short window to file, and even less time to follow up if there's a denial or issue. You're guaranteed to lose revenue if you don't submit a claim in a timely manner.
Accepting less than what you're owed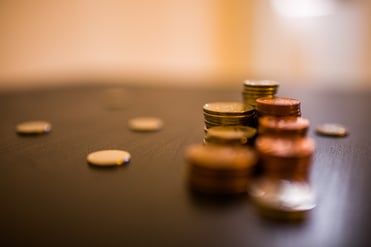 There are four main reasons why claim underpayments happen - billing errors, incorrect contract terms, payor miscalculations, and contract misinterpretations. Billing errors happen for two main reasons, either the right documentation and paperwork aren't sent with the bill or the commercial insurance company thinks that the bill isn't for the right amount. It's possible that the insurance company believes that a lesser amount was agreed upon, even if that wasn't actually the case.
The contract terms matter as well. Every medical practice has a contract with each commercial insurance company. Those contracts state the billable amounts for each procedure. If the billing department bases the amounts on an old contract, then that can explain the underpayment.
Another reason for underpayments lies in incorrect calculations. Sometimes the amounts are calculated wrong on the part of the billing staff. Therefore, verifying the amounts you receive and what you are contracted to receive is important; don't let underpayments go unchallenged. It is essential that your management team monitors payer activity and challenges any irregularities.
Not auditing the entire billing process
RCM in medical billing is complex and voluminous. Due to the many potential failure points in the process, it is critical to validate each element of the process. You need both internal and external validation.
3 Ways to Prevent Revenue Leakage
Accurate information: Entering accurate information into the system will help reduce claim rejections. You should strongly consider implement a checklist at your office to help ensure accuracy.


More payment options: Many practices unintentionally put limits on their ability to be paid by their patients by failing to offer different ways for patients to pay. This often occurs with the types of credit cards accepted or when practices lack payment plans. Patients who walk out the door without putting down a payment are 50% more likely to avoid paying their medical bills in the future. Finding ways to help increase collecting the patient's responsibility up front will help prevent major revenue leakage.


Lower claim denial rates: The most effective method to reduce claim denials is to improve a clinics clean claims rate. Submitting accurate and complete claims the first time around is the secret to lower claim denial rates. If your practice is receiving high rates of denials, it might be wise to consider outsourcing your medical coding. This would save your practice money, because you don't have to pay for the medical coders time, like you would with staff members, just the codes they send out.
When to Outsource Your Revenue Cycle Management
There are three main factors for consideration when deciding whether or not to outsource your revenue cycle operations:
Your staff's competence level when it comes to fee billing, including accuracy and timely output
The adequacy of your practice's EHR and/or billing systems
The ability of both your staff and technologies to expand with your practice's growth
If at least two of the above factors exhibit weaknesses that can't be quickly remedied, outsourcing is probably the best choice to avoid falling behind in billing and revenue capture. Other factors may include in-house billing costs that are higher than benchmarks or collection rates have dropped.
To avoid revenue leakage at your practice, make sure to have a check system in place each step of the way, from the moment a patient schedules an appointment until final payment occurs. Outsourcing your clinical revenue management services can help your practice overcome the challenges of increased regulations and decreased reimbursement levels. When it comes to making your practice more efficient and as profitable as possible, DrCatalyst can help. Let us know how we can help you plug your revenue cycle leaks!