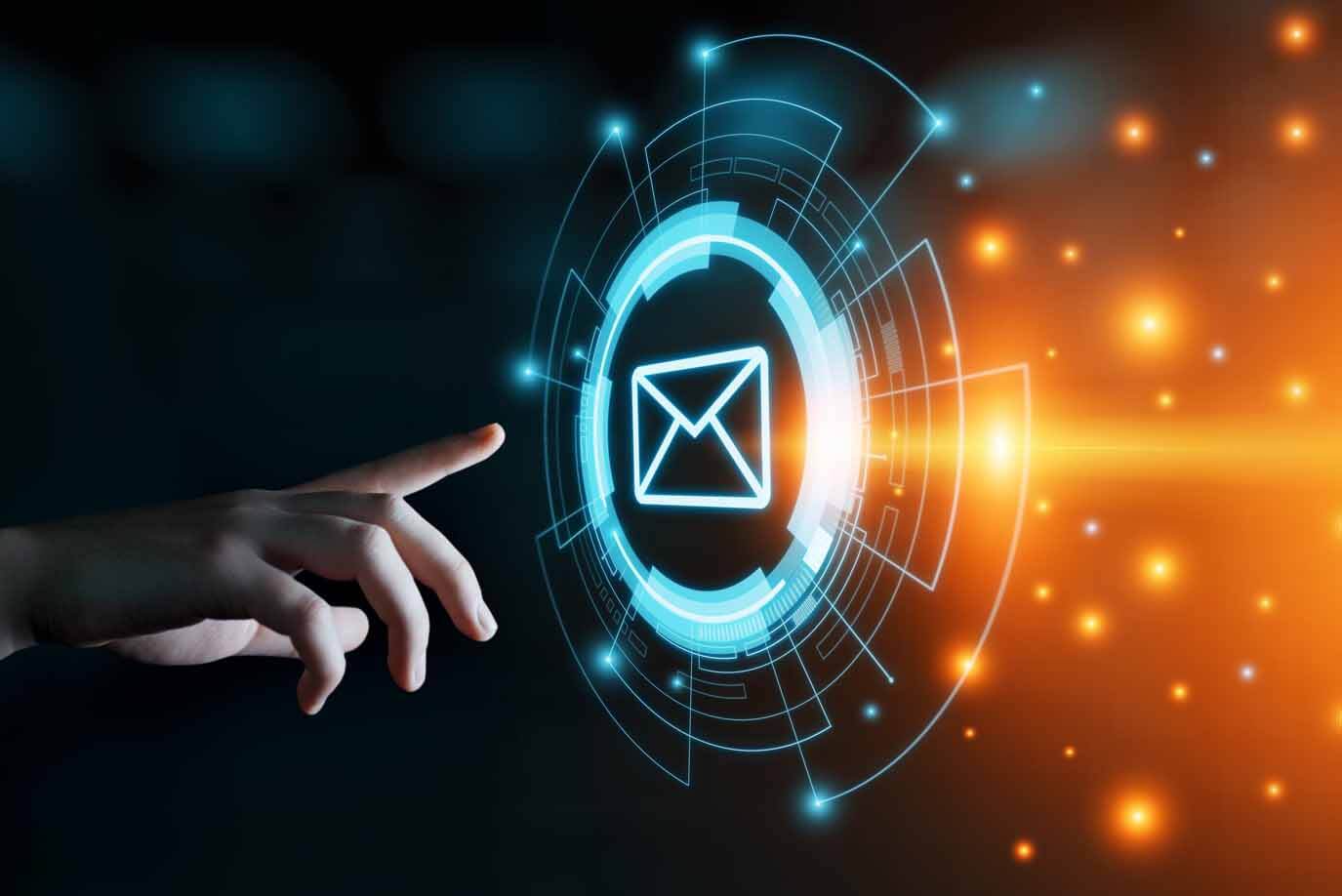 Do you use emails to communicate and get updates from your family, friends and coworkers? Do your favorite companies and brands use emails to engage with you? Or do you use emails to get the latest trends and news about the healthcare industry? I'm sure you do, and you're not the only one.
Everything You Need to Know About Email Marketing
Before we define and explain what an email campaign is, let's first take a look at the facts about emails and email marketing. Email is considered to be as old as the Internet. And because of that, it is one of the most popular forms of communication. This is the reason why many marketers still use email to market products and services. In its simplest definition, email marketing is simply using emails to promote different products and services. For healthcare professionals, it is used to cultivate relationships with potential patients and maintain a connection with current patients.
Even though there are other digital marketing channels available, email marketing is still one of the most prevalent marketing strategies. With an average return on investment (ROI) of 3,800 percent, the average return for every dollar you invest is $38! Do you still need more reasons as to why you should use email marketing as your primary marketing strategy to acquire more patients? Well if you're still not convinced, here are some of the benefits you can gain by utilizing email marketing: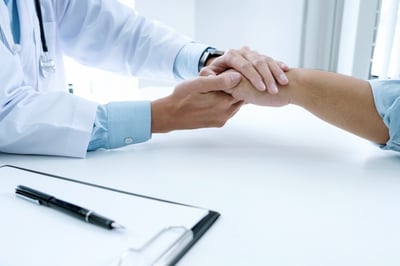 It builds customer (patient) relationships. Email marketing can help you foster lasting relationships with your patients. Your patients like to know that you're thinking about them, and they also want to know all about the latest news about your medical practice. One great way of updating your patients is by sending emails. It is the best and quickest way to reach out to your patients and keep them in the know.
Email marketing is efficient. Every business has its time and budget constraints. This is also true for medical practices. If you're still new in the healthcare industry, paying for a TV advertisement would certainly not be an option because of the hefty price tag. But that is not the case for email marketing. One of its biggest benefits is the efficient use of time and budget. It is not as time-consuming as other marketing methods and is actually very cost-effective.
It increases revenue. Constant communication with your patients and potential patients through email can help you increase your revenue. For example - encouraging your website visitors to sign up for your newsletter will help you generate more leads. The more leads you have, the higher your conversion number will be. Thus, it would increase your number of sales.
With the benefits mentioned above, it is safe to say that using email marketing would be advantageous to your medical practice. Because of this, many marketers launch email campaigns to reach more patients and help practices grow.
Overview of Email Campaigns
According to Campaign Monitor, an email campaign is a coordinated set of individual email messages that are deployed across a specific period of time with one specific purpose, such as getting recipients to download a white paper, sign up for a webinar, or make a purchase with a provided coupon. If you relate it to the healthcare industry, email campaigns are used to persuade patients to engage with your practice.
You might think that running a successful email campaign would be difficult, however that's not the case. Therefore, to help you out, we listed four easy steps to help you get started on your email campaign.
Define your goals. You need to know the reason you are sending out emails. You should start by asking yourself what you want to achieve at the end of the campaign. Are you trying to boost engagement, gain more subscribers, or simply raise brand awareness? Setting goals will help you determine the content of your emails so you will be able to make them more personalized. If you are able to come up with some specific objectives, then congratulations! You're one step closer to running a successful email campaign.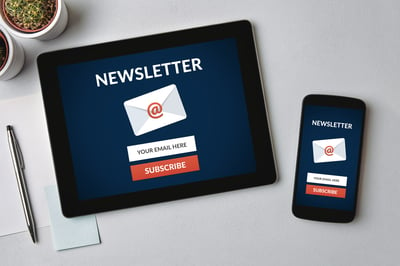 Know the different email types. It is important that you are familiar with the different types of email as this will help you determine what type to send. You can send a marketing offer, an email invitation or an email newsletter. Again, you have to thoroughly contemplate on what you want to achieve atv the end of the campaign. This will guide you in creating the content of your email.
Determine your audience. Knowing your audience is central to any marketing strategy. Although it may take a little bit of time, determining your target audience allows you to focus your marketing efforts on the correct set of people. Aside from that, determining your target audience will help you craft specific messages that will appeal to them. For example, suppose you are a psychiatrist. You want to run an email campaign regarding the new treatments available for depression. Most likely, you will send emails to those who have been diagnosed with depression or seeking out treatments from depression.
Create your campaign. After determining the first three steps, you can now start creating your email campaign. When you create the actual emails in your campaign, need to make sure that your campaign is easy to read and is visually appealing. Lengthy emails will increase the chance of your audience not reading the entire email. People are busy, so they don't have time to read emails that look like an essay. Also, don't forget to personalize your email. Make sure that your email has a name, a subject line that is memorable, and content that stands out. The more personalized it is, the higher the likelihood of your target audience responding.
So, how would you know if your email campaign is successful? Don't forget to measure the results of the campaign. There are a number of tools available online to help you.
Wrap Up
Email marketing can be pretty beneficial to your practice, especially if you use it effectively. It can help you improve your relationship with your patients, increase patient engagement, and increase your revenue. If you're looking for a company with medical email marketing services, you've come to the right place. DrCatalyst can help you improve your online presence, increase online traffic and grow your practice. We partner with you to provide marketing services that keep patients at the center. If you want to learn more, give us a call and we'll help you set up your email campaign.