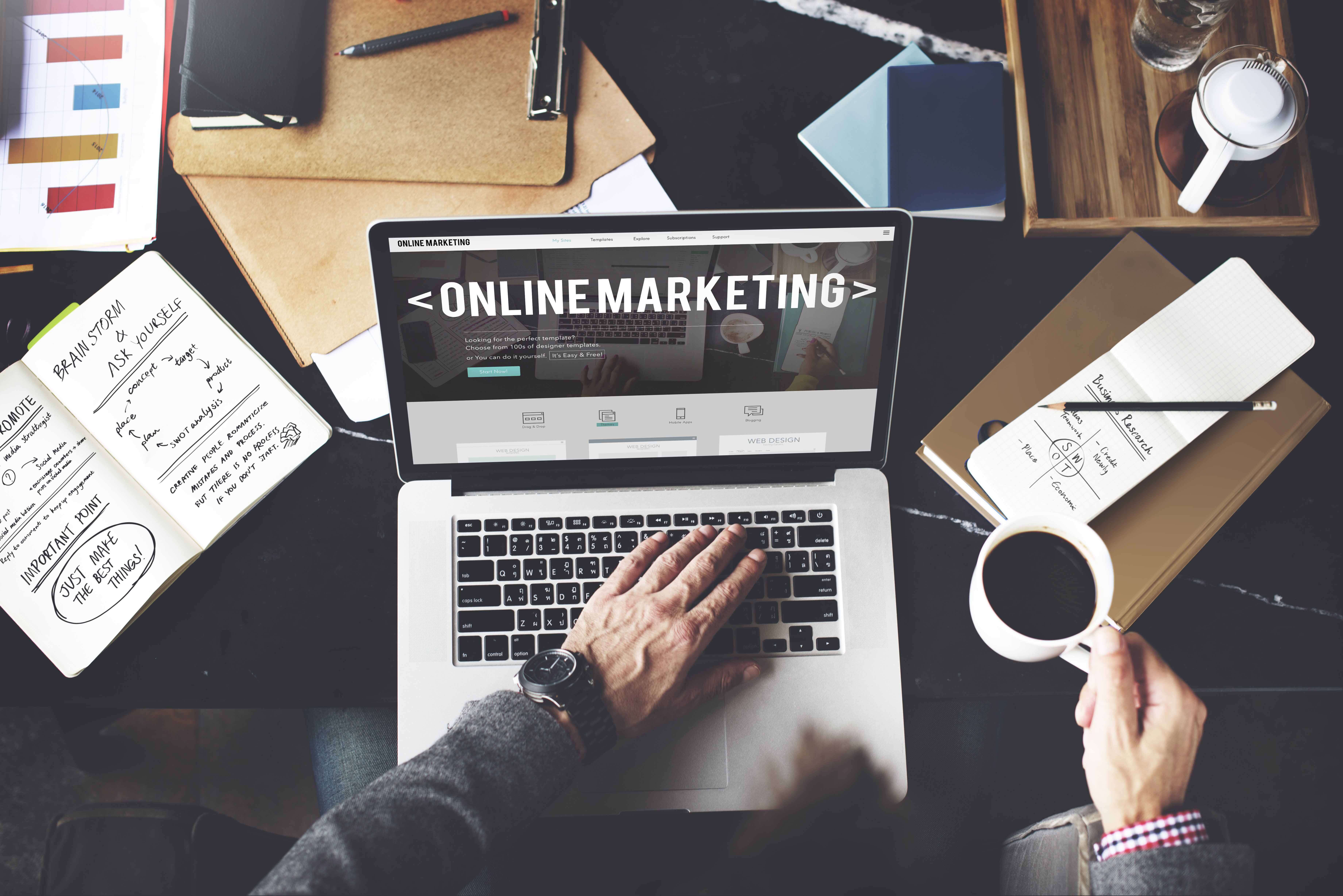 Effective Healthcare Marketing Ideas
I fully understand that it's not easy running a medical practice - it requires a lot of effort, time, and of course, a financial investment. However, marketing your practice is essential if you want your practice to survive, thrive and attract new patients. Here are a few marketing ideas that your medical practice should consider:
#1 Preserve a good relationship with your current patients through technology
Every doctor wants to grow his or her practice, right? So, if you already have a good number of patients, it's important to think of ways to keep your current patients coming back. Loyal patients contribute so much to your growth, that's why it's important to keep them happy.
One of the most effective ways of advertising your medical practice is through personal recommendations. It's a popular marketing strategy and has proven positive results and people trust word-of-mouth recommendations more than anything else. That's why it is important that your current patients - and that's the only way you can gain new patients with this technique. You want your current patients to tell their friends, family, and colleagues about your practice through word-of-mouth.
Find ways to maintain a good relationship with your existing patients because they're your most cost-efficient marketing strategy that has been positively proven to be effective. So, engage with your current patients as much as you can through your different social media platforms. Be as responsive as possible.
#2 Create a mobile-friendly website
Gone are the days of flip phones and Sidekicks. People are now into the latest iPhone and Samsung S series. With this kind of advancement in technology, phones are getting smarter. And people use their phones to search for just about anything. So, it is essential that your website is mobile friendly.
Your website can help to bring you more patients by:
Publishing reviews and testimonials. With a page dedicated only for reviews and testimonials from your patients and staff members, readers would be more enticed to consider you if you have a lot of positive reviews. Aside from word-of-mouth, online reviews are one of the top ways that people choose a new provider.


A blog page. Most doctors don't value blogs. But let me tell you - it's very important. By having a blog, you will be able to continue to provide valuable information to your patients such as different treatments or the current news related to your specialty. Through blogs, you can drive traffic and help you rank better on Google and other search engines.
#3 Engage in different social media platforms
Social media, such as Facebook, Twitter, and LinkedIn, is such a great advertising tool. It can help you reach thousands of potential patients across the US. If you are active on social media, your patients (and even potential patients) can share and like your content on their own accounts which creates more traffic and can generate leads.
#4 Utilize the latest technologies
When your prospective patients can see that your medical practice is up-to-date on the latest technology, they'll think that you're up-to-date on the latest medical technology as well. As a result, they will be able to safely assume that you can provide consistent and high-quality treatment.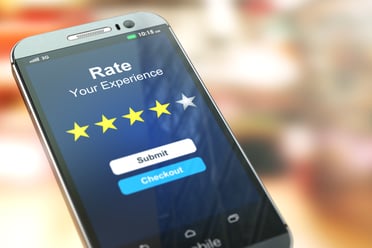 #5 Online reviews
According to Pew Research Center, about 82 percent of U.S. adults read online reviews before purchasing any product. Your online reputation is very important, however, some doctors fail to realize that. What your patients say about you online will influence a potential patient's decision about whether or not they will choose you.
However, not all patients take the initiative to write a review despite receiving excellent care from you. The best way to get reviews is to simply ask your patients. You should look for a medical online reputation management expert to help you with asking for reviews and improving your online reputation - DrCatalyst is an example of a company that specializes in online reputation management.
#6 Invest in video marketing
On average, a single American spends one hour and 16 minutes each day just watching videos on their smartphones. With so much time being spent on watching videos, it's a marketing strategy that you should strongly consider.
Here are a few benefits of video marketing:
It can maximize your exposure on the Internet
It can increase your engagement with your patients
It is more entertaining for your viewers
It can catch and captivate your viewers' attention
Types of Video Content:
Introduction video of your practice
Your profile as a doctor
Patient testimonials
A virtual tour of your clinic
Your specialties as a doctor
#7 Local directory listings
Online directories are a comprehensive platform that allows users to identify, learn about, and contact businesses relevant to them instantly. It refers to an online database that can connect users with relevant businesses, which can benefit your medical practice. If you're part of the online directory, you reap so many benefits from it. Some doctors just fail to realize this.
Such benefits include:
Amplifying your online presence
Improving your local visibility
Getting discovered more often
Strengthening your medical practice's online reputation
Increasing brand awareness
Showing up in Google searches
On That Note…
There are so many ways to capture new patients this year. However, between focusing on your patients, medical billing and other tasks, we understand that you may not have the time or resources to focus on your marketing strategies. At DrCatalyst, we understand that. We can take the marketing responsibilities off of your plate and help you increase your online reputation. Click here to learn more.