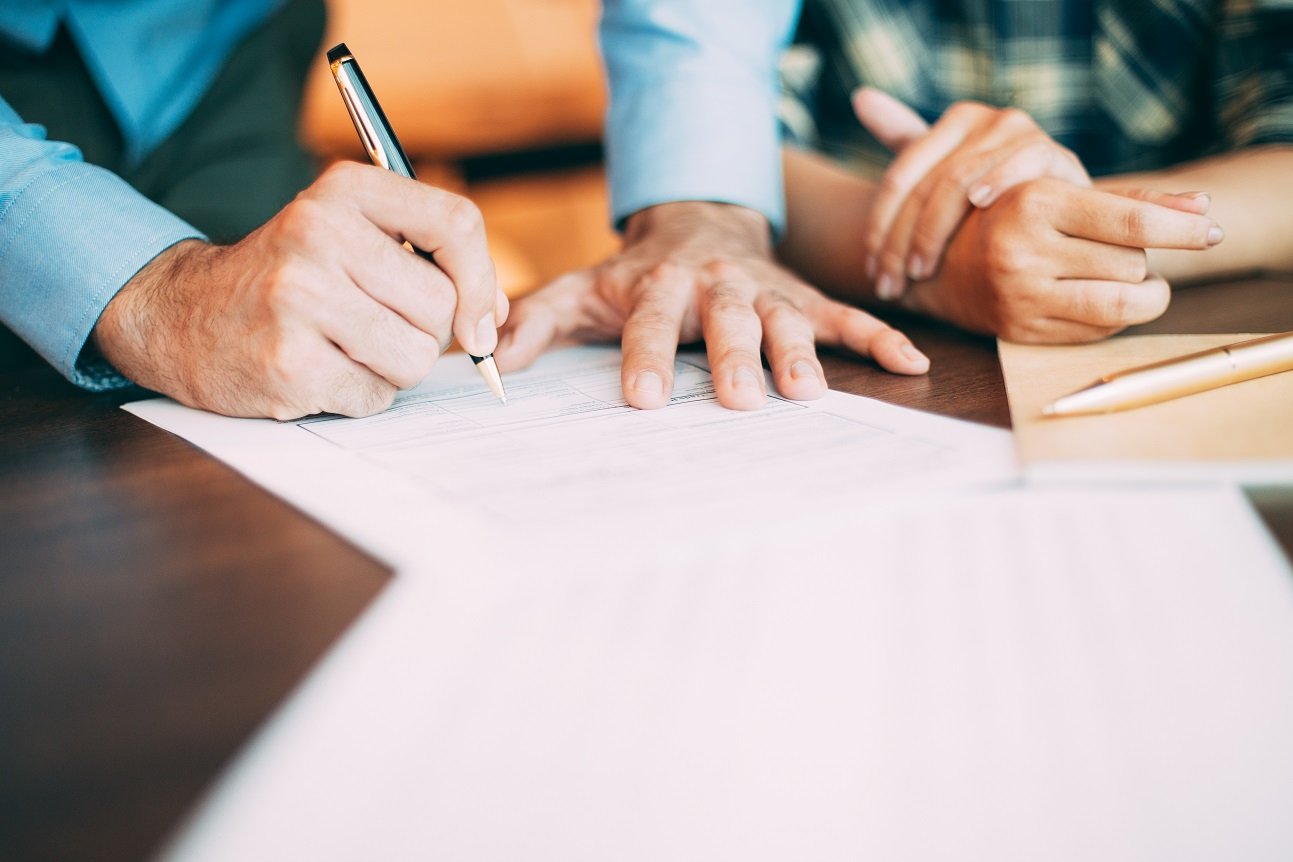 Medical practices are increasingly fighting multiple forces, and one of the most common barriers to effective revenue cycle management is frequent medical billing denials. An insurance company's denial for services places a significant strain on the financial process of the practice, which affects the bottom line.
Research suggests that revamping the healthcare denial management process is one of the top things on the minds of healthcare CFOs. At the end of the day, effective denial management can not only provide a boost to your organization's revenue stream and collections rate but also improve overall patient satisfaction.
Best Practices for Claims Denial Management
Understanding the Current State of Your Denials
Before taking steps to streamline your medical billing denials and solutions, you should first ascertain why the claims were denied in the first place. Not all patients are knowledgeable enough when it comes to the insurance denial system, and educating them to file a claim properly can help solve this issue.
The ideal way to minimize claims denials is to monitor your claims submission reports regularly or designate experienced staff to take care of it. You should also have a manager assigned to keep track of the fee schedule of each insurance carrier, since many times even if your practice is getting paid, you might be getting overpaid or underpaid.
The list below identifies the most frequent denial reasons that medical practices experience:
Duplicate billing

Many times, this is the result of human error. Proper coding of the service, with the applicable condition codes or modifiers, will identify the claim as a separate payable service, not a duplicate.
Upcoding or unbundling

Upcoding refers to intentionally using a higher-paying code on a claim to receive a higher reimbursement or billing for a covered Medicare service in place of a not-covered service. Unbundling refers to submitting bills piecemeal to maximize reimbursement for tests or procedures that are required to be billed together. It is critical to understand that upcoding and unbundling are both illegal. They are both considered fraudulent practices used by providers who bill for additional services not documented and/or performed for the purpose of receiving additional payments.
Further documentation needed to support medical necessity

Sometimes a payer requires medical records before it can adjudicate a claim. This may include the patient's medical history, physical reports, physician consultation reports, discharge summaries, radiology reports and/or operative reports. Medicare and private payers recognize medical necessity as a deciding factor for claims payment and processing.
Referral or prior authorization required

Obtaining authorization or a referral from another physician may sometimes be necessary prior to certain services or procedures being performed. Therefore, it is important to understand the difference. The primary care physician, who sends the patient to another healthcare provider for treatment or tests, issues a referral. Then, in order to perform the necessary service(s), the payer issues a prior authorization. However, it is understood by carriers that obtaining prior authorization is still not a guarantee of payment.
Services not covered/coverage terminated

It is critical to verify eligibility every time services are provided because a patient's insurance information can change at any time. There are three key points that you must ensure before the service is rendered, including: making sure that patient's coverage has not been terminated, their maximum benefit has not been met, and the service you're providing is covered by their type of plan. It is very important to verify these things before doing procedures and services, including whether precertification is required under the terms of a member's plan. If authorization is required, then it needs to be supplied when filing the claim.
Create a Standard Workflow of Your Denial Management Process
Create a standard workflow for each key type of denial. Also, develop a denial management guide for your employees to follow. Once they are complying with a carefully designed and monitored protocol, you will be able to determine whether or not you have enough people working on denials, your process is faulty, or problems lie elsewhere.
To create a standard workflow, identify your practice's most common reasons for denials. Record the most frequent reason associated with that denial and develop a step-by-step action plan for employees to follow when managing one of those denials.
In addition, adapting to new technology and providing training to employees will allow them to work more efficiently. In the absence of software that features the ability to sort denials, create a manual system with folders and reminders.

File Appeals Within a Week
The backbone of a successful denial management process is the ability for your practice to be able to handle claims properly and resubmit an appeal very fast. Your set process should be fast and reactive enough to file an appeal within a week of the denial being received.
Once a perfect workflow has been set-up, you will be able to track your claims as soon as they leave or re-enter your tracking system. Since many insurance carriers have their own set windows within which practices can file appeals, this would allow you time to prepare a valid case before filing an appeal.
Monitor Progress and Success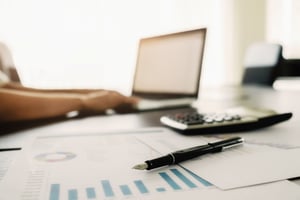 If the pre-emptive denial process is unsuccessful, the healthcare organization may proceed with a formal appeal to work toward collecting the additional net revenue. Having tight processes in place for submitting appeals and monitoring the appeals process within your organization can assist with this objective. In addition, clinicians should be involved in the appeals process. Appeal letters should be written with a definitive position - they should tell a clear story about the patient encounter and include clinical reasoning to support the services billed.
Outsource Your Denial Management Services
Outsourcing your denial management services will empower your employees to focus on other tasks and improve patient care. Professionals in denial management will use proven strategies to appeal denials successfully and assure denials are paid in a timely fashion.
Denial management experts will contact patients to receive any information needed to resolve claims, such as coordination of benefits, questionnaires, PIP applications, etc. They will determine coverage in advance and secure approval for a proposed treatment before services are rendered.
The Bottom Line
The healthcare industry is constantly changing. Providers are experiencing decreasing operating margins and are forced to do more with less, and any little mistake on your claims will impact this margin. Therefore, managing your denials and taking corrective action as soon as possible will not only save you a tremendous amount of time but may keep you in business.
DrCatalyst, a leading medical services provider for healthcare organizations, specializes in healthcare revenue cycle management and offers high-quality expertise in medical billing and coding and denial management at cost-effective rates. For more information on how DrCatalyst medical billing services can benefit your practice financially and with compliance, contact our billing specialist today.