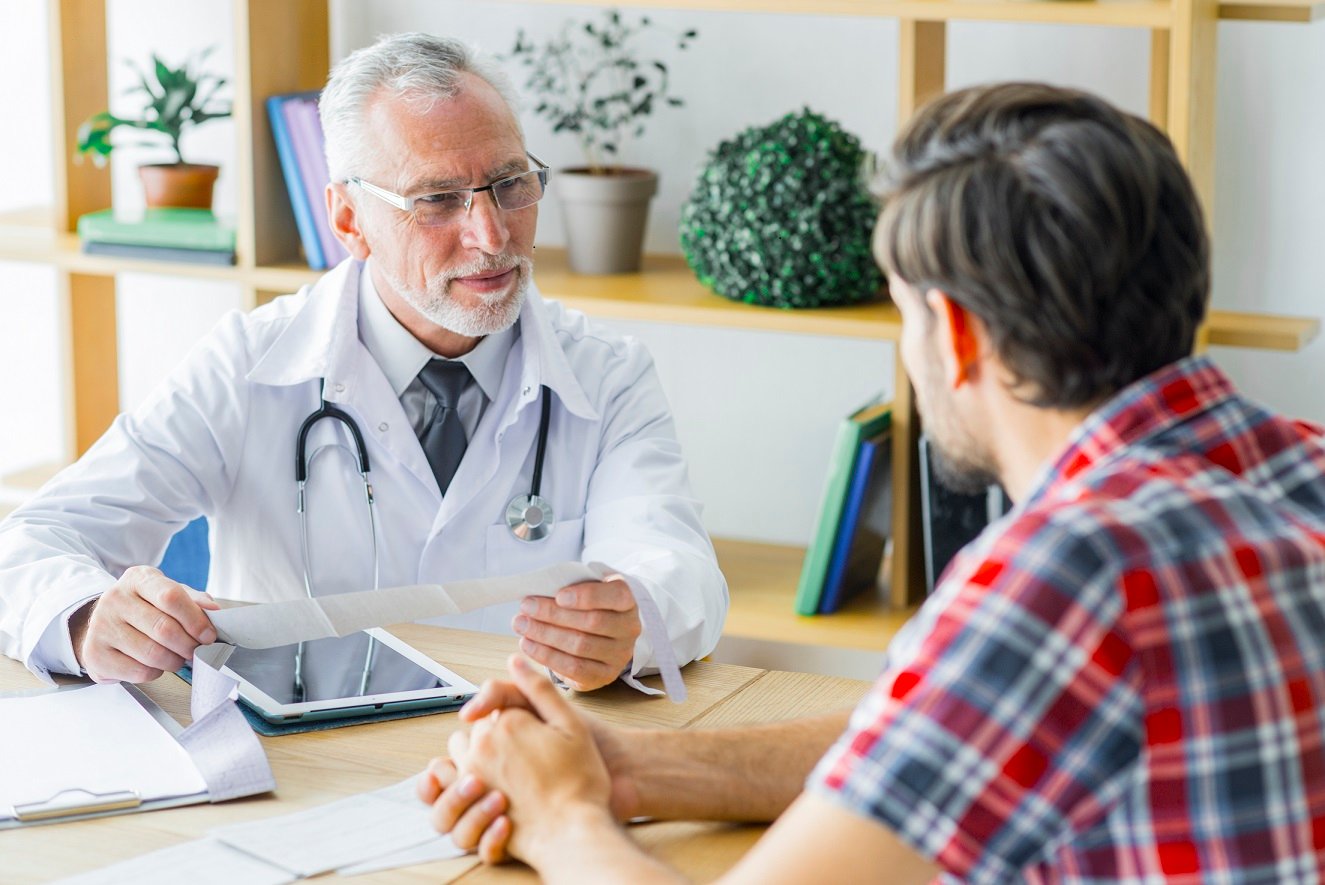 Everything You Need To Know About Patient Referrals
Before printing, broadcasting or any marketing channel was established, organizations and businesses mostly relied on word-of-mouth to tell others about their products and services. This form of marketing is still relevant today. In fact, many companies, including medical practices, use word-of mouth marketing tactics today to build their patient base.
Patients are one of the most important parts of your practice. Without them, your practice basically doesn't exist. While having patients to fill your schedule is a vital component, your patients can also be valuable marketing resources. Referrals provide a connection that is a little more solid than a new patient who found you during a Google search. A word-of-mouth referral is an action taken by an organization that ends up motivating people to talk about their products and services, putting those people's credibility on the line. And, it costs very little compared to the cost of other advertising tactics.
So, how can you take advantage of patient referrals?
Benefits of Patient Referrals
A patient referral is one of the most effective ways of promoting your medical practice and the services you offer. Spreading the word through everyday conversation is more natural, and it has a much broader and more significant effect. Here are some of the benefits your medical practice can experience if you choose to focus on patient referrals as a marketing tactic:
One of the biggest benefits of patient referrals is that it's cost-effective. Essentially, it's just one patient talking to another person about your offerings. It wouldn't cost you a dime. All you have to do is make sure that your existing patients are satisfied with your services so that all they can say about your medical practice are good things to other people. Or, it could be an existing practice referring your practice to one of their patients.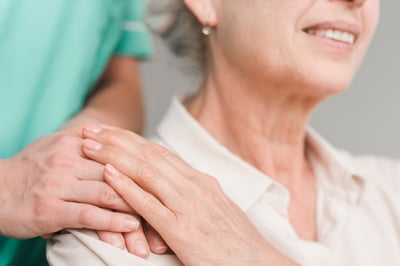 People tend to trust someone who gives them a referral because they assume that the person who recommended a product or service to them is satisfied. According to Nielsen's Global Trust in Advertising report, which surveyed more than 28,000 Internet respondents in 56 countries, 92 percent of consumers around the world say they trust earned media, such as recommendations from friends and family, above all other forms of advertising. This means that hearing a message about your medical practice and the services you offer from a close friend or another physician that they trust would carry more weight than hearing it in a paid advertisement.
Patient referrals are more market efficient.
One of the most common problems in marketing is getting optimum message efficiency within your target market. Imagine spending so much money on paid advertisement, such as running an ad on TV, radio, newspaper, Internet or billboards, yet you still reach some people who are not part of your target market. It would just be a waste of investment. Instead, you could have spent that marketing budget on something else that could be more helpful and targeted. Patient referrals tend to have a strong market efficiency since your patients would most likely share their experiences with people like them or people they believe would care about hearing their stories. For example, is a patient has allergies, that patient would likely recommend his or her allergist to another person who also struggles with allergies.
How to Increase Your Patient Referrals
Many medical practices don't focus too much on patient referrals. However, as we have established, patient referrals are effective in gaining more patients. Getting your current patients and other doctors to refer patients to your practice should not be complicated. Here are some of the ways you can boost referrals to your practice:
Ask current patients & fellow doctors.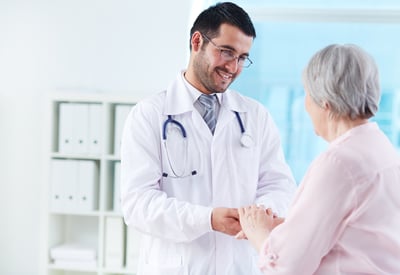 If you already have established a good relationship with your patients, ask them to refer their friends and family to you. You may also ask them if they would be willing to post positive reviews on your website (if you have one) and rate your services on Healthgrade and Google. According to a study, patients use online reviews as a first step when searching for doctors. With so many patients using online reviews as a means of finding a new doctor, patient review sites could be a great marketing channel for your practice, helping you attract patients who otherwise might never have found you.

Additionally, reach out to other doctors in your area and work on establishing relationships with them. Let them know about the services you offer and what you specialize in. If you can build a relationship with other doctors, over time, you'll build a level of trust and they'll likely refer you to their patients.
Establish a strong online presence.
If you already have a website, make sure that all the necessary and important information can be found in it. It is important that you can easily be found online in the event you are referred by a doctor or current patient. Why? Because it is likely that the referred patient will want to check out your practice online before they schedule an appointment with you. This is a pretty common occurrence.
Email marketing with existing patients is an inexpensive way to keep your practice in the patient's mind. You might include a statement in one of your emails about how you would appreciate new referrals. And it might be more successful if you offer an incentive to those existing patients who refer new people to your practice.
Should you want to learn more about email marketing and how it can benefit your practice, read this blog entitled, "How Medical Practices Can Leverage Email Marketing to Improve Patient Return Rates."
You can try to hold an event to bring in patient referrals. You can have a seminar on trending topics that are related to your specialty. And if you hold an event, encourage your existing patients to bring a friend, coworker, or family member. If you can allocate a small portion of your budget to promotional items like pens and notepads or prepare food and drinks, that could help with making the event successful and attracting more potential patients.
Wrapping Up
Patient referrals are necessary and must be utilized to remain competitive in the healthcare industry. As mentioned above, you can see that there are many ways to increase your referrals. However, you'll get better results if you use multiple ways to increase your patient referrals. It's important that you provide your current patients with the best experience in order to encourage them to recommend you to their friends, family, co-workers and anyone else they know. If you're looking to improve your online presence, increase online traffic and grow your practice, let DrCatalyst help. DrCatalyst offers marketing services, powered by Website4MD, that can help you acquire more patients. Schedule a meeting with us and let us help you start improving your patient acquisition today.