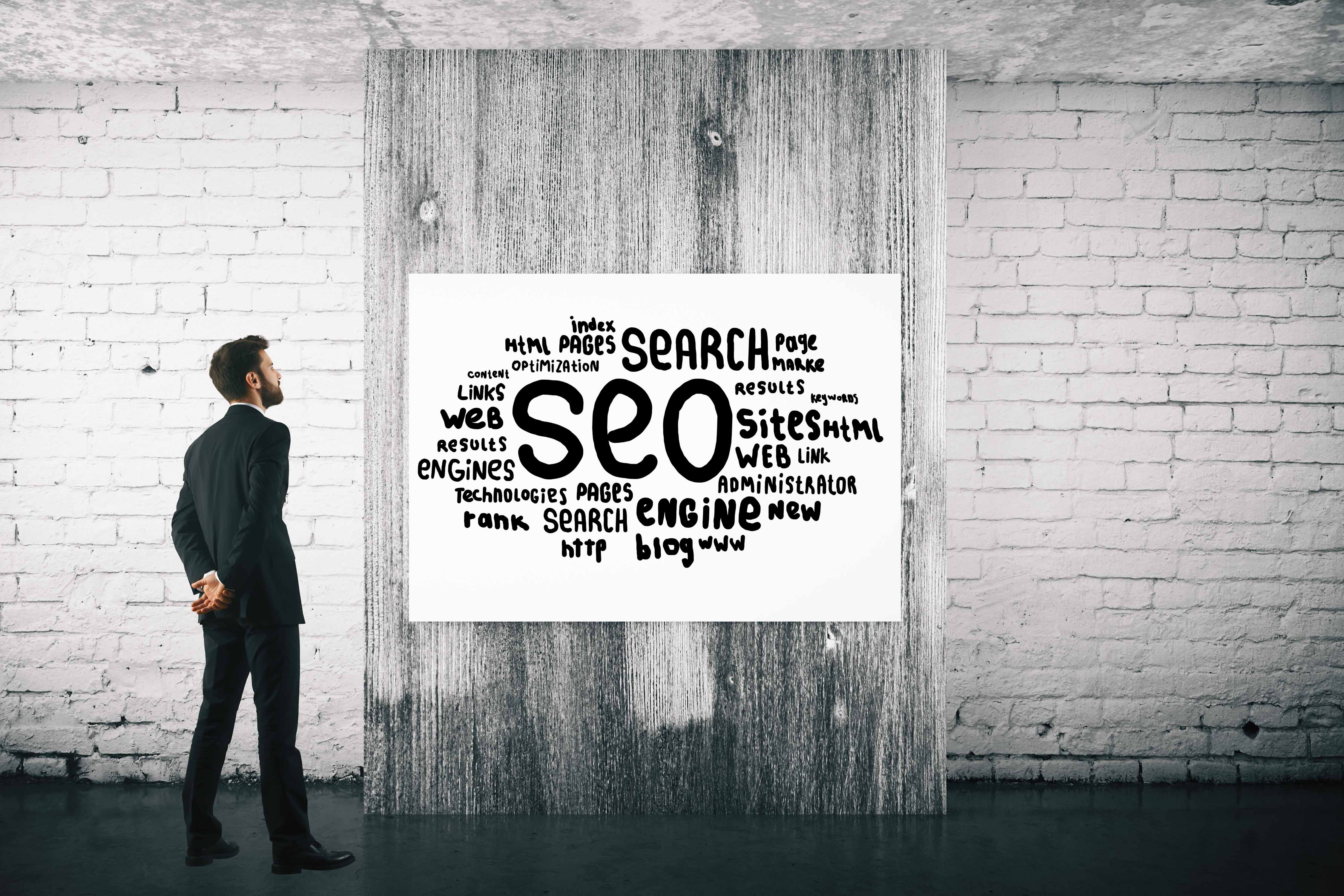 Overview
In today's competitive healthcare industry, relying on referrals and word of mouth may not be enough anymore. You have to take more initiative to attract new patients, and one of the best ways to do that is through digital marketing.
If you don't have any digital marketing experience, you may think that building a website will immediately translate to new patients flocking to your website to schedule appointments with you. That's not the case. Your website is the foundation of your online presence; it is a way for patients to find you and learn more about you online. However, just because you build it doesn't mean that new patients will come. The real key to getting found online lies in search engine optimization (SEO). If this is your first time hearing that term, then keep reading to learn the importance of SEO and how it can help your practice.
What is SEO?
Before we jump into the discussion of what SEO is, let me ask you one question first. When making choices about medical care and new providers, where do you think your people go to seek out information?
In the past, the most influential factor in finding quality medical care was through word of mouth or referrals. However, as we've continued to grow more connected, people now have easy access to information through search engines and social media. As a result, now patients are using online resources to seek information and help them with making medical decisions. Regardless of what information your patients are looking for, their search likely starts on the Internet. Now, if patients look online, would they be able to find your practice? Does your practice show up on the first page of a Google search? This is where SEO comes in.
So what exactly is SEO? Search engine optimization (SEO) is a digital marketing discipline that enables your medical practice to be found online. It mainly focuses on increasing the number and quality of visitors to a website obtaining a high-ranking placement in the search engine results pages (SERPs) in Google, Bing, Yahoo, and many others. Basically, if you want to improve your visibility online, SEO is the solution.
Now that you have a better understanding of what SEO is, let's dive a little deeper. Next, let's talk about the two main types of SEO.
What is the Difference Between Local and Organic SEO?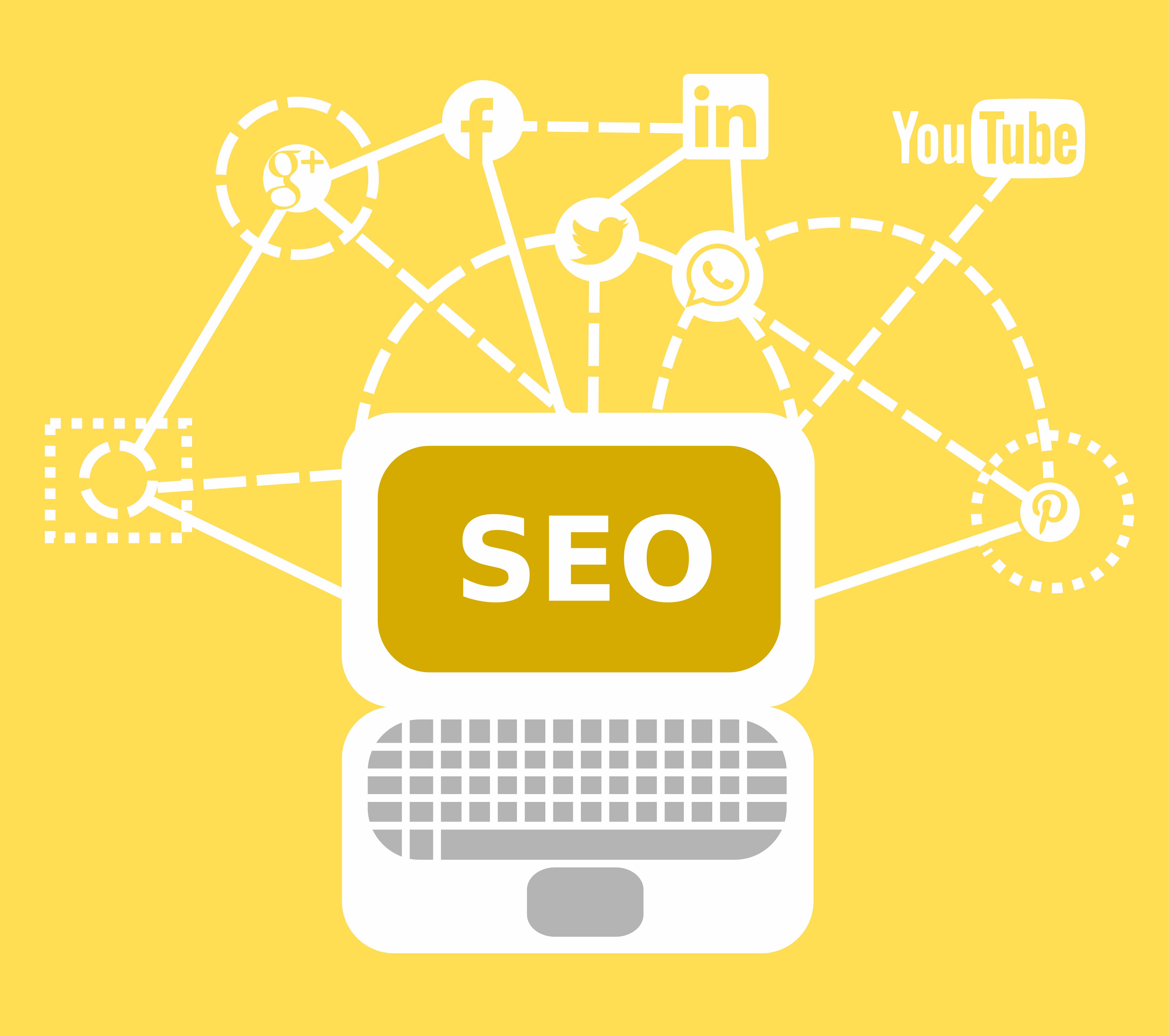 If you're new to digital marketing, you might think that SEO is just one simple marketing concept, but it's actually more complex than that. For starters, you should know that SEO actually has two branches: local SEO and organic SEO.
Organic SEO refers to the marketing practice that is used to obtain a high ranking on search engines by optimizing your website and by making it search engine friendly. Also, your organic SEO does not have a geographical component and is usually not associated with a brick and mortar business. The searcher is more focused on finding information rather than a specific location.
Local SEO, on the other hand, refers to the optimization of a business or organization's online presence so that the website will show up in local searches. It is the practice of building signals of relevance around a specific location. Basically, the geographical aspect of the two concepts just vary. Organic SEO strives to improve a website's placement and increase traffic based on the website's content, while local SEO aims to improve rankings through its relevant and trusted locations.
Why is Local SEO Important For Medical Practices?
It's no secret that most of us turn to the Internet when we want to obtain new information. In a study conducted by the Pew Internet & American Life Project, it uncovered that 80 percent of Internet users have searched for a health-related topic online. In addition, more than half of the Internet users, or 63 million Americans, have visited a website that provides information or support for people interested in a specific medical condition. Imagine if your practice provided the information or treatments for the medical conditions these people are searching for. It could be a huge opportunity for you and your practice. So, where does local SEO come into the picture?
Local SEO deals with helping medical practices grow in their specific locations. The two main benefits of local SEO include improved searchability online and increased visibility for your website. Regardless if you're new to the healthcare industry or the size of your practice is still small, implementing an SEO strategy would be advantageous and beneficial especially in attracting new patients. It also helps with driving traffic to your website, which would result in also attracting more potential patients to your practice. The more patients you bring in, the higher your revenue will be. In a study conducted by Google, 46 percent of searches have a local intent. That is a huge number of people! You just have to make sure that your website shows up in the search results.
How Can You Attract New Patients Using Local SEO?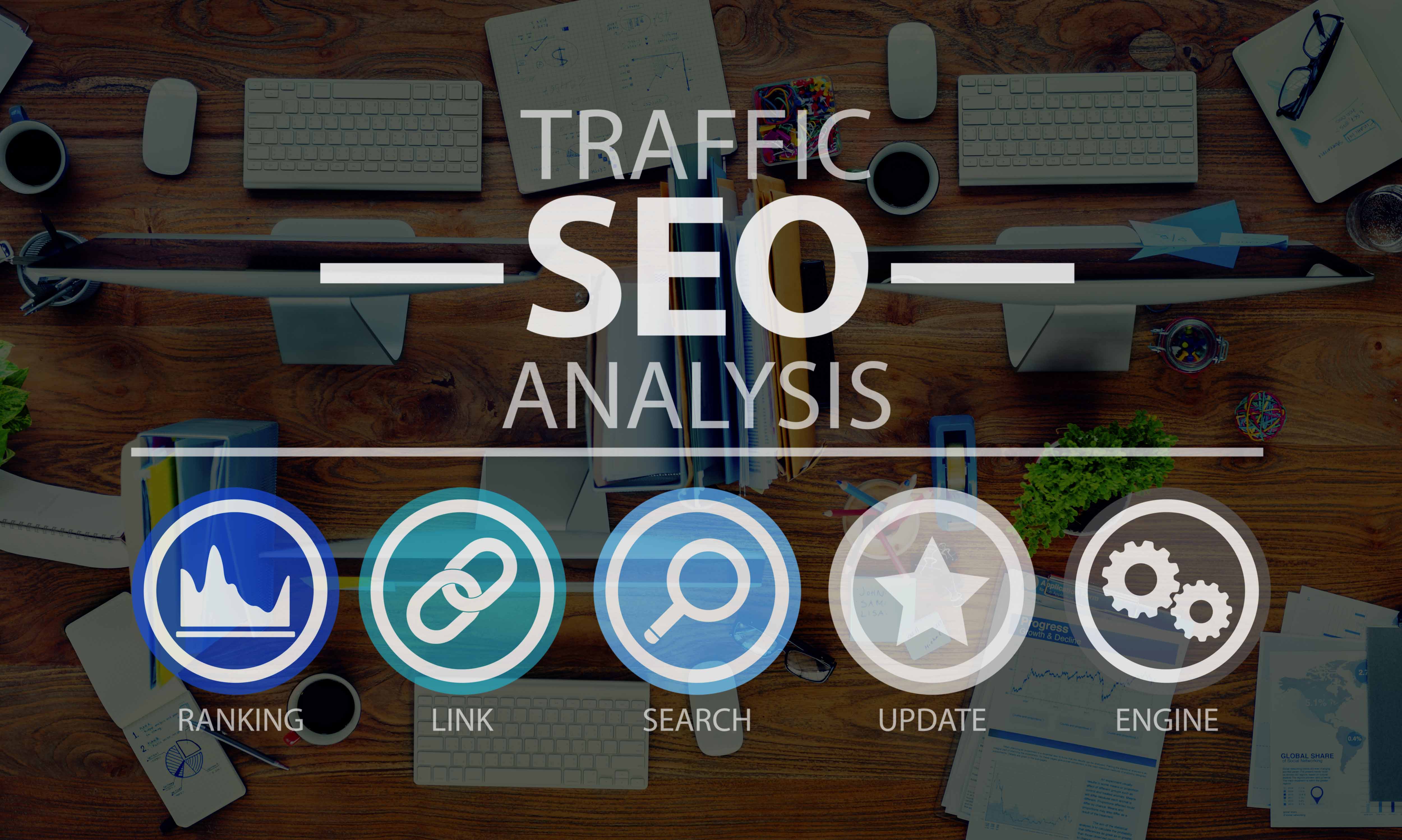 Today, there are already a number of effective digital marketing strategies you can use such as email marketing and social media marketing. But, why do we insist on prioritizing the use of local SEO? The strategies that I just mentioned may help increase your website's traffic however, it will not help as much with getting visitors who are in your local area. Which is why it's important that you implement a local SEO strategy. You need to understand that it's the local people in your area who are the ones who would likely visit your practice should they need a consultation or appointment. This is the reason why you should focus on locals when marketing your medical practice
According to a study created by Google, four out of five consumers use search engine to find local information, such as the nearest restaurants, movie theaters, hotels, and that also includes researching for medical practices. Furthermore, 50 percent of consumers who conducted a local search on their smartphone visited a store within a day, and 34 percent who searched on their computer or tablet also did the same.
The Wrap Up
As you learned, SEO very important, and it will only get stronger and more important in the future. Many medical practices aren't really focused on local SEO right now, so now is your opportunity to gain a competitive advantage before your local competitors catch on the importance of SEO.
At DrCatalyst, we understand that your main focus is treating your patients. So, if you don't have the time or resources to dedicate to SEO and marketing your practice, then let us help you. Our team of medical marketing specialists can help you improve your rankings and attract more new patients. Let's start with a quick 1:1 call - contact us today!