Facebook for Doctors
How can you utilize Facebook for your business? Whether you're running a hotel or a medical office, almost all industries are now venturing into the social media world.
Why? It's because about 72 percent of Americans have Facebook accounts. On top of that, 70 percent use Facebook on a daily basis. That's about a billion people logging into Facebook's database. And, come on, don't you want to take advantage of the fact that marketing on Facebook is absolutely free?
In the healthcare industry, social media is a great way to connect with both your existing and potential patients. The site and organic traffic has already been provided - so, why not take advantage of it, right?
To have a perfect Facebook page, you need to provide accurate and easy-to-locate data about your practice itself, the services/treatments you offer, and how patients can benefit from choosing you as their healthcare provider.
Tapping into this promoting your practice on social media shouldn't be too hard. We will give you a few tips on how you can be successful at marketing your medical office on social media.
Give Them What They Want and What They Need
Facebook is like a digital photo album and a phone book wrapped into one. Facebook's database is full of pertinent information from people who have a Facebook account.
If you want to dive deep into the social media world in order to help your practice grow, make sure you're easy to find. One thing that would annoy your potential patients is if you're hard to find online. Living in today's digital era, everything should be accessible in just a few clicks.
Vital information includes:
Website
Contact number
Name of the doctor(s)
The specialty of the doctor(s)
What you do and how you can help patients
The pieces of information mentioned above are just a few of the things that your existing and/or potential patients look for when they're looking for a specific doctor. You could also consider adding a call-to-action button on your page (where it's highly visible). By doing so, you're making it convenient for your patients to schedule an appointment with you. Well, that's really the goal anyway, am I right?
Facebook has CTAs that can help convert leads to patients such as "book now", "message" or "schedule now" buttons that you can easily set up on your Facebook page. Also, be sure to include your office hours, how they can contact you outside business hours, and if there's parking spaces available.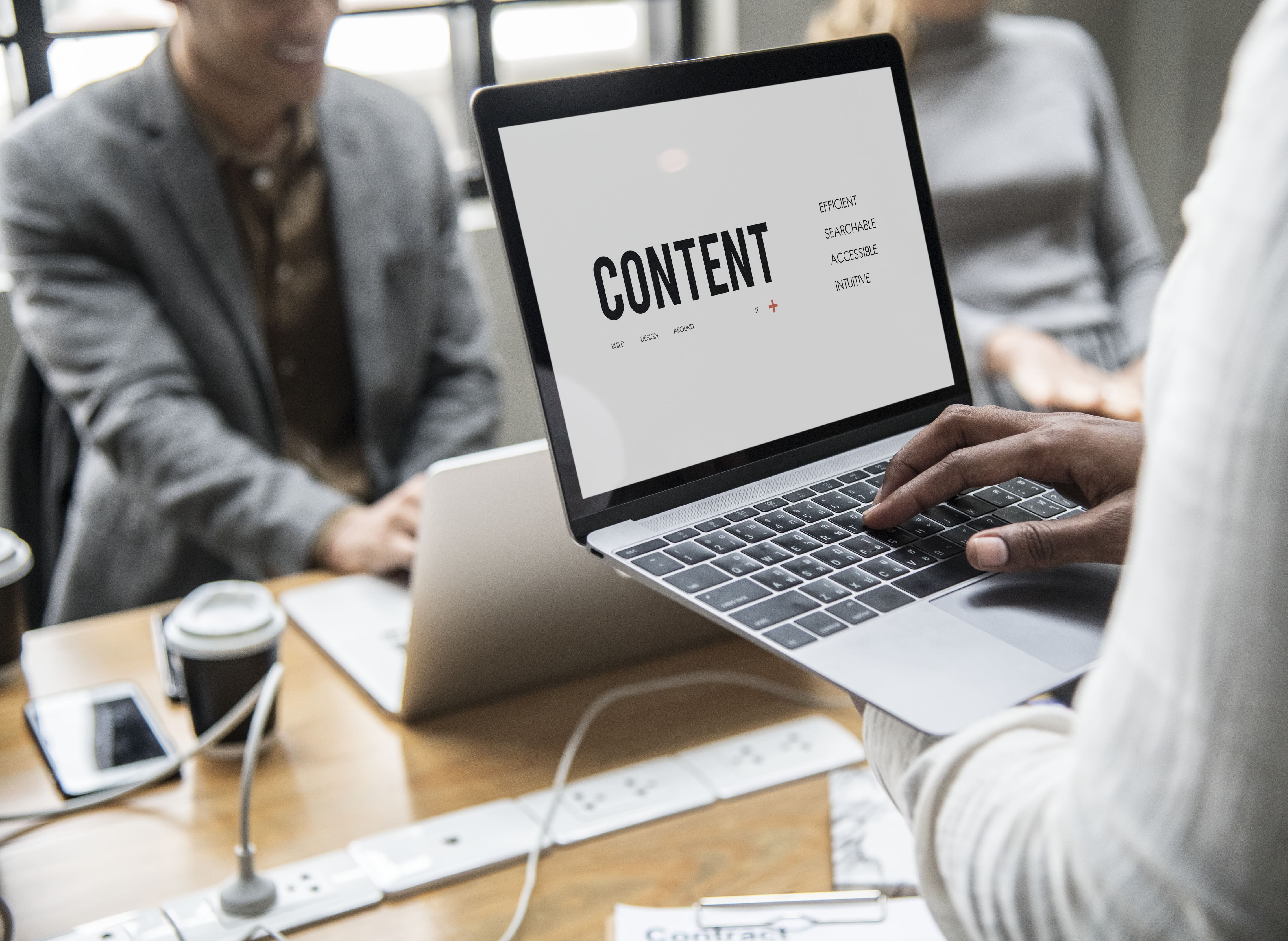 Provide High-Quality & Real Photos
While providing high-quality resolution pictures, in general, is important, providing real photos on social media is a must. Your visitors want to see pictures of your actual clinic that include your actual staff.
Share Relevant and Educational Information
Aside from generating leads, another purpose of venturing into the world of social media is to provide relevant and educational information for your audience.
Facebook posts are perfect for spreading information. Not only is it fast and convenient, but it's also as well! Take time to craft good content that is helpful and can resonate with your patients.
For example, if you're a pediatrician, you can create and share helpful blogs about how to manage the seasonal flu and how to treat a toddler's ear infection.
To make it more engaging and fun, you can set up polls that your audience can take part in. You can also organize your posts by assigning a specific "theme" for each day of the week - "Workout Wednesday", "Eat Clean Sunday", and other fun headlines that you can think of that are full of important content.
Are you a cardiologist? Then post about how people can deal with their heart problems or bring awareness to heart disease. You can also share and post heart-healthy recipes.
To avoid stressing yourself out about what to share or post, you can always sit down with your team to brainstorm ideas that you think can boost your online presence on social media.
Take Part In The Community
You can work with your local government or city council to create health-related events that the local residents can take part in. Letting people from your community join your events could increase your network of connections.
Also, it's nice to have a good rapport with local residents. They can help build your reputation both online and in the real world. Online reviews and word-of-mouth recommendations are two of the most effective marketing strategies, and people from your community can definitely help you with that.
You can post community events, pictures and fun videos of people who are enjoying living a healthy life. Now, people won't miss out on community events as much. Plus, it's a good marketing strategy and a good way to generate leads.
To keep your audience interested, you can also mix in some posts from you and your team as well. You can post about special holidays such as the Fourth of July, Thanksgiving, Easter, Halloween, Christmas, New Year's, and other popular holidays and special occasions.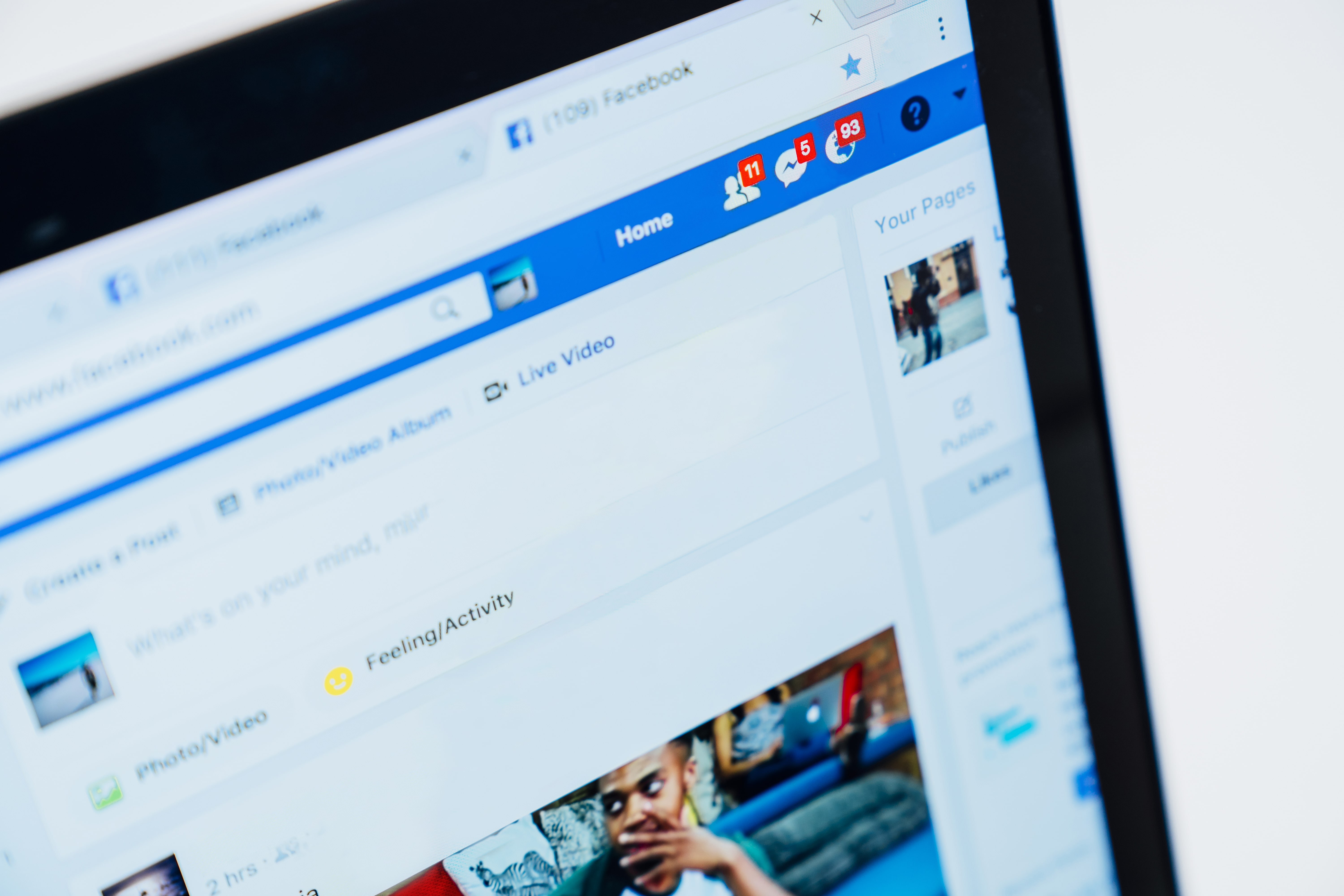 Share Valuable Information
Trust. It's so easy to spell but hard to give. Why do you think so? It's because people trust experts and thought leaders. When they read or view content, they want the truth and they want sources from reputable people who they trust.
If you're already posting blogs on your website and on your Facebook page, then good for you! However, if you're not, then you're missing out on a huge chunk of traffic. Numerous studies have claimed that blogging can increase traffic to websites.
The more high-quality content that you provide, the more traffic you're likely to get. You can even improve your Google ranking.
With over a hundred million users everyday, Facebook is the leading social media platform today. I'm sure you don't want to miss out on promoting or advertising your medical office on this industry-leading platform.
Having a well-curated and polished Facebook page is a great step toward increasing your medical office's online visibility. Regardless of what content you post - whether it's blogs, videos, brochures, etc. - patients enjoy reading and watching content that came directly from a person they trust.
If you and your staff don't have much free time on your hands to create and manage your Facebook page, let DrCatalyst handle it for you. Of course, you'll be involved and updated every step of the way to ensure that we carry out your vision and brand voice on your Facebook page.
Interested? Let's set up a 15-minute meeting now!