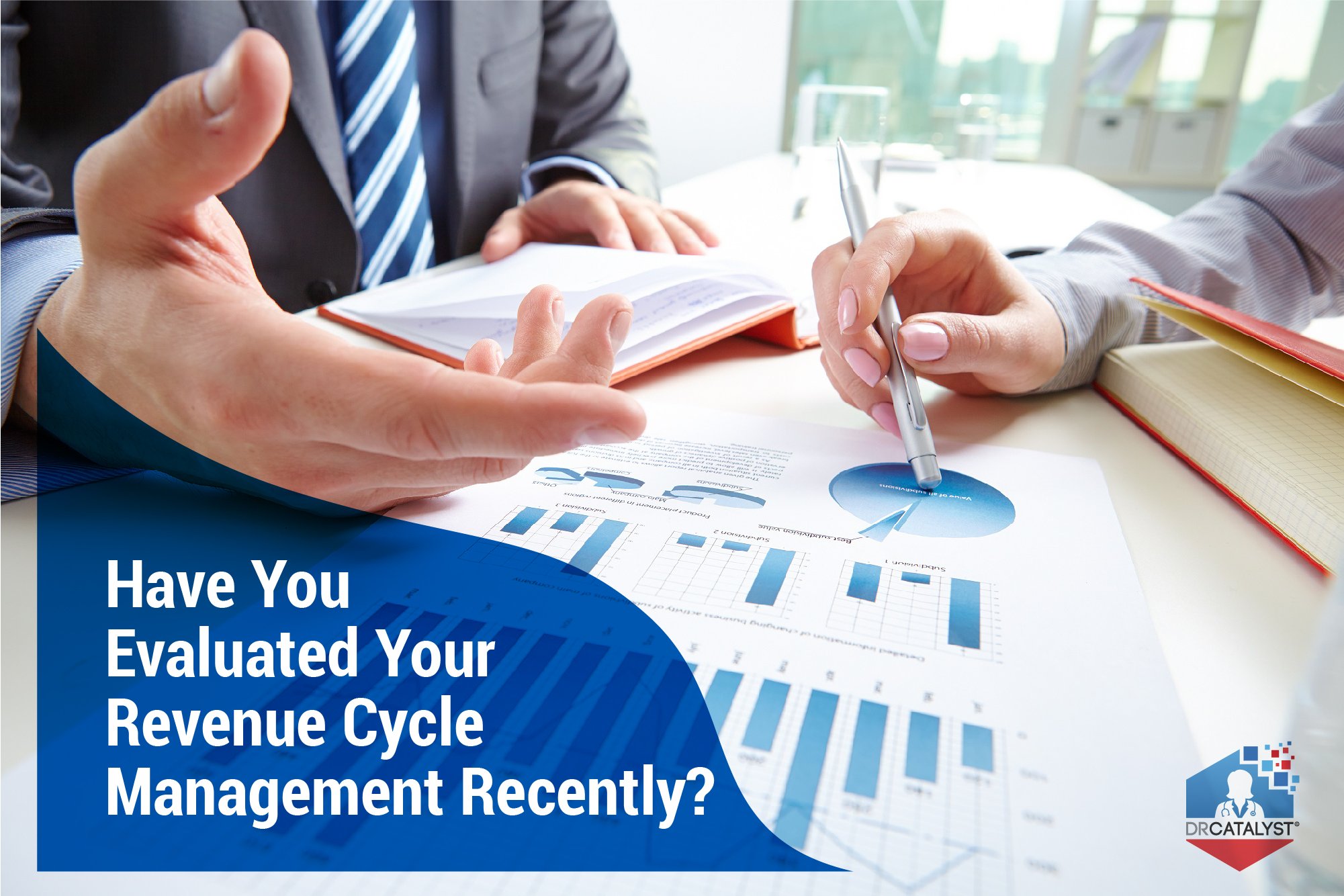 No matter your denial and rejection rate, it should always warrant an immediate resolution.
Postponed, denied, and rejected insurance claims have always been a massive headache for practices. Some practices lose an estimated 25% of their revenue due to unpaid and rejected claims. To continue to support patients and get revenue, you need a clear plan on how to avoid denials and rejections. Fortunately, you can take precautions by monitoring and evaluating your revenue cycle frequently. Read on to learn how a revenue cycle checkup can help you.
Why Claims Get Denied?
There are a number of reasons why insurance claim payments are rejected, according to the 2019 MGMA data. The top reason is missing or inaccurate information, like errors in demographic data, procedural codes, or diagnostic codes. Next are prior authorizations. Other reasons are non-compliance with medical criteria, non-compliance with procedures (eligibility issues), a mistake in the care of payers, out-of-network providers, and coordination of benefits. Denied and rejected claims are a major concern because they can lead to loss of income and reimbursement. It also compels billing workers to review and resubmit claims that can dampen their productivity. However, you can significantly reduce your denial and rejection claims with a proper revenue cycle audit.
How to Conduct Revenue Cycle Assessments
A comprehensive examination of the revenue cycle can help you prevent claim denial and rejection and guarantee that you receive recurring payments for services provided. Increased profitability is one of the most important advantages of reducing denial and rejection. Thus, you need to review thoroughly the following elements for a proper revenue cycle evaluation.
Review on Current Process
Time should also be spent on a review of the current process itself when evaluating your revenue cycle. Start at the beginning with the initial registration and ending with insurance follow-up. Looking at the step-by-step process will allow you to evaluate the workflow and the time it takes to complete each step of the process, which can shed light on what areas need enhancement.
Provide Key Performance Indicators for Billing Processes
You need to have a strong grasp of your key performance indicators (KPI) in order to fully understand your revenue cycle. Compare them against industry standards when defined. It could include your gross collection rate, time in accounts receivable, and more. This form of assessment will enable your practice to recognize more ways to advance for improvement.
Assess your Medical Billing Software and Technology
Undoubtedly, the use of medical billing software and technologies are part of the revenue cycle process of your practice. For each task along the way, analyze and determine useful tools and resources so you can cut off tools that are not. Talk to your employees about which tools are most helpful to them and what they need to expedite their processes.
Spend time reviewing the staffing levels of your practice. Discuss the medical process with your employees and determine if they have enough people per step. Include how factors such as specialty, patient demographics, and technology affect time spent during your discussion. You can also take this time to discuss new plans and address your potential staffing needs on the way forward.
Partner with DrCatalyst
Get a free comprehensive revenue cycle check-up with our medical experts. DrCatalyst offers end-to-end revenue cycle management services that will help your practice increase your revenue and reduce medical billing inefficiencies that hurt your cash flow.