Overview
One of the most common pain points for clinics of all sizes is patient collections.
Collecting bills from patients has never been an easy job (and we don't foresee that changing anytime in the near future). However, some patients do pay on time - but there are also a good number of patients who pay late or avoid paying altogether. There may be a lot of reasons as to why they don't pay. Therefore, if you can figure out why patients aren't paying, then it will be easier to formulate an action plan to ensure that you get paid.
According to a credit report survey, 42.9 million people with credit records have outstanding medical bills, which suggests the serious challenges that practices face when collecting from their patients. And when patients don't pay, your clinic is at risk financially. Furthermore, according to InstaMed's Sixth Annual Trends in Healthcare Payments, 28 percent of providers do not know how much in-patient collections they write off each year. This is a serious problem!
To ensure that you don't lose out on a big chunk of revenue this year, you'll need to have a strategy for improving patient collections. And what better place to start than at the front desk?
How important is your front desk staff in patient collections?
When you visit a clinic, the first person you're going to interact with is the front desk staff. That person (or at larger practice groups, group of people) is responsible for clerical tasks which include answering phones, greeting patients, and scheduling appointments in a timely manner. They maintain the organization of medical practice and ensure that the medical environment is welcoming and peaceful for the patients and their families. But more than that, they also play a big part in your revenue cycle.
Your front desk staff obtains revenue by recording and updating financial information as well as recording and updating personal and financial information. They are basically the ones responsible for verifying whether a patient has insurance coverage or not. In addition, it is also their task to ask if the patient is responsible for a copay or deductible. This part is important as the payment responsibility of a patient can only be calculated if your staff finds out the eligibility status, copay, and deductible balance of the patient. The more information that your front desk staff can gather, the more probable it is that your patients will be able to pay you on time for the services you rendered. So, what things can your front desk staff do to improve your patient collections?
Always verify insurance eligibility.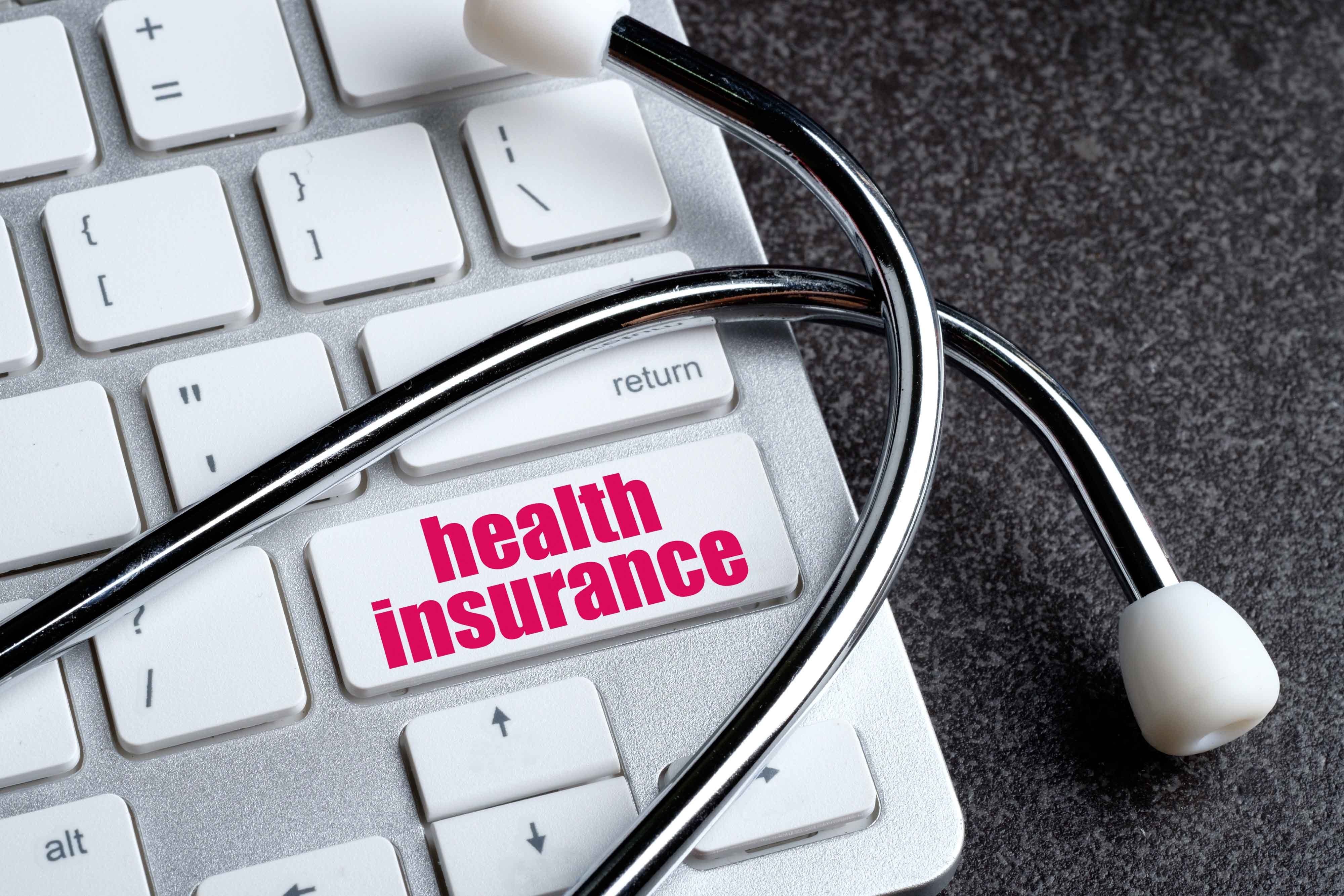 The patient collection cycle starts the moment a patient schedules an appointment. The front desk staff can check the patient's current insurance. And when the patient comes in for their scheduled appointment, make sure that the front desk staff obtains a current copy of their insurance card. Your staff should also be able to understand the benefit details tied to the services you offer and confirm if you are considered in-network for the patient. In addition, have the patient update and verify their information - having up-to-date and accurate patient information is critical to getting paid.
Educate your staff about your clinic's billing policy.
It is vital for healthcare organizations to have a sound financial agreement that outlines the billing policies. Your patients are more likely to pay if they know how you bill them. There are many ways for you to inform your patients about your billing policy - you can post it in your office, on your website, or in your patient portal. Or better yet, let the front desk staff explain it to patients, this is especially important for new patients. Ensure that your staff knows any changes to your billing policy so that they can share the information with your patients.
In your financial agreement, highlight the items that are important such as when the payment is due, what happens if the payment is not made on time, the interest rates on balances that are due, and other payment plan policies.
Train the front desk staff to have difficult financial responsibility conversations with patients.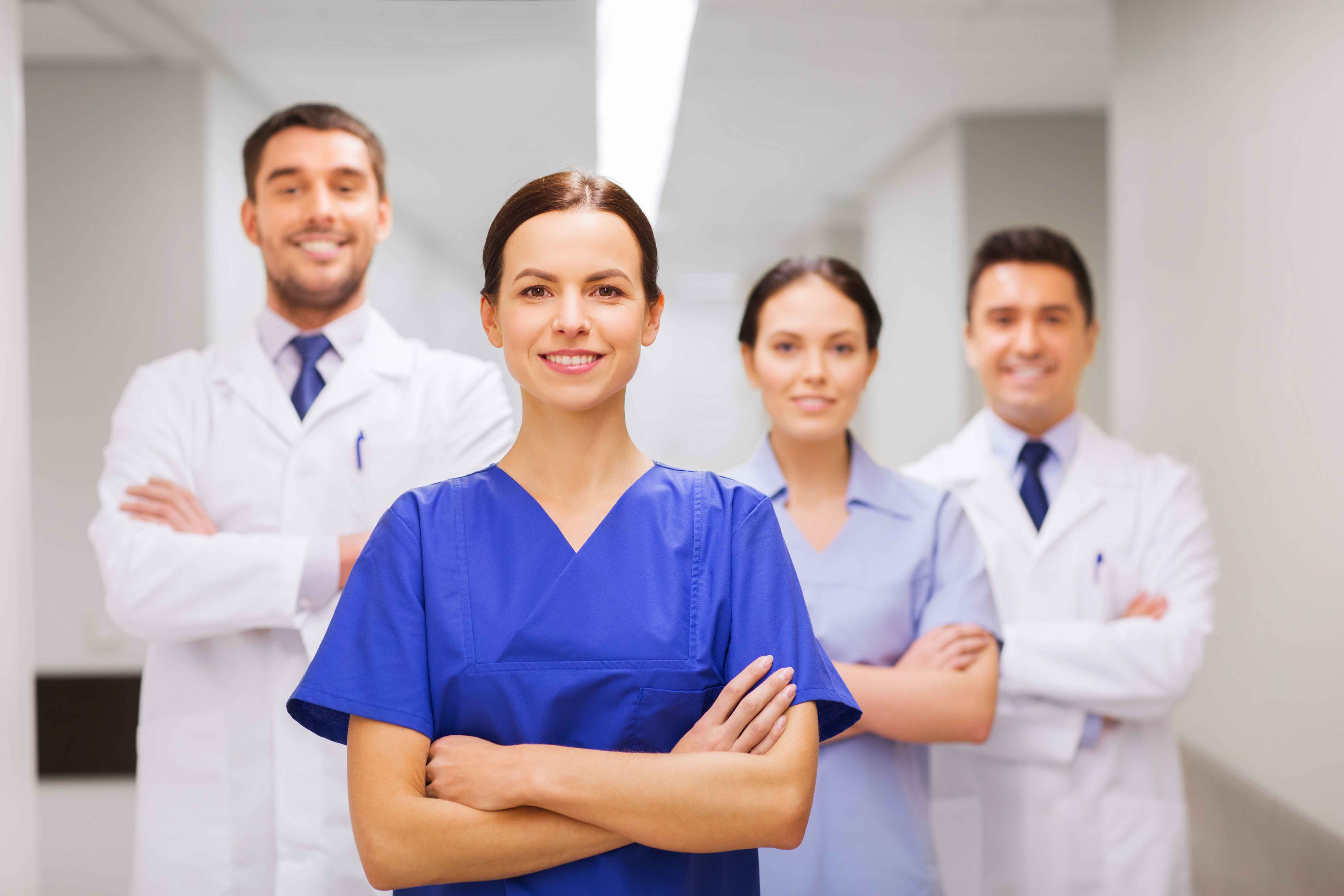 Patient accountability
was a major concern for providers who reported having a difficult time collecting payment from patients. This is according to a survey conducted by Navicure in 2016. One of the reasons was because the patients didn't know the extent of how much they were required to pay. Having financial conversations with patients has been one of the challenges for many medical practices. The survey also showed that only about 57 percent of providers have a financial responsibility discussion with their patients.
Train staff to be transparent and educate them on their financial responsibility.
Many patients do not understand their contractual obligations when it comes to their health plans. One of the reasons patients don't pay their medical bills is that sometimes medical expenses are simply not in their budget. In order for patients not to end up with a huge amount of medical costs, be upfront about the costs of the procedures or treatments that they may need. In a report published by Columbia Missourian, millions of Americans are confused about their medical payments. In addition, the findings suggested that many Americans are being trapped by debt because they are confused by the notices they get from hospitals and insurance companies regarding the cost of treatment. However, this can be reduced if patients knew what they're on the hook to pay for. Your front desk staff can help with that.
The front desk staff can show patients how to read statements so that they won't be confused about the payments. If the patients are able to understand their bills, then they are more likely to pay it quickly.
Final Thoughts
When it comes to getting timelier payments, there are a lot of ways you can improve your patient collections. One way of doing so is by focusing on your front desk staff, they can positively affect your revenue management cycle. Just educate and train them on their responsibilities and they will be able to help your practice immensely.
If you need help with improving your collections, DrCatalyst can help you. We can help you streamline your patient payment collections starting today.