DrCatalyst: A Quick Introduction
From medical billing to prior authorization processing, the physicians and staff at medical practices across the U.S. are faced with numerous operational and administrative tasks and challenges that continue to get more and more stressful every year. DrCatalyst noticed the growing burden and, for the last few years, our company has focused on helping physicians and medical practices overcome those pain points.
We're a global medical services company that currently serves over 200 practices and 300 doctors across the United States. We can handle the entire front-office and back-office operations so that doctors, and other healthcare professionals, can focus on patient care. And we've helped practices decrease their financial burdens and cut operation expenses by as much as 40 percent. Plus, we offer a full fleet of digital marketing services that help medical practices and physicians attract more patients and gain a competitive advantage.
As a global company with offices in four countries around the world, we work in cross-cultural teams across borders. And we've provided hundreds of jobs in the Philippines and India, further expanding our global footprint.
A Great Camaraderie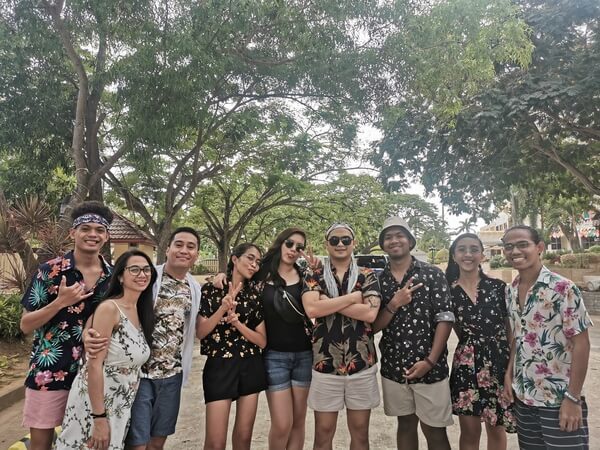 While our company is focused on providing excellent services to our clients, we also believe in maintaining a positive, strong company culture. We truly believe that while creating a great rapport with our clients is important, great camaraderie among employees is just as important.
It's important for DrCatalyst employees, in all our offices, to enjoy time with one another in a fun and relaxed environment. And actually, last month, our team in the Philippines got an opportunity to do just that - they had their annual summer team outing. It was a fun-filled day that gave employees an opportunity to relax and spend the day interacting and mingling with fellow colleagues.
El Barrio: Summer 2019
During this year's annual DrCatalyst summer outing had a chill barrio summer vibe.
The word BARRIO means "Neighborhood" in Spanish and in the Philippines. Known as barangay, it originated from balangay, a Maly word meaning "sailboat". They were discovered as well-organized independent villages in the 16th century. (Fun fact: the Philippines currently has around 42,044 barangays.)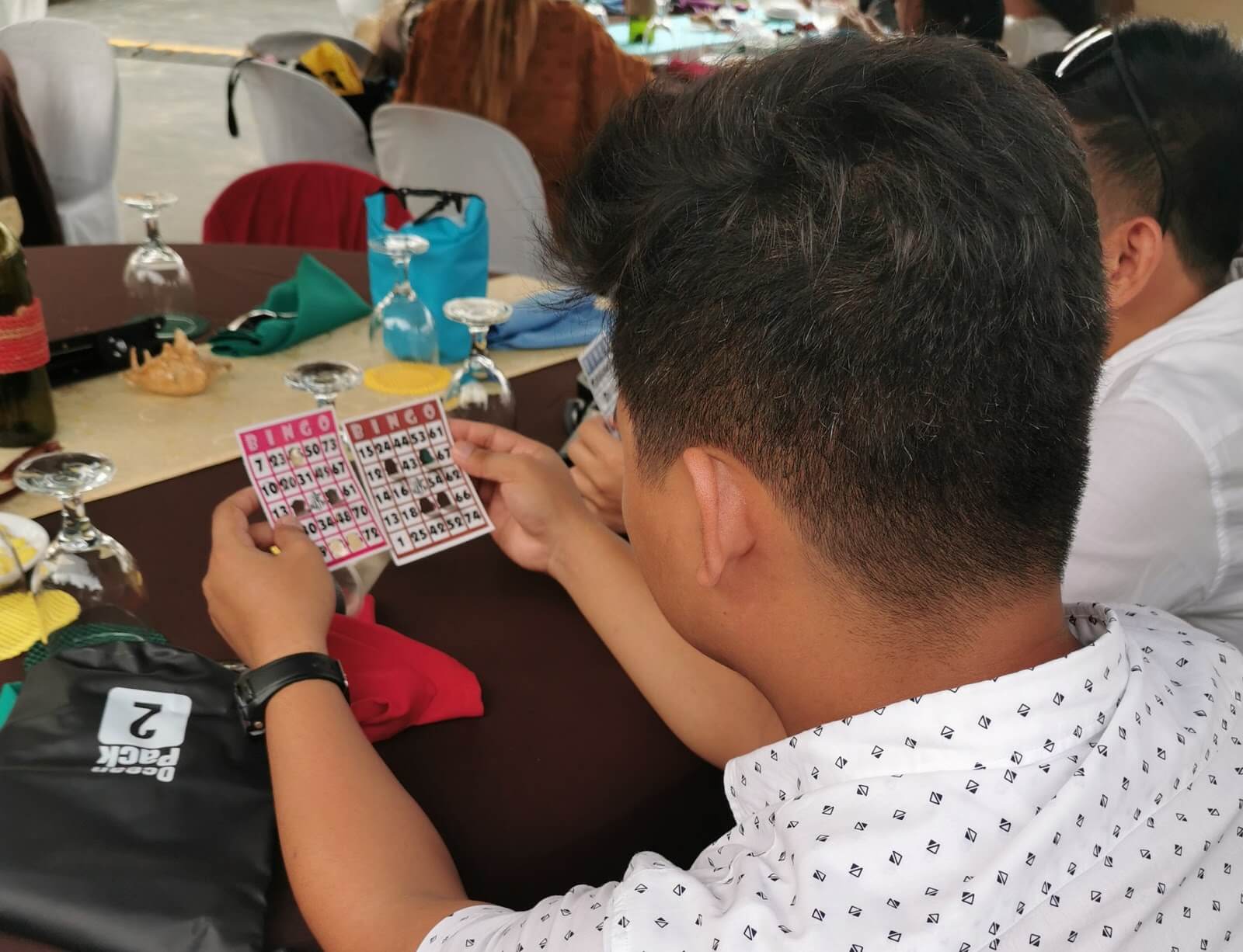 The activities during El Barrio included Bingo Sosyal and Foam Diskoral, and the Ultimate act was season 2 of the MedSpec Talent Search. The party was overflowing with prizes, food, and drinks. It was quite a day!
The event started in the afternoon at 3 pm. The office manager kicked off the event, which was followed by a traditional Filipino game called "Pinyata". Pinyata is the same as the traditional Pinata that people all over the world has been playing for ages where you have to hit a pot full of goodies or prizes.
Right after Pinyata, the second game, called "Bingo Sosyal", started. And major prizes were given out to the winners of that game. Bingo Sosyal is essentially the same as traditional Bingo.
Next was the talent search. The talent search started with five acts, and the acts were employees that got a chance to showcase their talents to the entire DrCatalyst team. Dinner was served at 6 pm, then the foam diskoral started right after dinner (a foam diskoral is also known as a foam party in America).
It was a whole evening filled with fun activities that gave employees the opportunity to relax and bond with their colleagues.
We always try to keep you updated about the latest news pertaining to our company and services. However, we also love sharing news about our employees and our culture so that you have the opportunity to learn more about the people who are the heart of our organization. Stay tuned to our blog for more updates!