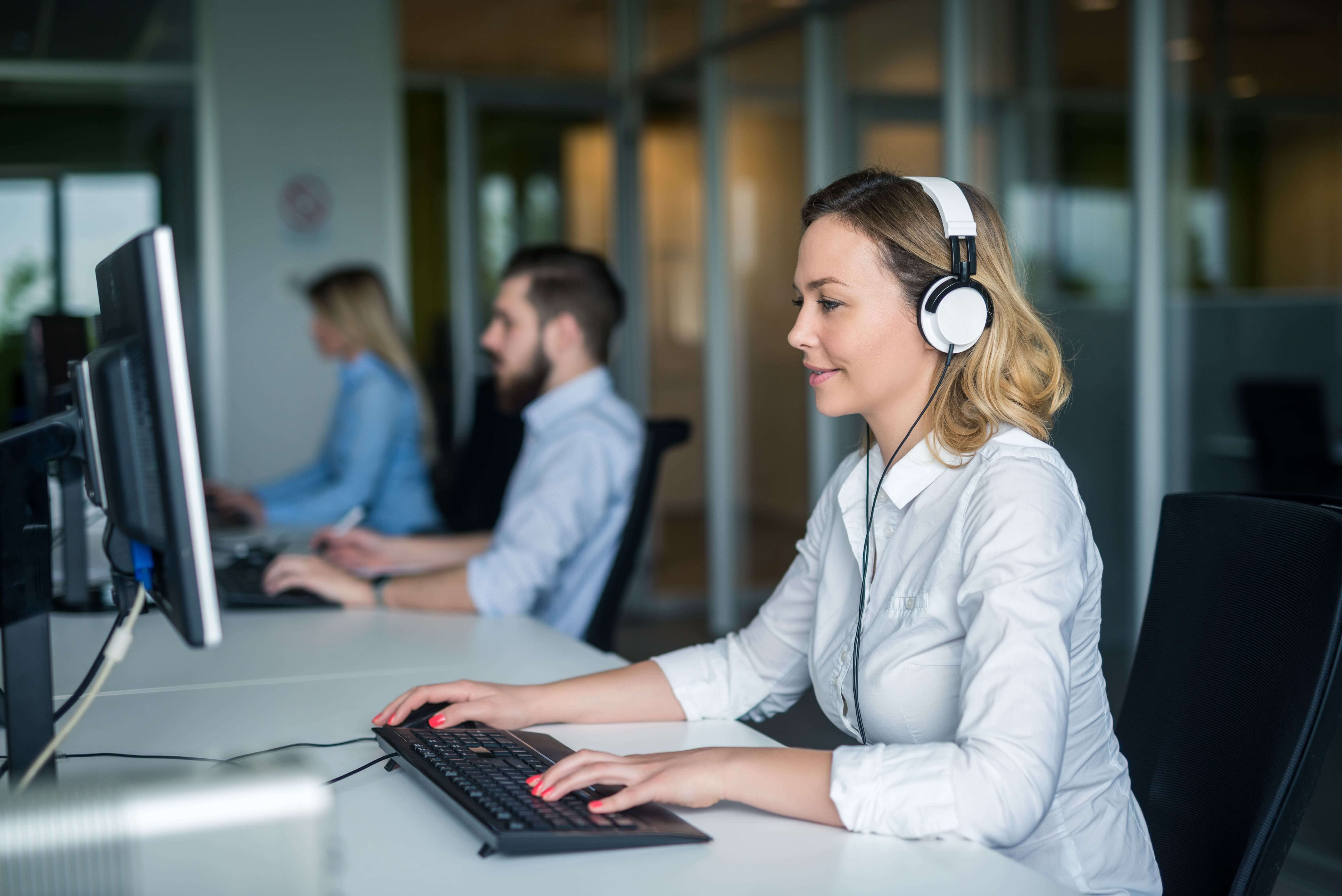 Medical transcription service providers have proven to be a great asset to our modern healthcare industry. These organizations can assist your practice in every part of the clinical documentation process and whatever medical transcription requirements your practice demands.
There is an increased trend for healthcare facilities to outsource medical transcription services due to the increased demand for higher quality documentation of medical records. This pertains to all types of healthcare facilities and professionals including individual physicians, dentists, group practices, private practices, clinicians, medical office administrators, multi-specialty groups, acute care facilities, long term care facilities, hospitals and other healthcare organizations.
Benefits to Expect from Medical Transcription Outsourcing
So, if you are thinking about outsourcing transcription services for your healthcare organization, here are great advantages you can consider that will make your decision much easier:
Saves Money
One of the main advantages of outsourcing medical transcription services is that you only pay for the service that you need. Reputable medical transcription businesses offer highly competitive transcription rates. And usually, it will cost you much less than it would to employ an in-house transcriptionist. Outsourcing eliminates the need for HR, administrative, and training costs - additionally, you also save on maintenance and equipment outlays.
Equipment




Purchasing transcription equipment such as computers, dictation systems, headsets, and keyboards will no longer be a burden that you have to take on if you outsource your transcription needs. In addition, it will allow you to get rid of your hardware or transcription software maintenance expenditures, which can include ongoing software subscription costs.
HRM

HRM functions like recruitment, selection, interviewing, and payroll can require a substantial investment. For a high-attrition industry such as transcription, the associated costs of these functions can be significant. This means a fairly intensive staff requirement which entails sizeable hiring, payroll processing and administrative responsibilities, all of which are eliminated if the medical transcription process is outsourced.



Training and Administration

Another aspect to consider when having an in-house transcription team includes staff training and administration. This also involves line managers, extra resources and time. And in offices with multiple specialties, there is a need to find a medical transcriptionist who knows those particular specialties and the jargon. So, utilizing an outsourcing medical transcription company also means that you will get to enjoy the high level of accuracy and standards without the ongoing costs of maintaining your own team – and usually, only at a fraction of what it would cost you to pay full-time staff members.


Saves Time and Effort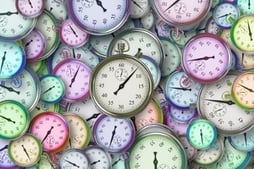 The goal of outsourcing medical transcription services is to ensure that doctors can focus more on what's most important: treating patients. With dedicated professionals and a staff that can expand and contract as needed, transcription work gets turned around much faster. This makes your patient notes charting easy and claims processing a lot quicker.
Makes Charting Notes Much Easier

The time and effort that your practice will save from charting notes is also a huge plus. Here's how it typically works - a physician can simply dictate notes into a device, like a smartphone, handheld digital recorder or toll-free phone dictation. That's all! The physician will be ready to see the next patient in a matter of seconds. Then, their oral notes will be transcribed quickly for you, usually between one to two days (the actual turnaround time varies by company, but companies, such as DrCatalyst, provide an overnight turnaround). Then, the notes will be uploaded in their EHR and ready to read. These rapid turnaround times are another cost saver that can ensure your internal operations are smoothly managed. With medical transcription, there is no need to search for lost files or try to decipher hand typed notes. The files are stored securely in your EHR with encryption technology.
Quick Processing of Claims

Thanks to medical transcription companies, the processing of claims could happen quicker. As you likely already know, processing claims is burdensome. Payments can be denied just for the smallest error. Outsourcing medical transcription can help you stay clear of such errors. Your chart notes will always be in first-rate order so the processing of your insurance claims can be smooth and your practice can get paid for services more quickly.


Increases Accuracy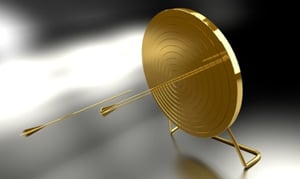 Why is accuracy so important? Providers use transcriptions to help them figure out the appropriate treatment options for patients. Therefore, even a small error could have a huge impact on a patient. Companies that offer medical transcription services can help ensure that your transcriptions are accurate. If you work with a reputable service, you can rely on them for high quality transcriptions that meet strict accuracy standards. Transcription services companies have rigorous selection processes and staff training programs to ensure that they have the best transcriptionists on their team. And they incorporate checks such as editing, proofreading, and reviewing into their procedures to ensure quality, as they likely have editors and quality-assurance staff for these procedures. Plus, medical transcriptionists will be familiar with specialist terminology in fields such as neurology, cardiology, and more - such transcriptionists can assist you with your individual requirements.
They can work with you to conform to particular formatting, editing, or presentation requirements. Additionally, medical transcription service providers adhere to globally standardized and HIPAA compliant medical transcription processes.


Streamlines Workflow System
Quality medical transcription companies have systems that are closely aligned with the needs of the medical industry. They can work with you to manage and streamline your document workflow – starting with the point of voice capture and completion at document delivery – to suit your unique requirements.
A great transcription services company will collaborate with you to minimize the number of extra steps you need to store files, while doing their best to ensure security and confidentiality. Along with user-friendly software systems, this can make it much easier for you to capture and store patient records without much hassle.


Accommodates fluctuations
Transcription volume fluctuates. When you manage transcription in-house, you must maintain a staff no matter what the workload looks like. Every facility's volume requirement can vary greatly from week to week and by season. However, outsourced medical transcription gives you the benefit of scalability and large fluctuations in demand. Additionally, outsourcing this function also means you can benefit from having a team of expert medical typists at a moment's notice without having to devote capital and resources to maintaining a team of staff who might be working a considerable amount of time one week and then have nothing to do in the next.
With an outsourced medical transcription service, you might be able to have as little as a ten-minute file transcribed one day and then have hundreds of hours completed the next day. This accommodation of massive fluctuations of volume is another reason why many medical practices choose to outsource their transcription needs.
Medical transcription companies like DrCatalyst offer medical transcription services to fit every type of need a medical practice has. With scalable options, medical transcription solutions can be customized for any practice of any size. At the end of the day, outsourced medical transcription services allow practitioners across the nation the opportunity to focus less on clinical tasks and devote more time to the needs of their patients. If you're interested in seeing how outsourced medical transcriptionist specialists can help your practice, let's set up a time to chat!