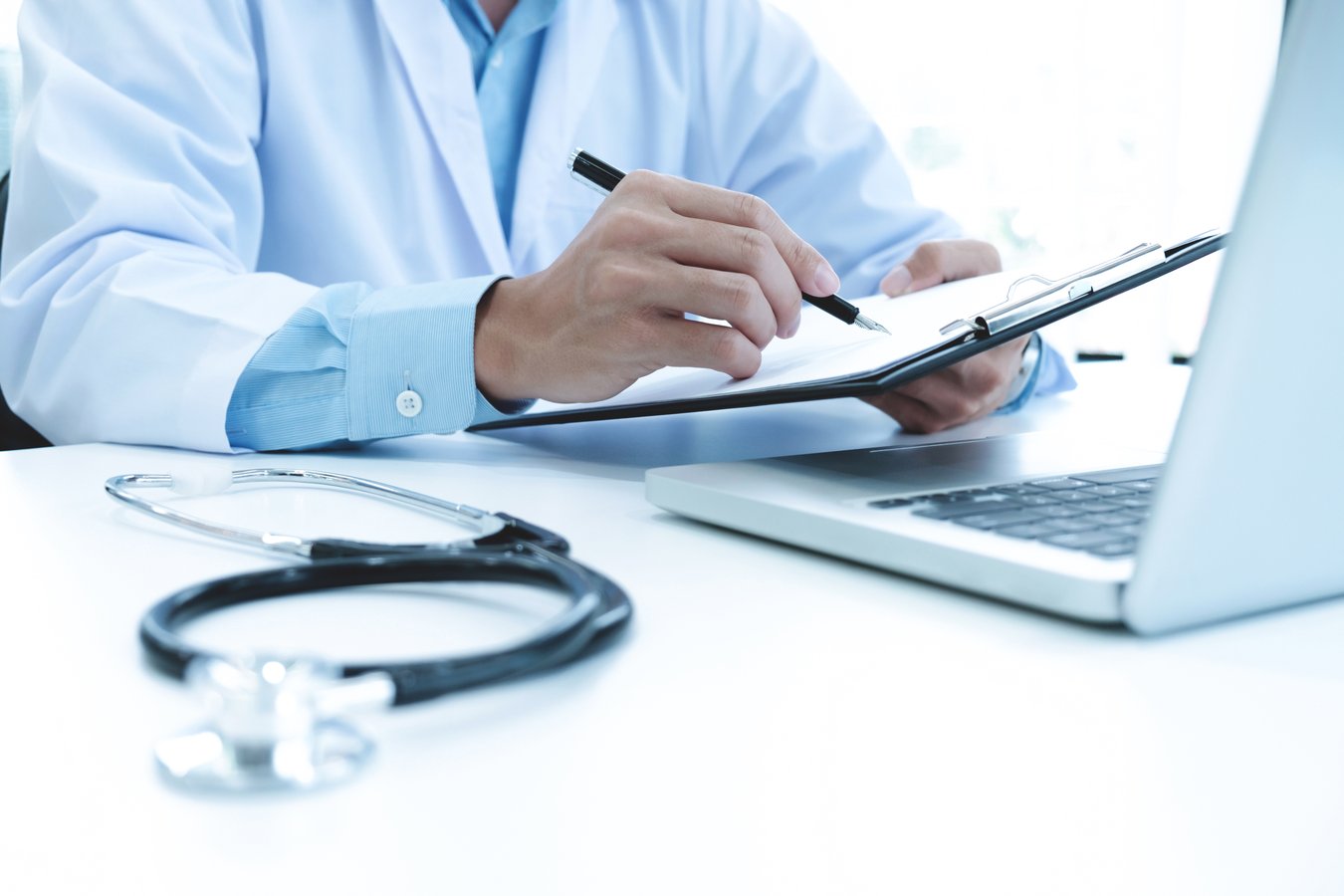 The Impact of Medical Billing and Coding Errors
Medical billing is critical to the financial health of any medical practice. When medical billing and coding errors occur, no matter how trivial they may be, those errors could cost a physician thousands of dollars each year. Even the smallest medical billing and coding errors could be the reason for claim denials or payment delays. In addition, frequent errors can negatively impact the relationship you have with patients.
The success or failure of your claims all lie in the hands of your medical coders. Start asking yourself these questions: Are my medical coders diligent and detail-oriented? Are they thorough and accurate? Are they experienced? Do they communicate well? If they are, then your medical practice is headed in the right direction. If they are not, then you need to train them and conduct internal quality checks to create change and improve their coding performance.
Most of you reading this likely already know what medical coding is and why it is important in medical practices, as previously discussed in our blog entitled Stop Losing Revenue: 6 Medical Coding Mistakes to Avoid. It is highly critical that medical practices have a knowledgeable team of coders so that no medical coding errors are made. But let's face it, even well-experienced medical coders make mistakes. And when mistakes are made, it can cause an increase in claim denial rates and put your revenue at risk. Therefore, to help you out, we've compiled six tips on how your medical coders can prevent medical errors.
Top Errors in Medical Billing Coding
Medical practices lose $125 Billion due to errors in medical billing and coding, denied claim follow-ups, improper AR management, and lack of attention to billing detail and review. However, we've listed down the top two errors for your medical billing and coding so you can easily plug in your revenue leaks.
Not checking and rechecking. Medical billing and coding experts shouldn't get complacent on their time and experience in the field. Always recheck your work for missing details and double-check it for the accuracy of the inputted details.
Going for the shortcuts. Fixing mistakes through shortcuts or alternatives are far more costly and time-consuming that enduring the time and effort in taking long-cuts. Coders should read all documentation properly to input the correct code.

6 Tips on How to Avoid Common Medical Billing and Coding Errors
1. Stay Updated on Coding Rules
Change is constant and even medical codes get changed, updated or replaced. And due to all the new codes that have been introduced, claim denials have increased for many practices.
Some medical coders, especially the veteran ones, are already comfortable with their work and process and are set in their ways. As a result, they typically don't spend any extra time looking up the new codes to ensure that they are using the most accurate codes. Some of them feel like they've memorized all of the codes and there's no need to double check. However, with thousands of CPT codes, it is incredibly easy to accidentally choose the incorrect procedure code when completing claims, especially if new codes are added. This will lead to a medical coding mistake and could cost you a portion of your revenue. So, the key takeaway here is that medical coders should make an effort to stay updated on the latest medical codes and any coding changes.
2. Use Advanced Medical Billing Software
Utilizing advanced medical billing software may help your practice eliminate or significantly reduce billing and coding errors. Medical billing software ensures that there are no coding errors, transposed numbers or incorrect information in the claims before submitting it to the insurance carrier. Data in the patient's EHR only has to be entered once, so the potential error is reduced or eliminated. This means that you will have fewer denials, fewer pending claims, and less work for your administrative team. However, when you decide to use a medical billing software, make sure that your staff knows how to enter a patient's information. Also, make sure that your staff is well-trained on how to use the system to prevent more billing errors.
3. Verify Insurance Benefits
One of the reasons that most medical billing claims get denied is because the medical practice didn't verify insurance coverage. Insurance companies have different policies as to which medical services they cover. More importantly, insurance information can change at any time, even for regular patients. That is why it is important for providers to verify their patient's eligibility each and every time they render services. It is highly critical that the patient's insurance coverage has not been terminated or that the services you plan to render are covered on the patient's plan - this will help to ensure that the claim will not be denied or rejected.
4. Verify Patient Information
Inaccurate or incomplete patient information can lead to billing denials. Always verify the patient's name, policy numbers, date of birth, and any additional information about the patient. Make sure that everything is accurate and up-to-date. Even one small mistake pertaining to the patient's information can cause a claim to be rejected. Should the patient be dependent on the primary insurance holder, it is even more crucial to have matching policy and group number data.
5. Check and Re-check Everything
There is no harm in making sure that everything is absolutely in order. From patient information to diagnosis and procedure codes, everything should be accurate. As mentioned earlier, even one piece of incorrect information can lead to a denial. Therefore, make sure that you and your staff check everything—especially the important information—to prevent your claims from being rejected. This is why your medical coders should be detail-oriented to avoid these kinds of problems.
6. Have a Team of Expert Medical Billers
Medical billers are tasked with keeping healthcare providers on solid financial ground through satisfying patients with timely and reliable processing of their health insurance claims. Furthermore, they are faced with many challenges such as getting claims denied and tracking down the causes of each denial. We can definitely say that it is not an easy job. However, a team of expert medical billers will help your practice eliminate errors and avoid medical billing mistakes. Having a team of medical coders that can keep track of the thousands of codes for medical procedures, outpatient procedures and diagnoses, can help you reduce claim denials.
What Do Medical Billers Do?
Medical Billers are responsible for recording the payments and reimbursements that your clinic receives with the information directly posted to the EHR. They also streamline receivable management and secures necessary payments of your practice on time. Coordinating with an integrated clearinghouse for electronic claims is also part of their responsibility. Aside from that, they are also expected to present revenue reports and generate the electronic patient statements and collection letters, making your electronic payment process convenient and efficient for your patients
The Bottomline
Medical billing is definitely not a walk in the park. It is a complex process and it requires expert knowledge of the ever-changing regulations. Finding a reliable, detail-oriented, and well-experienced medical biller is difficult for a lot of practices. However, we have good news - DrCatalyst can help you with this problem. We know that the medical billing process can be stressful, time-consuming and a major headache. And our team aims to relieve that burden by offering end-to-end revenue cycle management services - from the front desk to the back office, we can help you improve any part of your revenue cycle. Contact us today and let us help your practice.