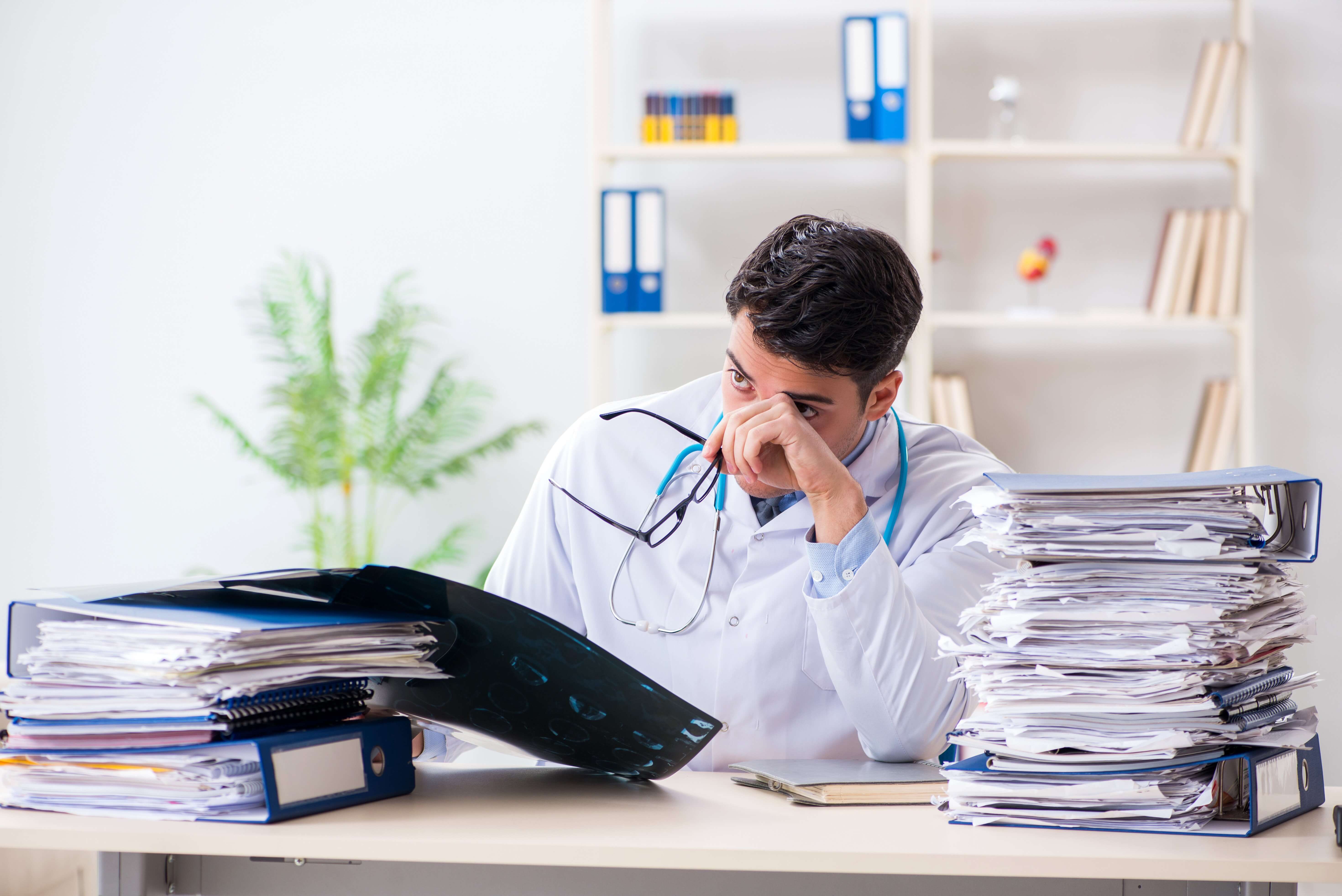 Overview
Physicians are dealing with an unbelievable amount of work stress as they are confronted with rising operating costs, new technology adoption, and growing administrative burdens. In addition to this, patients nowadays demand an increase in front-line care - it's no wonder so many doctors experience physician burnout.
What is Physician Burnout?
Most physicians live a fast-paced life with packed work days, demanding work schedules, and intense time pressures. This is the reason why so many physicians are at risk for burnout. However, physician burnout doesn't just affect their work performance, it also affects the quality of care that they provide to patients. That's very alarming.
According to a survey of more than 15,000 doctors in the United States, about 42% of physicians reported feeling burnt out. To alleviate physician burnout, 56% of respondents suggested fewer bureaucratic tasks while 39% of them suggested fewer hours spent working. Furthermore, there were some physicians who also commented that more money and a more manageable work schedule would lessen the burnout feeling. So, what is physician burnout?
Burnout is a state of chronic stress that leads to physical and emotional exhaustion, detachment, and feelings of ineffectiveness and lack of accomplishment. When this happens, physicians have trouble connecting with patients, lose confidence in their skills as a doctor, and can't seem to recover from being completely worn out after work. This condition could result in them having a negative and cynical attitude towards their personal and professional life.
So, what can physicians do to protect themselves from feeling burned out? Here are five ways to prevent physician burnout: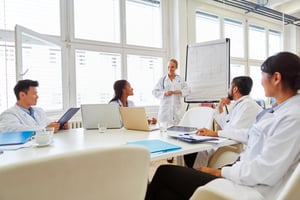 Some physicians grow frustrated with EHR implementations and new health IT modules which results to changes in clinical workflows. A group of top healthcare CEOs have identified EHR technology as one of the key contributing factors that is partly responsible for pushing some physicians to retire early or leave the profession to pursue other career opportunities. Despite the benefits of the different forms of health IT available today, it also contributes to the spike in reported physician burnout.
Although EHR and other health IT developments has been in the healthcare industry for years, physicians still struggle to navigate EHR interfaces. To lessen physician burnout, doctors can (and should) have a training about the use of EHR. A training can help physicians shortcut arduous tasks related to clinical documentation and EHR use. This could help doctors focus more on patient care and restore the joy of practicing medicine.
Physicians are currently forced to dedicate far too much time on EHR data entry. A recent study found that primary care physicians spend more time working on EHRs than interacting face-to-face with patients. Apparently, a substantial amount of time is spent on cloning medical notes. The time requirements needed for data entry in EHR can contribute to physician burnout. However, data entry can be done by a medical scribe. Although the cost of hiring one may pose an additional cost for medical practices, the increased productivity of doctors due to fewer EHR tasks will offset this cost. Furthermore, this will positively affect patients as doctors will be able to provide their undivided attention to them.
Spend Time with Family and Friends.
When physicians start to feel burned out, they begin to withdraw from the people around them and they try to isolate themselves. However, this should not be the case. They should reach out to those people who are closest to them. Social contact is an antidote to stress, and talking face-to-face with a good listener can help calm the nervous system and relieve stress. Physicians should always look for ways to regularly connect with family and friends. As much as possible, physicians should schedule a time with loved ones so that connecting or spending time with them is not left up to chance.
Engage in Regular Exercise.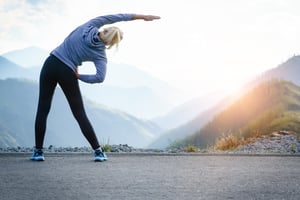 Self-care is important. Physicians already know that physical exercise has a huge impact in decreasing stress and improving their emotional well-being. It's impossible to eliminate stress, but managing it can be learned. One way of doing so is by exercising regularly. Engaging in yoga, massage therapy, and acupuncture can also help when it comes to stress management.
Outsource Burdensome Tasks.
The demands that physicians deal with continue to increase more and more. As patients assume more payment responsibility, they are also demanding more from their physicians. Because of these demands, many physicians in the workforce experience work stress that leads to burnout. To help alleviate the stress, doctors should consider outsourcing some of their administrative tasks.
By transferring administrative tasks to an external organization, healthcare providers can focus more on spending more time with their patients. Additional tasks that you can outsource include medical billing and medical transcription. These tasks take up so much of a physician's time. If physicians utilize outsourcing, these tasks will be handled off-site and they will increase efficiency and productivity of both the physicians and other staff members. Also, letting another firm handle these tasks will improve the quality of care physicians give to patients and enhance the value of medical practices.
The Bottom line
Today, there is a growing recognition that physicians are exposed to workplace factors that increase the risk of burnout. In addition, it is predicted that long term exposure to work-related stress can ultimately result in burnout. However, this can be prevented. One way of doing so is by outsourcing some of your burdensome tasks. If you choose to hire a company that provides outsourced medical services to practices, DrCatalyst can help. From the front desk to the back office, we offer end-to-end revenue cycle management services and medical transcription services. Let's set up a time for you to chat with one of our specialists to see how our organization can help you prevent fight physician burnout.